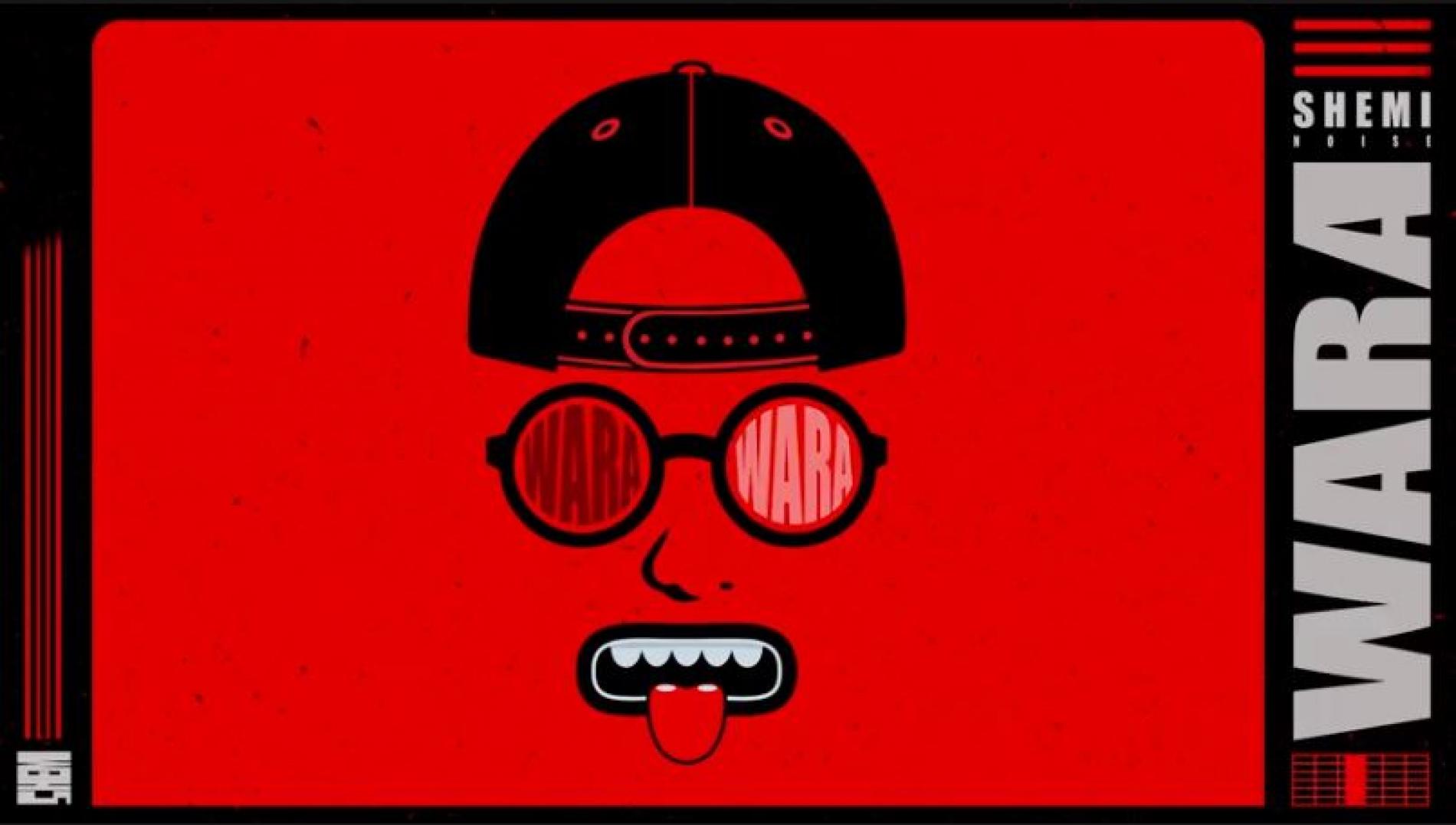 New Music : Shemi Noise – Wara (වර වර)
Released a few days ago comes an all new single by this one man project from Colombo. Shemi Noise is by the looks of it, a name to be watching out for.
Singer & songwriter Nikhil has been busy churning out some pretty sick covers and here's his latest take of 'Thinkin Bout You' with a little help from Pradeep John.
It's official, the DJ Senter Sri Lanka has it's open day coming up this weekend. Here's all the deets you need Dont forget to fill out the registration form >
This right here is testament of how good (and addictive) this genre is fast becoming and this IS definitely one of his best works for 2013. Dig it yet?