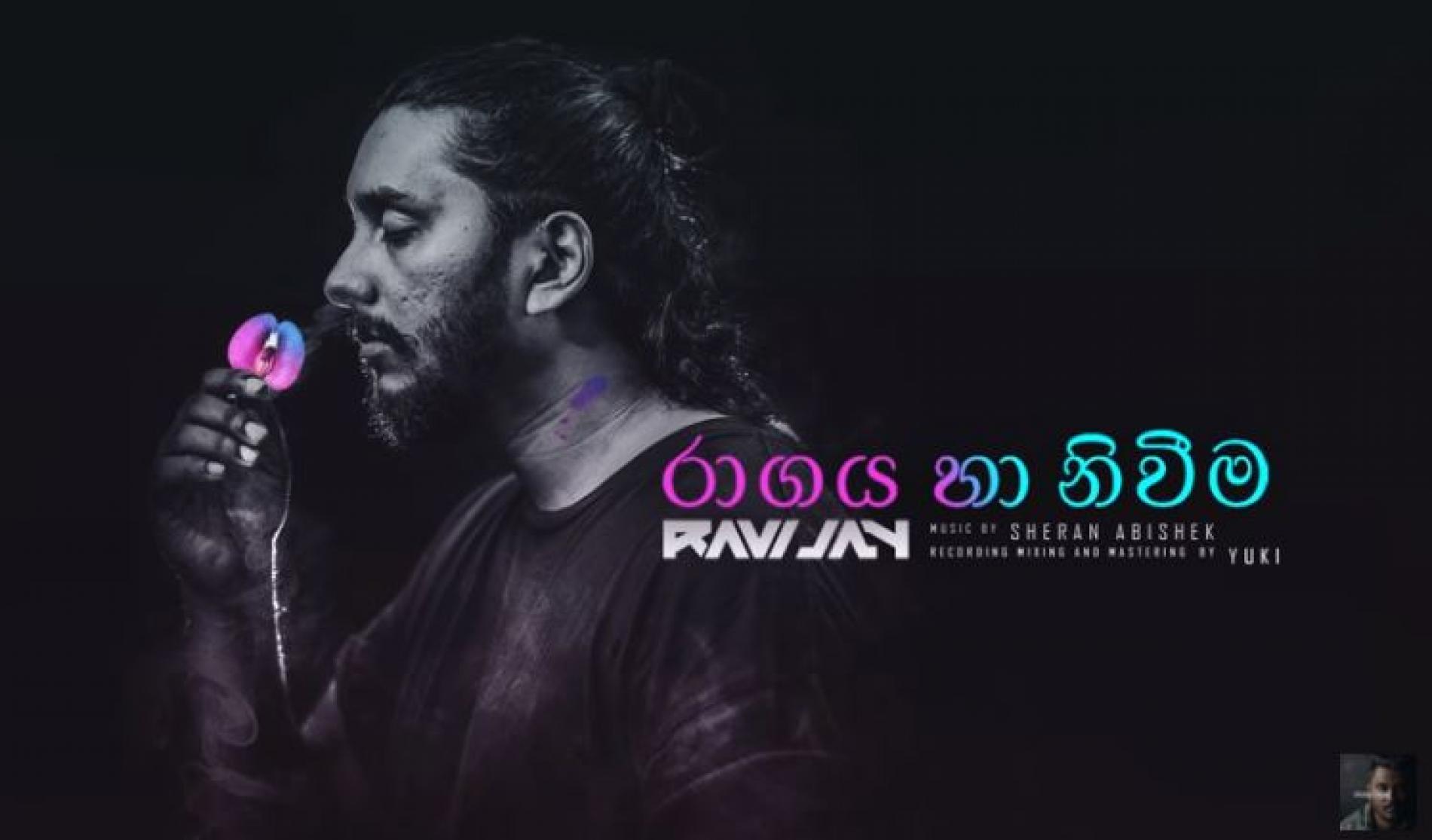 New Music : Ravi Jay – Raagaya Ha Niweema (රාගය හා නිවීම)
Released on the 30th of April was this all new single by Ravi Jay and it's a 360 from what we're used to. Mellowed out and not packed with the usual aggressive, is 'Raagaya Ha Niweema'.
You might remember this 20 something singer from Sahashra & Sanjeewa and Niranjan, get used to him going solo cuz we think that just might be a thing in the
Released on the 16th of July comes this all new video by the No Names Collective. It's artistic, packed with a poetic feel and contains a very powerful message.