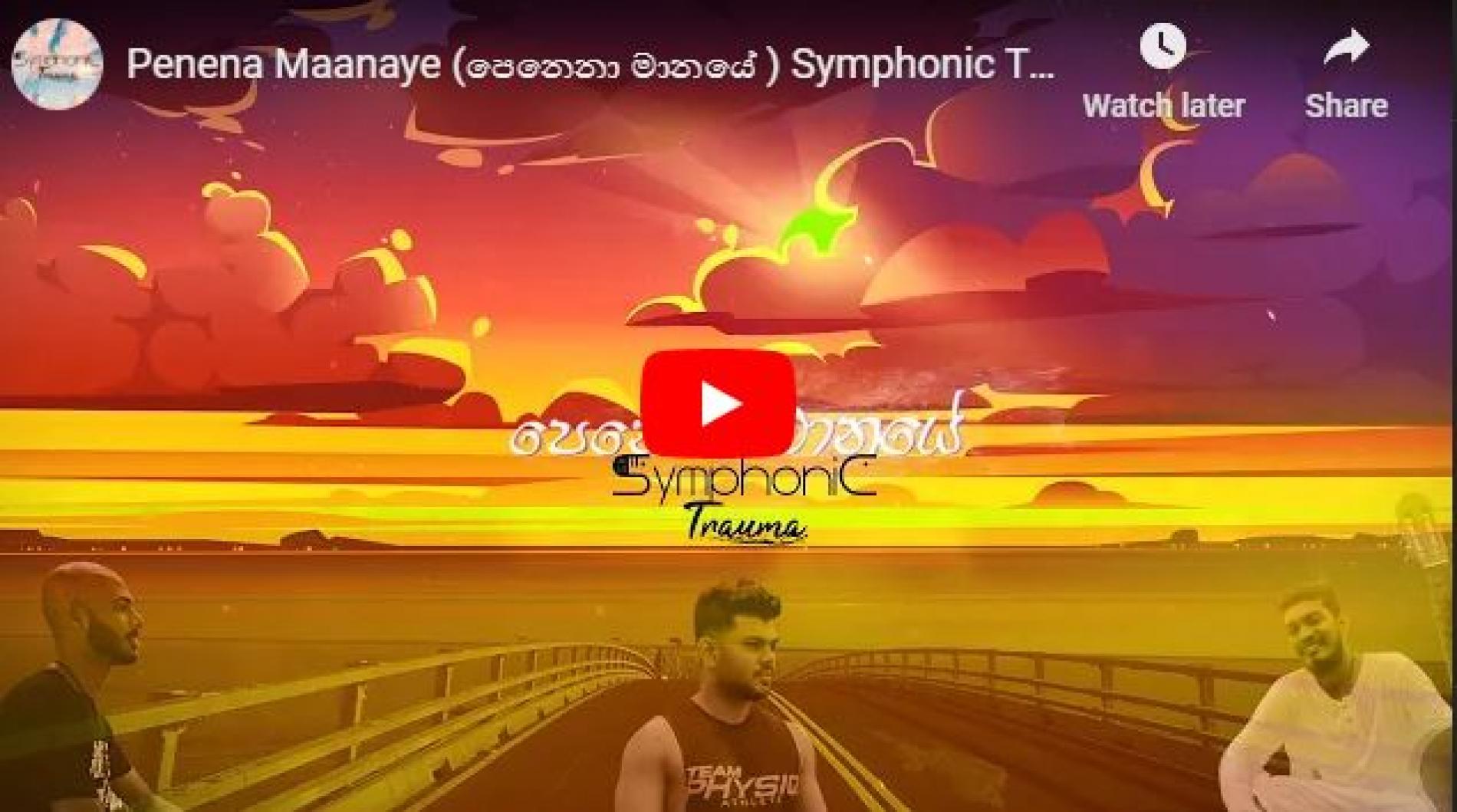 New Music : Randy | Omesh | Hasith – Penena Maanaye (පෙනෙනා මානයේ ) Symphonic Trauma
Sinhala Tropical House anyone? Here's an all new group called Symphonic Trauma with their debut studio single titled 'Penena Maanaye'.
Released today is this all new effort by the rising Dj & producer Dhari. 'Ginga' is co produced by iSH & features rapper Apzi. Fun and a party anthem in
It's a big weekend for Nefertem as they get ready to launch their Ep 'Eucharistical Blasphemy' on Saturday at the Women's International Hall. Before the big day, get familiar with
This is a few pretty old takes of Christmas faves from the band that once was…go ahead, share it..this is the time after all!