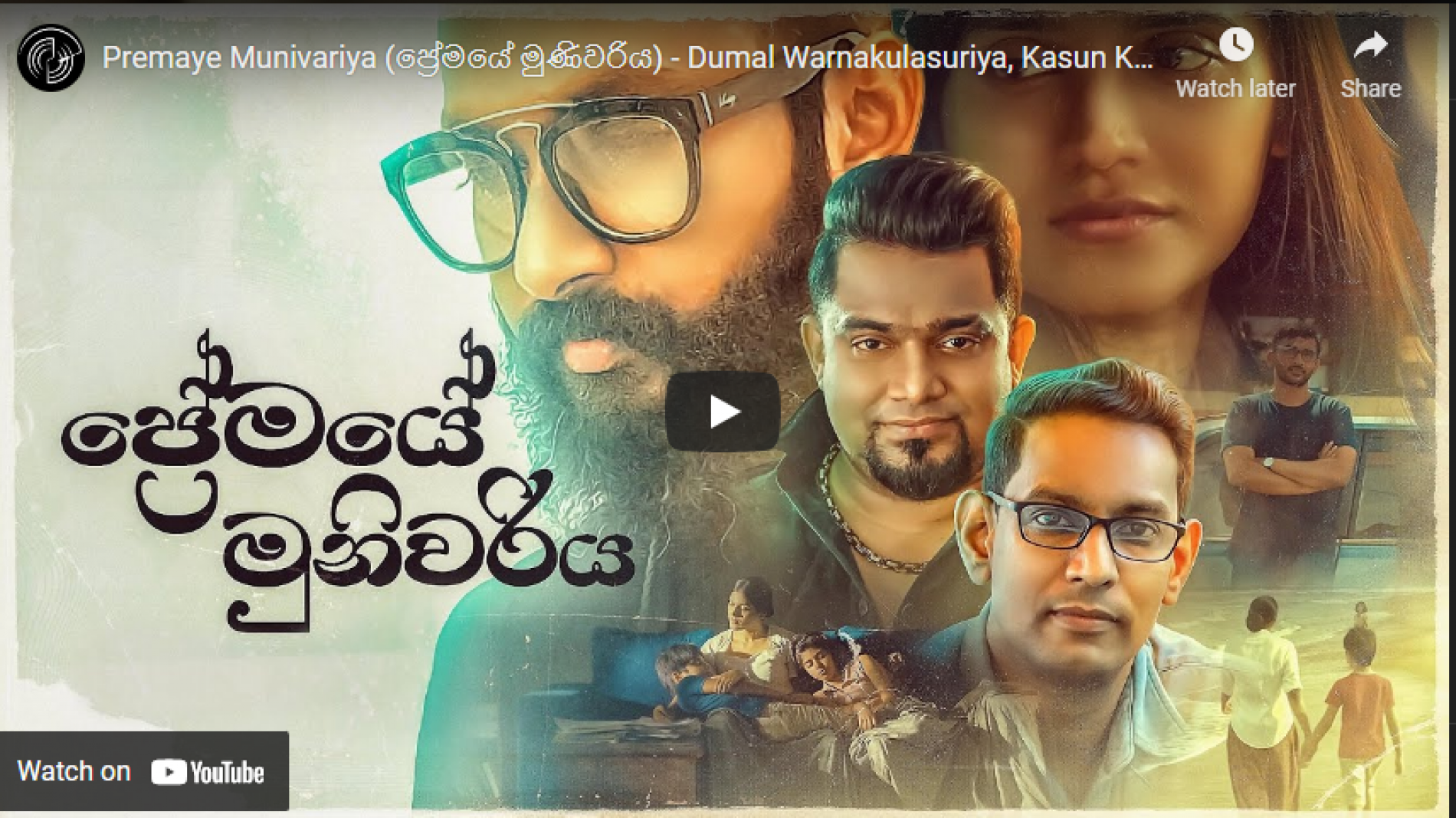 New Music : Premaye Munivariya (ප්‍රේමයේ මුණිවරිය) – Dumal Warnakulasuriya, Kasun Kalhara, Ravi Siriwardhana
Released on the 1st of July comes this all new collaba between Dumal Warnakulasuriya (vocals), Kasun Kalhara (music) and Ravi Siriwardhana (lyrics). Laid back and just packed with the right feels, this single is mixed & mastered by Lahiru De Costa @ LAV Lahiru Audio Vision Recording Studio.
Our featured producer of the week has an interesting track coming up in the near future featuring a fresher from the home music scene – Marisa Till we bring you
Mosh Scream Rock's debut in Negombo saw more than a handful from Colombo, Kandy, Gampaha, Nittambuwa and Negombo congregate at the city's Town Hall for one evening of special performances
Singer & songwriter Dilan Jay is back and here he is with a brand new single titled 'Will You Ever Change'.