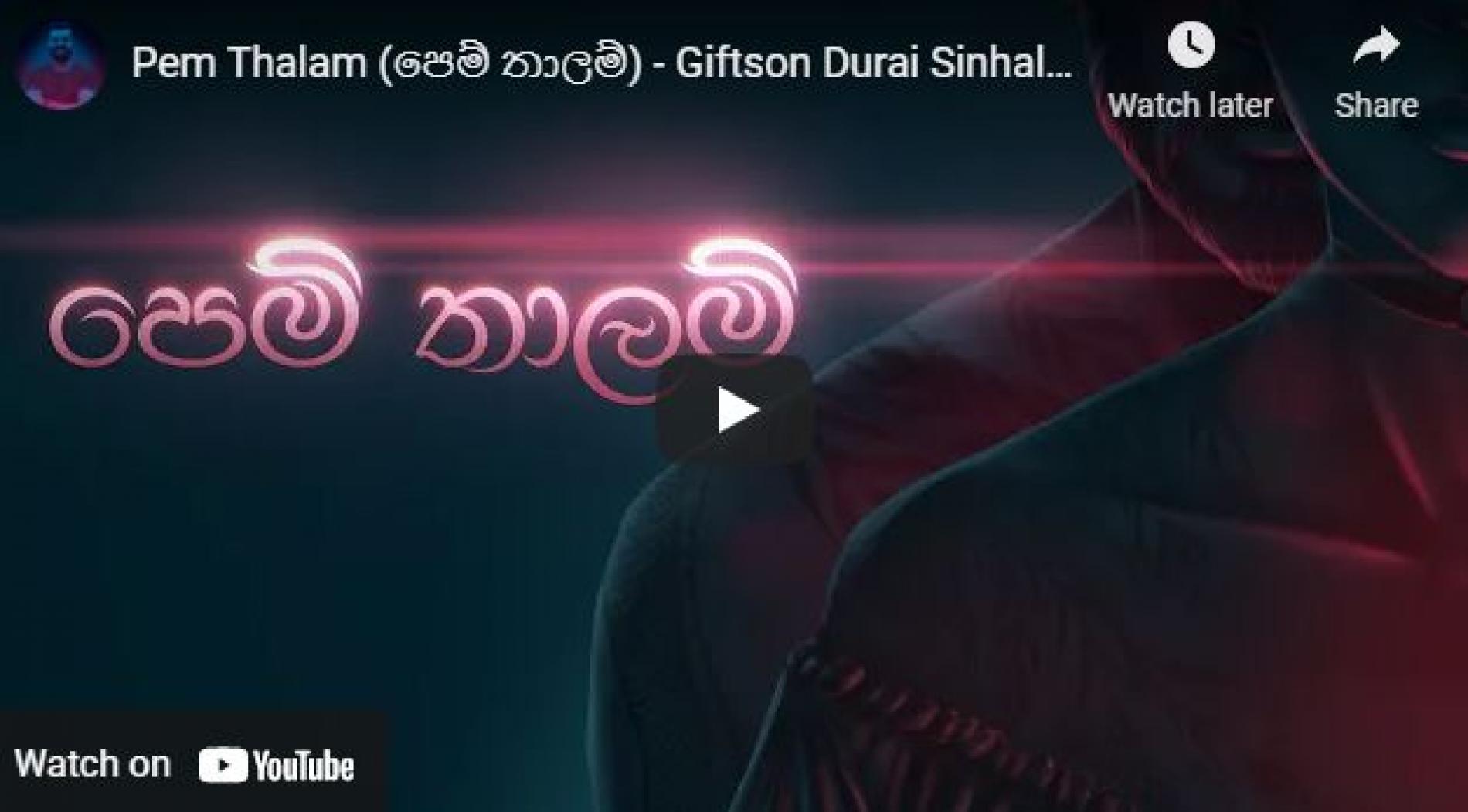 New Music : Pem Thalam (පෙම් තාලම්) – Giftson Durai Sinhalese Cover | Gavin Andrew | Yuki Navaratne & Yashodha.A
Packed with some serious feels comes this all new take by Gavin Andrew, Yashodha A & producer Yuki Navarathne. 'Pen Thalam' was originally sung by Giftson Durai.
This comes soon and the first edition features CC. As far as we know post productions are still underway for the first edition and will be released pretty soon.
Last night saw Katcha's return to that BIG Daddy Top Spot with their single 'No Ordinary Day' after 'Quick Sax' by Deyo, Janani Ft Neeq spent 2 weeks on that
This is a pretty good take, don't take our word for it..click already!