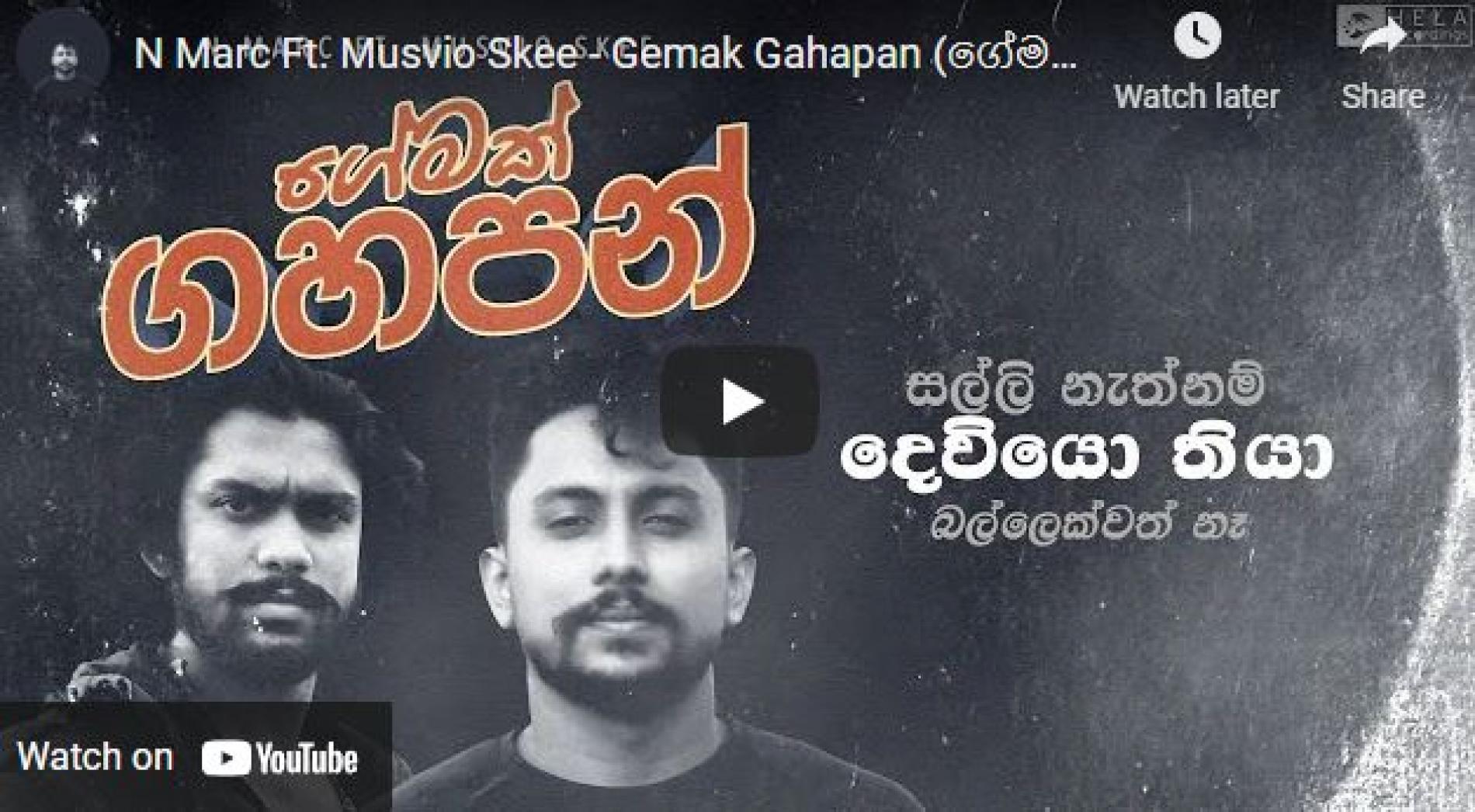 New Music : N Marc Ft Musvio Skee – Gemak Gahapan (ගේමක් ගහපන්) Official lyrics video
Another release from last Friday is this Sinhala Rap. A first for producer N Marc as we've never known him to produce rap ever, here is is with fresh rapper Musvio Skee and we love the vibe that is 'Gemak Gahapan'.
and this aint a bad mashup at all from Dj Gehan,….see how you dig it! http://official.fm/tracks/B9DQ
SMPRSN – GHANA.SMPRSN – GHANA.SMPRSN – GHANA This is some pretty dark IDM, experimental stuff, bordering on garage that you won't find by anyone else except this Kandy based producer.
Now this should be a treat! The rockstar co-hosting the countdown and then from what we know will be having a one hour special dedicated to his music and a