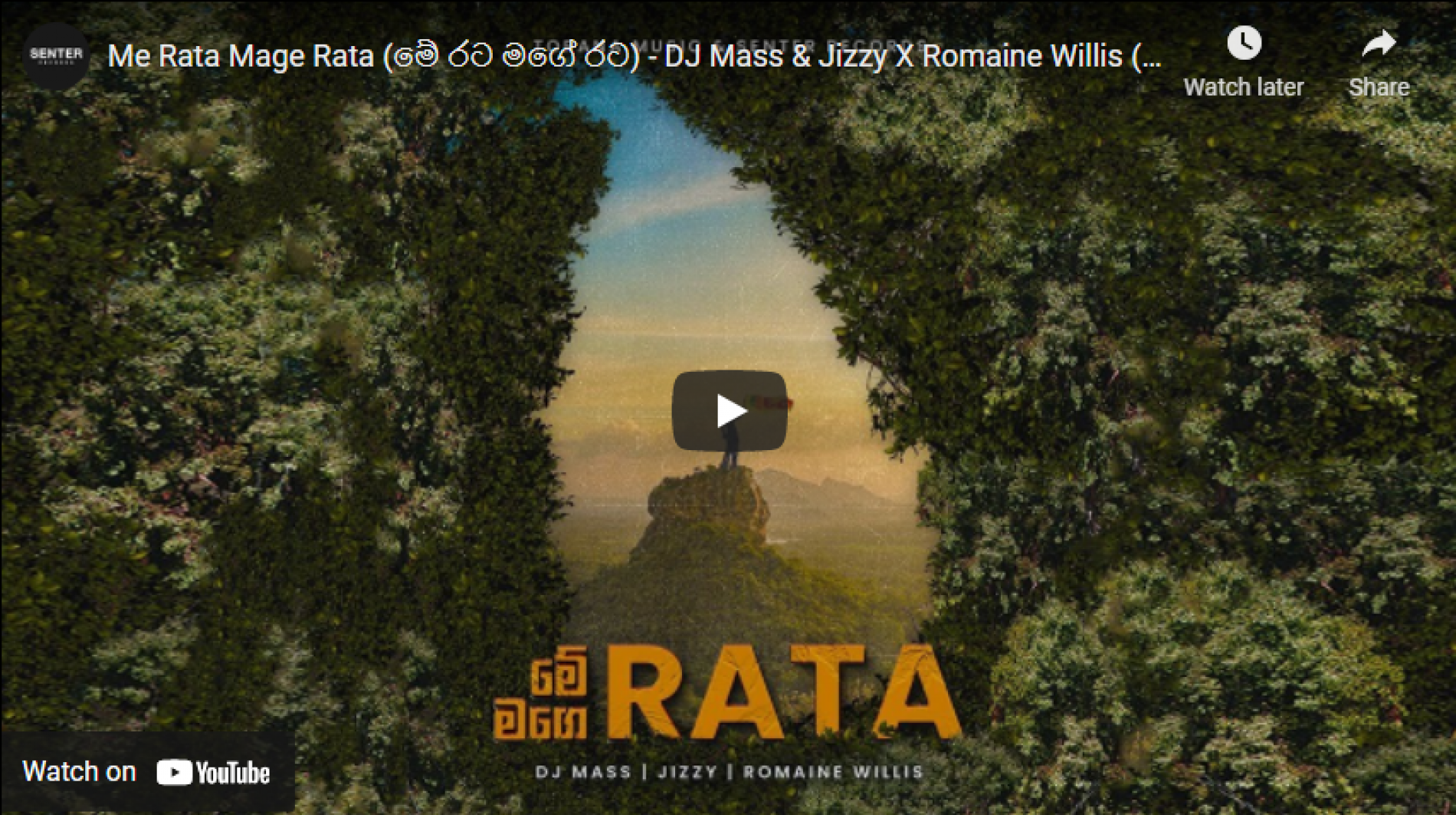 New Music : Me Rata Mage Rata (මේ රට මගේ රට) – DJ Mass & Jizzy X Romaine Willis (Official Music Video)
Friday was when this massive release by Dj Mass, Jizzy and Romaine Willis got out. A collaba between Senter Records & Torana, this take is more than a tear jerker…pulling at heart strings and the Sri Lankan spirit! Truly, this is the song of 2022!
'Frontline Generalz' by Ras Ceylon featuring Timbo King & Tragedy Khadafi finally gets it's visuals! A 2022 Feb single release, this single is authentic, powerful and anthemic as it gets!
Released as part 2 of their කලෙක ගහපු sessions, the band responsible for their own genre 'dot n roll' are back and this time around with a live favorite 'Doyya
Happy Happy Cake Day to more awesome names from the home music scene – Gerard Fonseka (producer.dj/one half of Selectro), Isuri D (singer) & Indula Jayasundera (singer) from us here at team