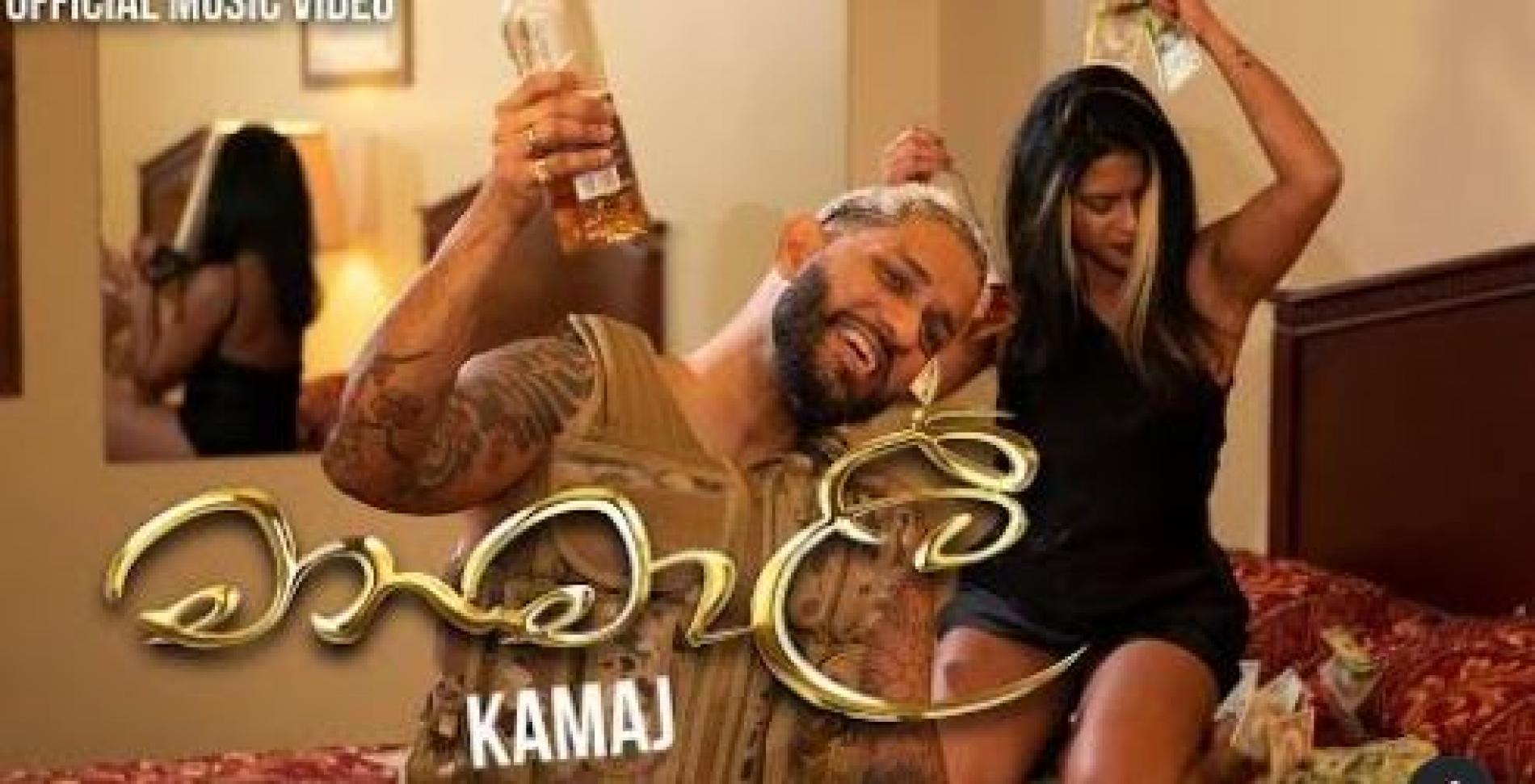 New Music : Manamali (මනමාලී) Official Music Video – KAMAJ
Light, fun and packed with a ton of that Bonnie & Clyde reference is this all new single / music video by Kamaj Silva. Titled 'Manamali', this is a very different release from the fella.
for the "Never Too Late" competition, this remix of EE2 & Lokka's track is pretty trippy…see how you dig http://womstreet.com/contests/itsnevertoolate/entries/2435
and its a very sweet sorta cover…this has to be such a winner on the book of 2014 renditions.
The awesomest year ahead to Taraka Seniwirathne (Drummer/Tantrum, Big Harsha (rapper) & Malinda Lowe (Sound Guy) from us here at team yazminyousuf.lk photo credits: Chrishan E Fernando  (malinda)  we don't