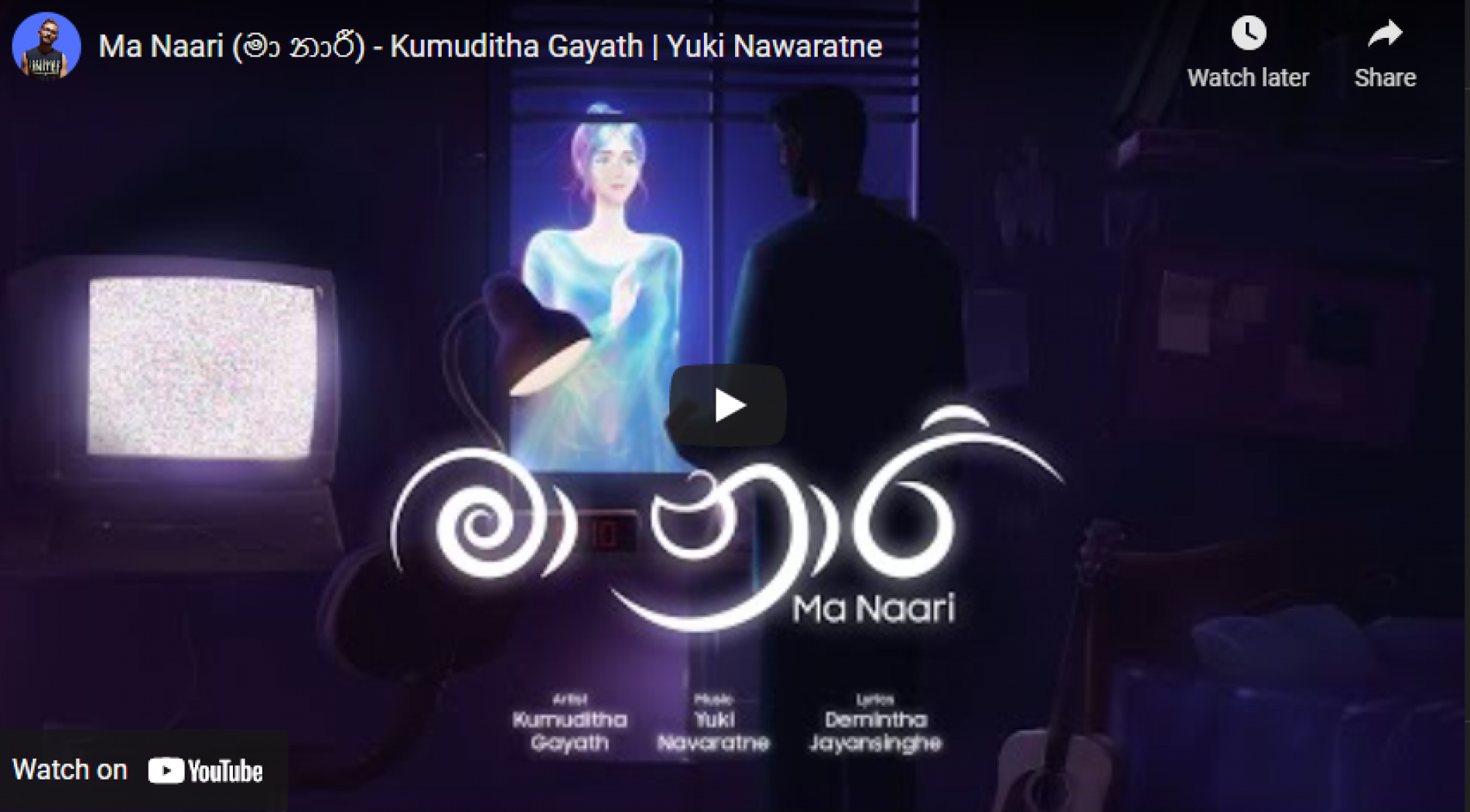 New Music : Ma Naari (මා නාරී) – Kumuditha Gayath | Yuki Nawaratne
The 1st of August saw the release of this all new single by a fresh name from the scene – Kumuditha Gayath with Yuki on the mixing and mastering. Laid back and just a mood, 'Ma Naari' is song made for the chilled out days.
Rashan Balasooriya is back with this all new single titled 'Raya Pura'. Released thru MRec Entertainment, the single is downtempo goodness packed with heart tugging feels.
The twins are back with news of more music and this time around with a single, not a lot of people saw coming. We caught up with Mandira for a
Call it a little taste of paradise that features more performances from those names than your dhiram can buy! Check out the poster for details and keep tab of their