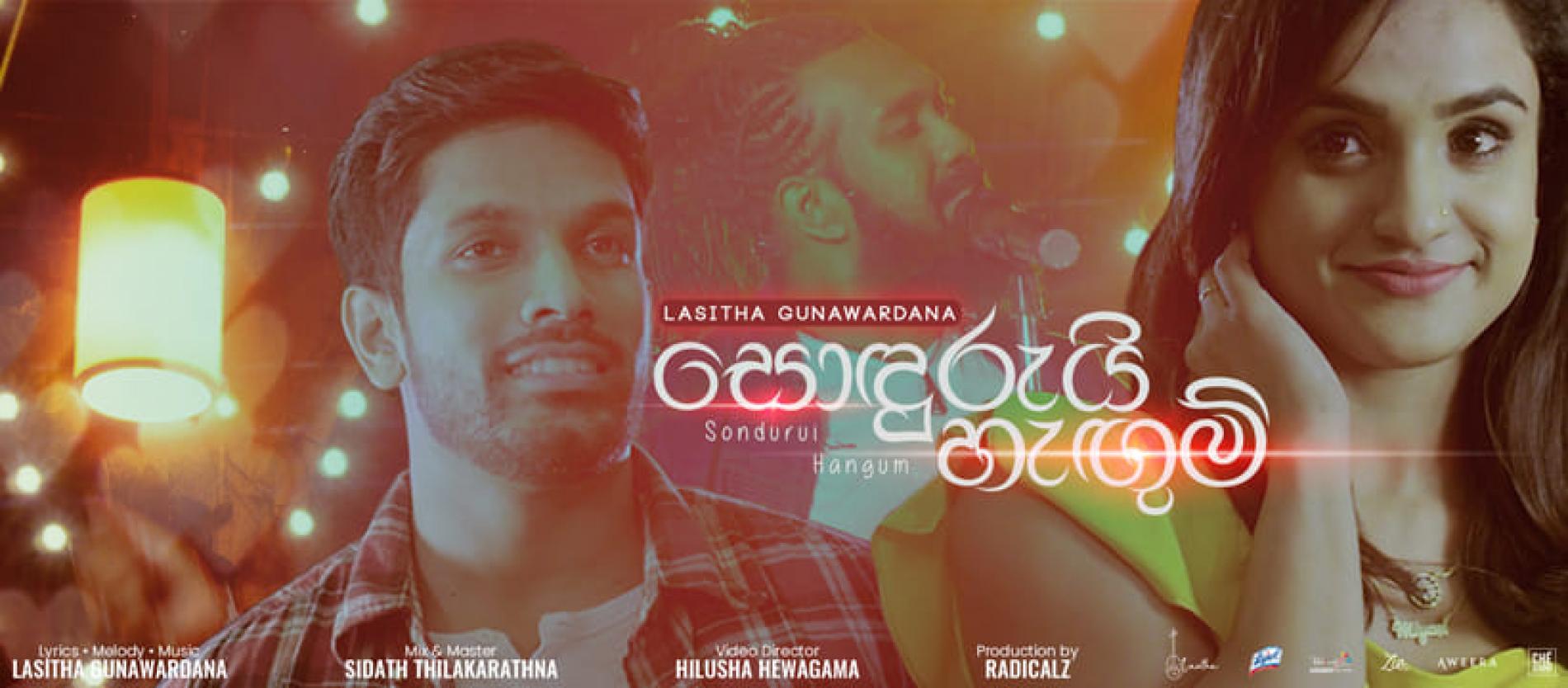 New Music : Lasitha – Sondurui Hangum (සොඳුරුයි හැඟුම්) Official Music Video
Here's a fresh & pretty fun pop effort by Lasith titled 'Sonduri Hangum'. We believe this is Lasith's very first singer effort, as he's usually known for his mad good violin takes.
guitar-man, fellow mad hatter and super brainy app maker..have the best one ever! support an independent photographer by recommending their work Vishwa Gara Portfolio:https://www.facebook.com/pages/Vishwa-Gara-Portfolio/245785485498773
He's controversial and not in a bad way, and it looks like he's taken a completly different turn in his newest release. See how you dig 'Nisandasai Adare'.
Call this the Australian/Italian/Lankan connection through rap. Australian based rapper flipper paired up with that Italy based rap duo – The Trouble Makers Gang aka TMG for this single that