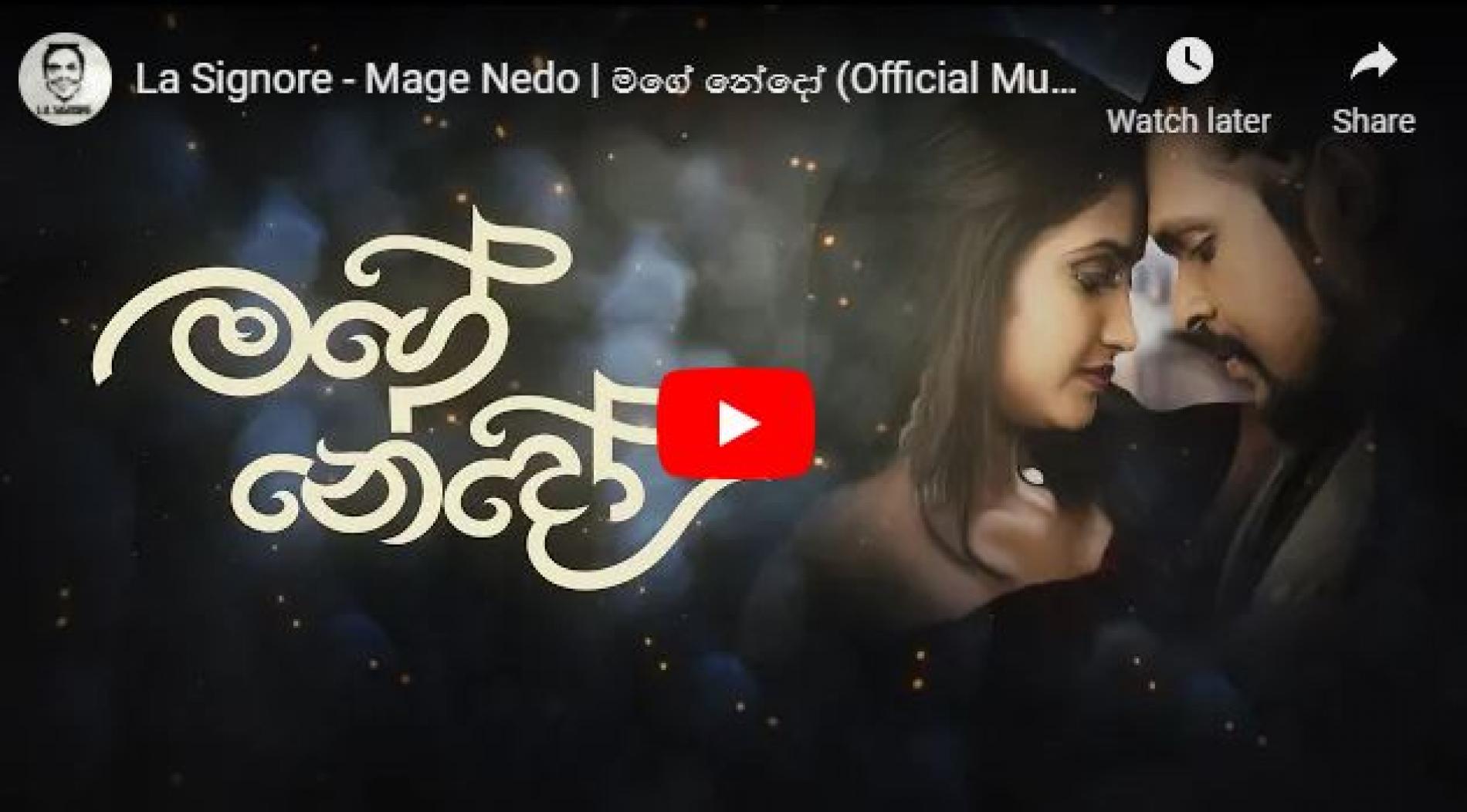 New Music : La Signore – Mage Nedo | මගේ නේදෝ (Official Music Video)
Released last weekend comes this all new single by La Signore. Its fun, fresh and catchy while being very chilled out, and we havent heard him this mellow in a very long time!
It's been a minute since we've heard brand new music from Mihindu. He's back with this collaba, featuring a fresh name from the scene – Sewwandi Weerasinghe.
Fun, light, reggae and just the right feels is this all new take of 'Thara Paara Diga' by the duo that is Mangus. Click here for the link
Dj & Producer Sajay is back after a hiatus with this all new progressive house gem titled 'Pareidolia'. Released thru onedotsixtwo, this all new release is on Eletrique Botique, which