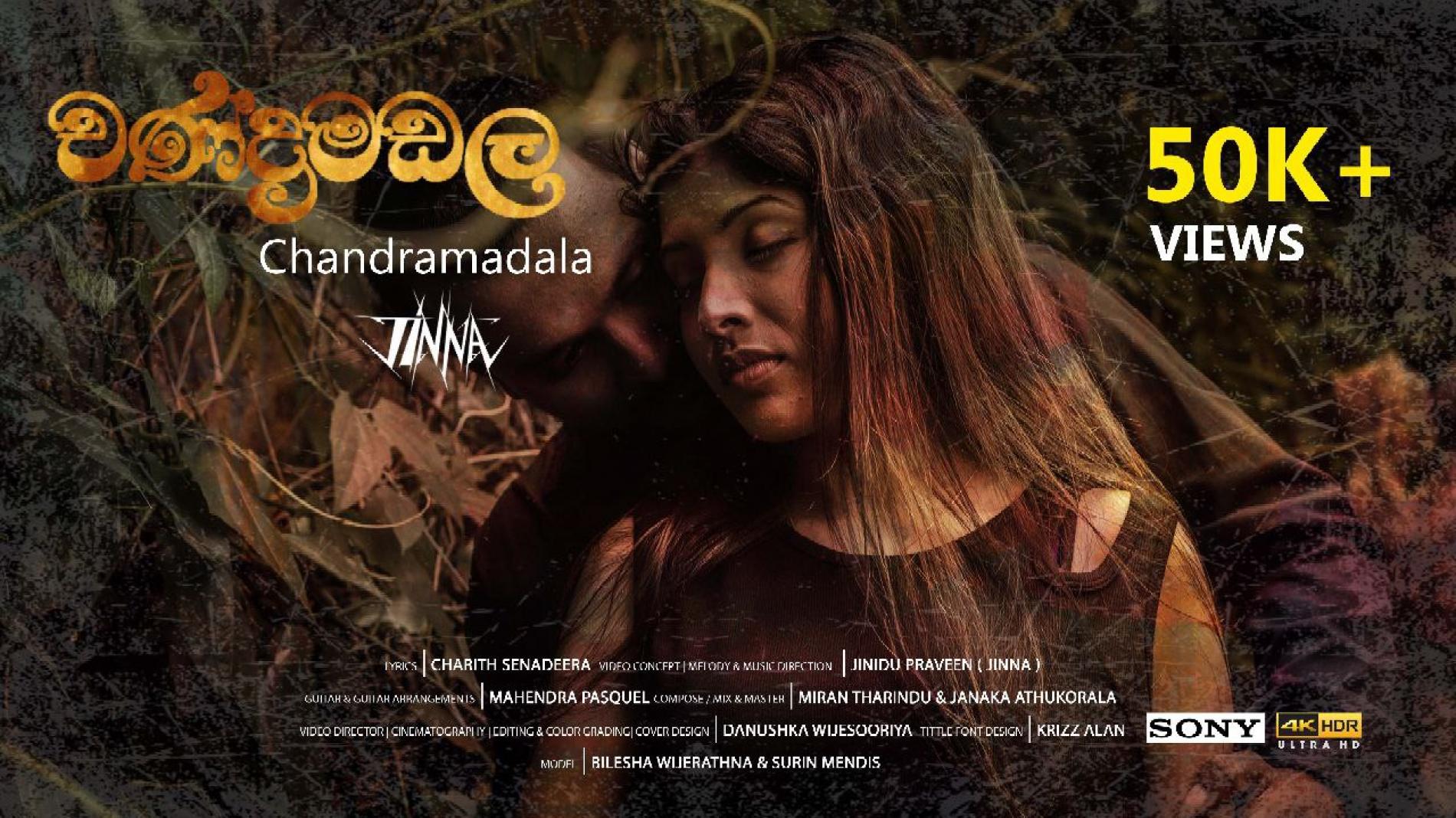 New Music : @JinnaSL – Chandramadala | චන්ද්‍රමඬල ( Official Music Video ) Ft @charithsenadheera
Here's a video we missed reporting on but it's here and it's a must watch! Rocker Jinna is back with this incredible single thats packed with some very emotionally powerful lyrics by Charith Senadheera.
Released a few days comes this all new single by the one man project Baila Curry. This single is nothing short of a mood and is the good stuff!
on The YES Home Grown Top 15 with his Lovetrap remix of "Outside"(Calvin Harris Ft Ellie Goulding)..its been a good week for this 20 year old producer/dj who also saw
Ask any musician from the home music scene about this talented keyboardist from The Rebels and they will tell you that this guy right here, is deserving. We've seen him play