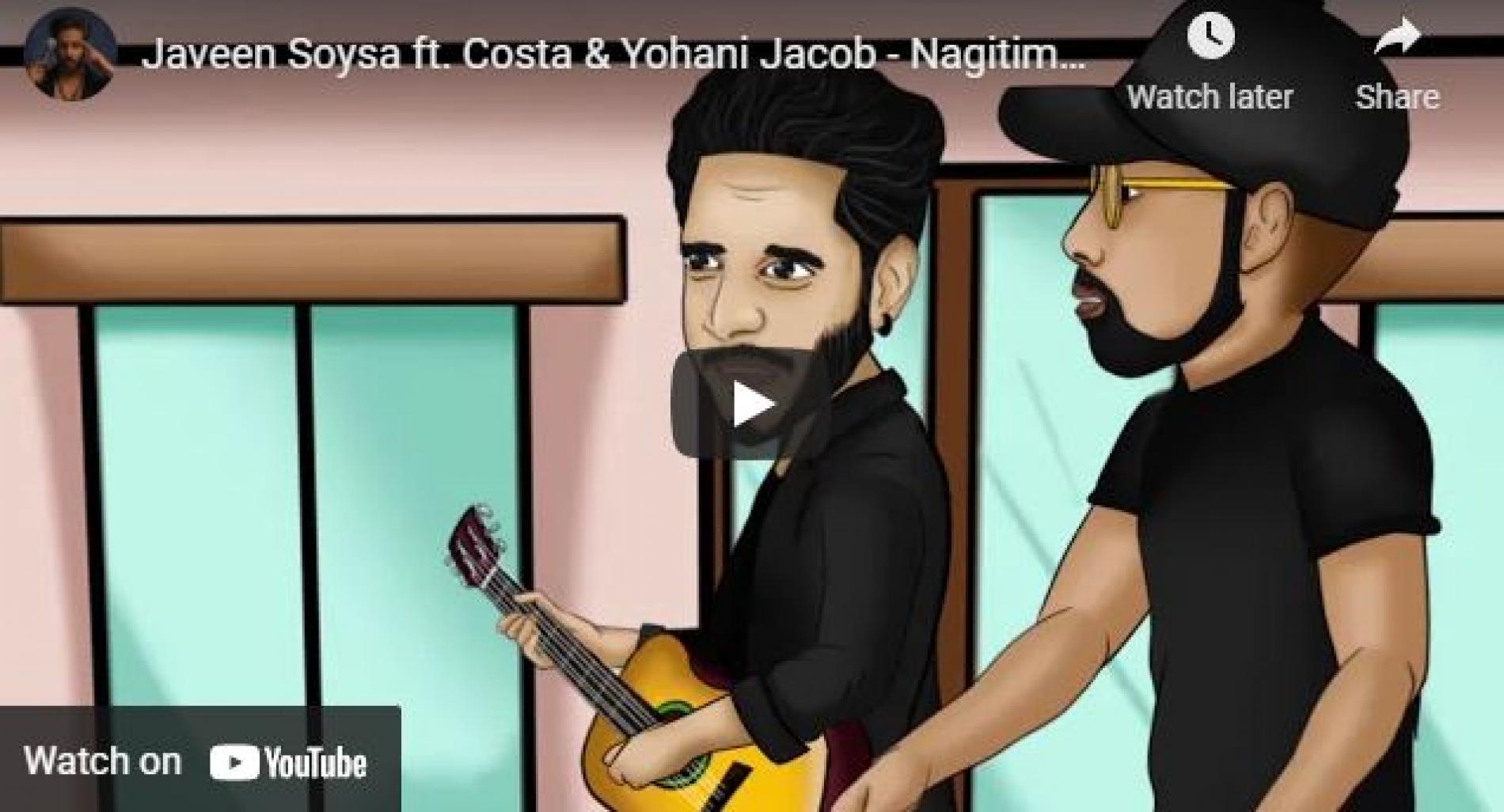 New Music : Javeen Soysa ft Costa & Yohani Jacob – Nagitimu Aaye නැගිටිමු ආයේ (Official Music Video)
Positive, uplifting and just the anthem you need to get kickstarting life in a year that's been filled with plenty of ups and downs. Released last Friday, this collaba by Javeen Soysa, Costa and Yohani Jacob sure is a must add to all empowerment anthem playlists.
Manidu Damsith is a fresh singer from Sri Lanka's music scene and here's his debut single 'Dewagana (Unmada Chithra) that was released on the 13th of June.
Arfath Saleen (front man of CryWolf) & Michael  Sathasivam (Voice.Print)..sorry for wishing late but here's to an awesome year ahead! photo credits: Jehan Photography & Aki Peiris Photography
Singer Arjun released his hotly  debut album 'Closer To Home' on the 2nd of March on all leading digital platforms and here's the first single off it – Vaadi, which