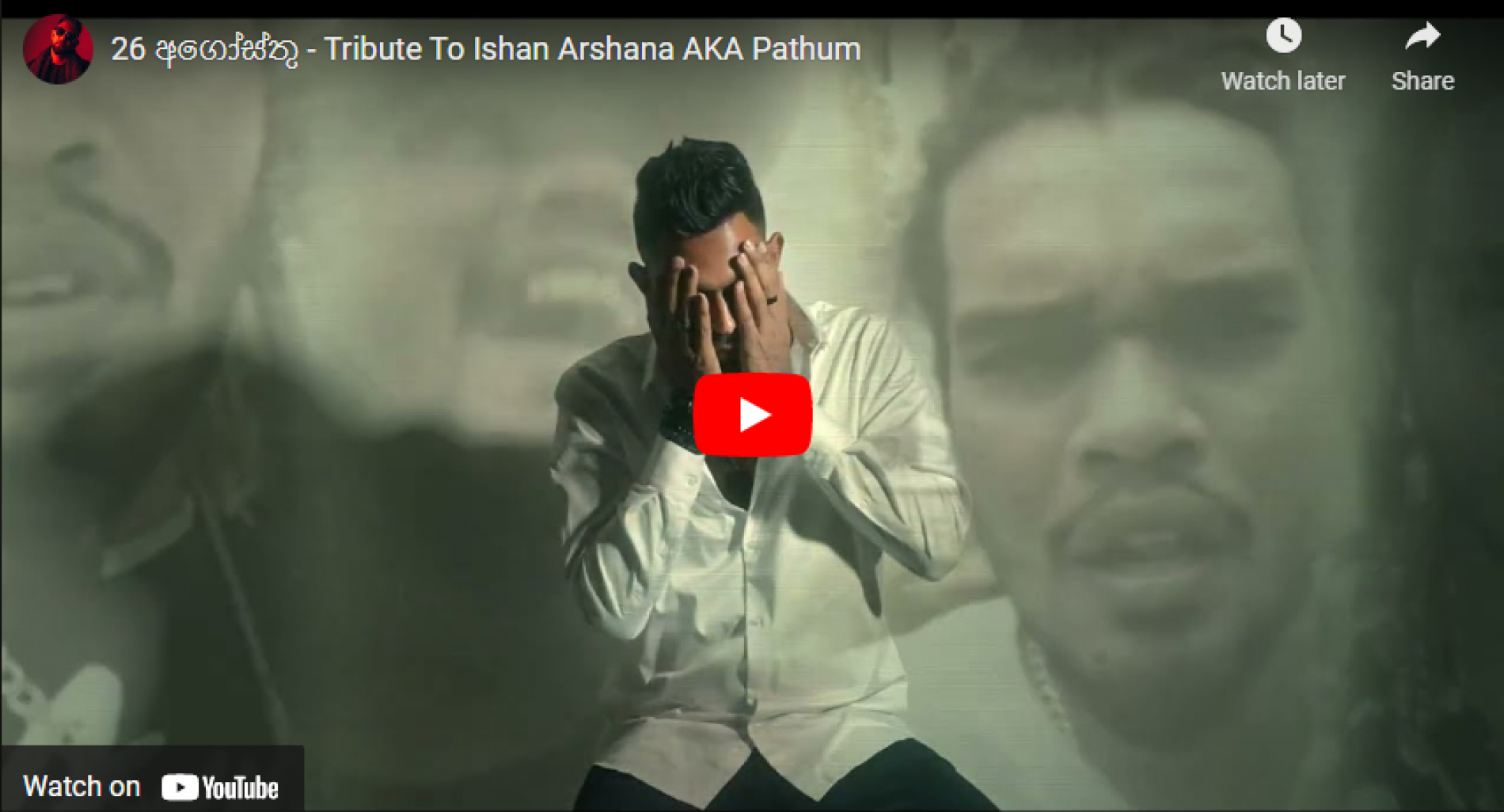 New Music : Izzy Iznu – 26 අගෝස්තු – Tribute To Ishan Arshana AKA Pathum
An ode to a beloved friend is this all new release by hip hop & rap star Izzy Iznu. 26 is a strong, emotional and a fitting tribute to the late Ishan Arshana.
Uk based band 'Far From Refuge' are back with this all new single, a pretty next take of TesseracT's 'Survival'.
Avenger teased this not too long ago on The YES Home Grown Elektro Special and now its for you to check out…the full length (9 minutes) drops on the 20th
Fresh from the oven is another one by producer & dj babeonthebeat. This single features rapper KK and fresh talent, Shé. The single got it's radio premiere on the 2nd