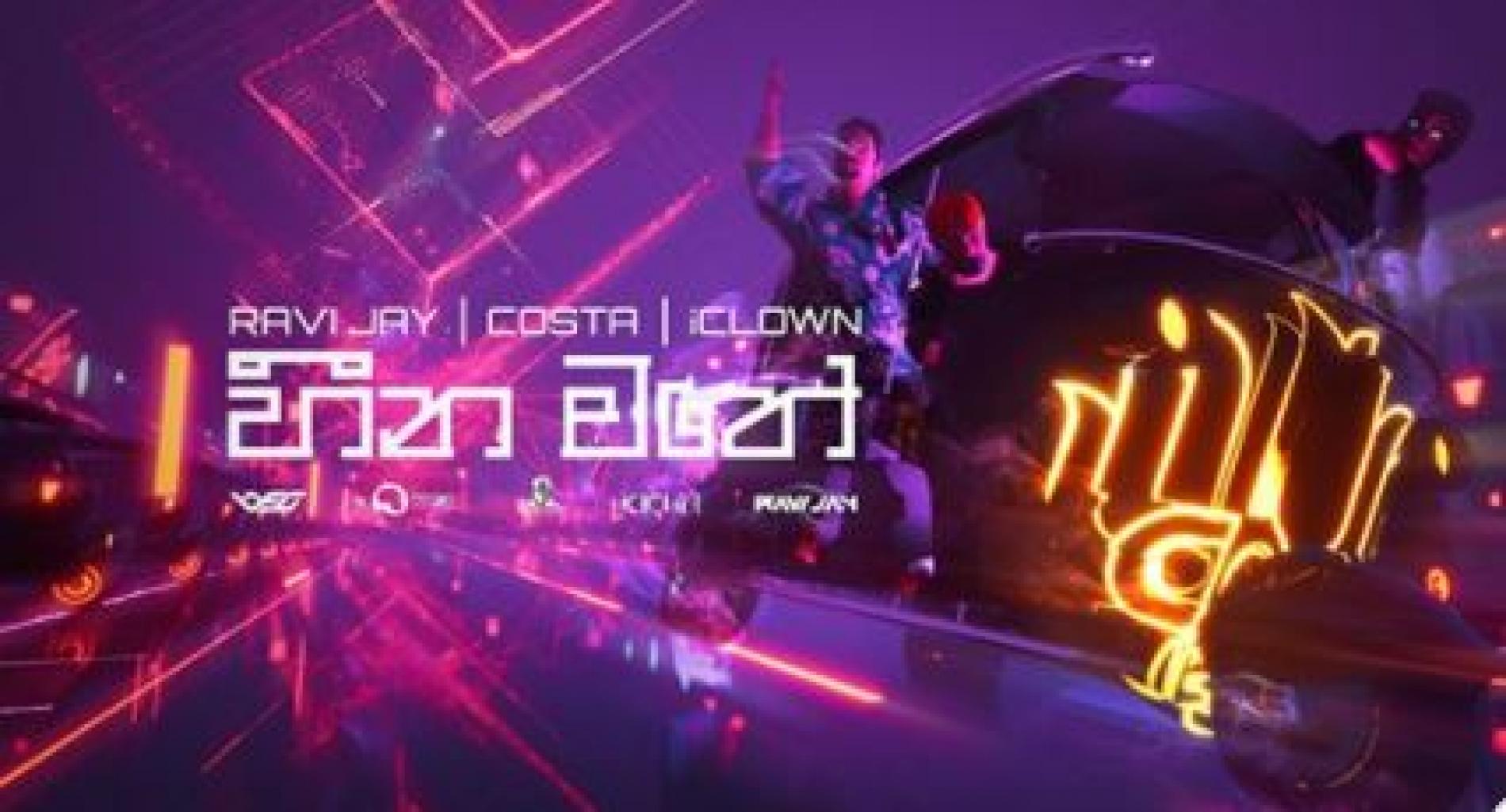 New Music : Heena Mathe (හීන මතේ) – Ravi Jay | Costa | iClown
Yesterday was a day that saw history being made on the Lankan internet with this all new release by Ravi Jay, Costa & iClown. Why? Not only is this collaboration such a monster release, the video is the island's first motion capture video with a video game to boot! The video (motion capture and all that goodness) was done by VAEG & Prodigi Interactive.
The video game titled Tuk Tuk Gang is scheduled for a December release and word has it that there might be a concert either during the same month, or sometime in 2021.
who said Friday have to be awesome free? here's a nice set from the veteran for ya! Fantasia Live Set (04-04-2014) by Shiyam on Mixcloud
This much anticipated monster collaboration dropped yesterday evening and its received nothing short of mad love for the freshness it brings to the Sinhala music sonicsphere.
We've seen a fair share of Tamil videos in our time from home but nothing quite as fun and creative as this! We think that Tamil rapper/singer Reginold Eroshon GK has