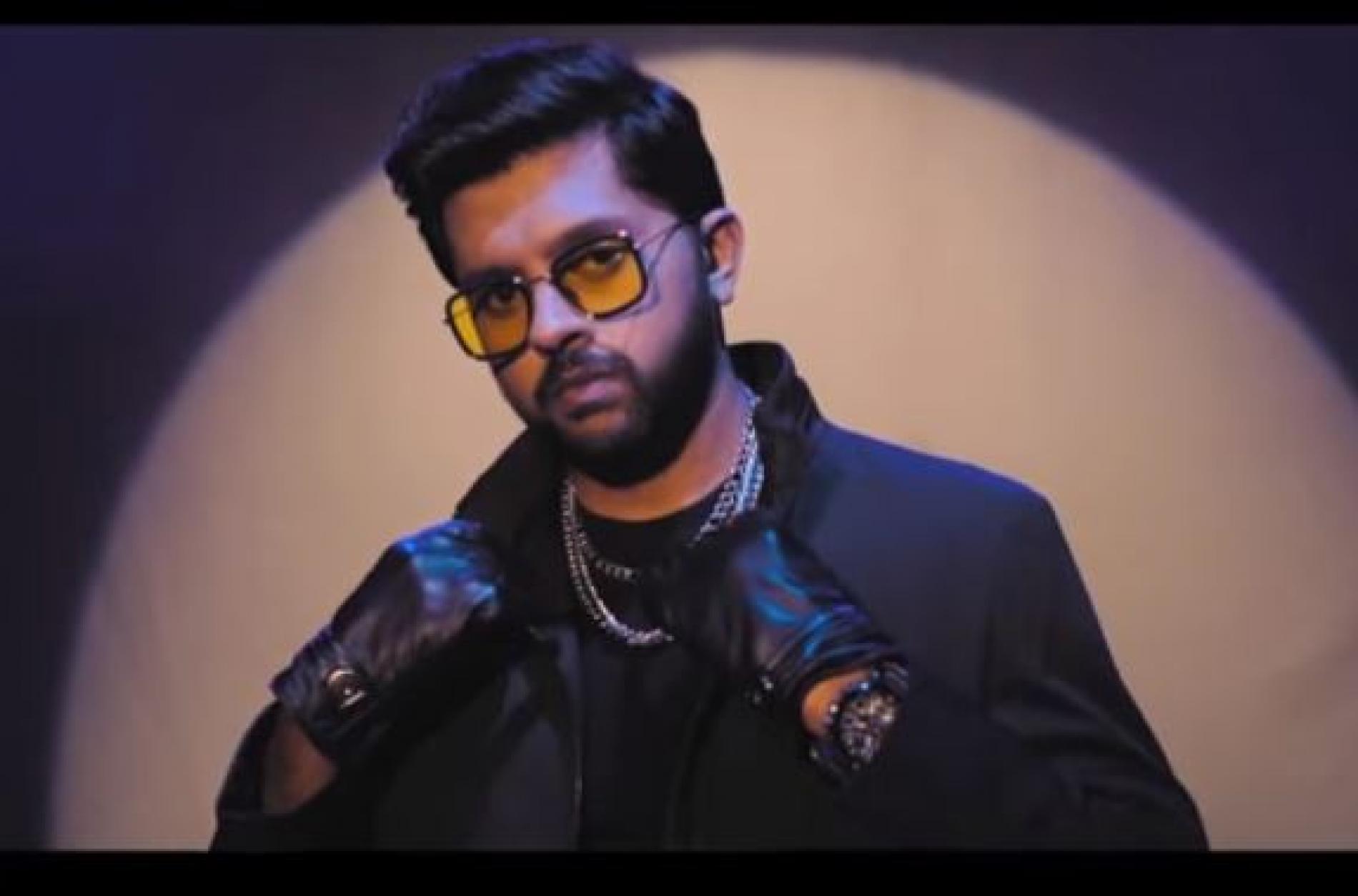 New Music : Harshadewa – Ayasaye | ආයාසයේ Official Music Video
Harshadewa known for his 2018 hit 'Heena Maka' with Ravi Jay & Charitha Attalage, is back after quite a long break with yet another brilliantly executed single titled 'Ayasaye'. Packed with that nostalgia, dreamy vocals and a music video, it's is definitely a good come back for this singer!
Their 3rd release is here and we are lovin it! Featuring the vocals of Romaine Willis & Dany Yei, this single is bound to create some mad heat on radio
The first single from Mass Damnation's upcoming album got released on Monday and this one is made for the pits!
January 1st saw the release of this all new single by a name Colombo & Sri Lanka needs to hear more of! Daniel Lakshman's brand new single 'Best Friend' is