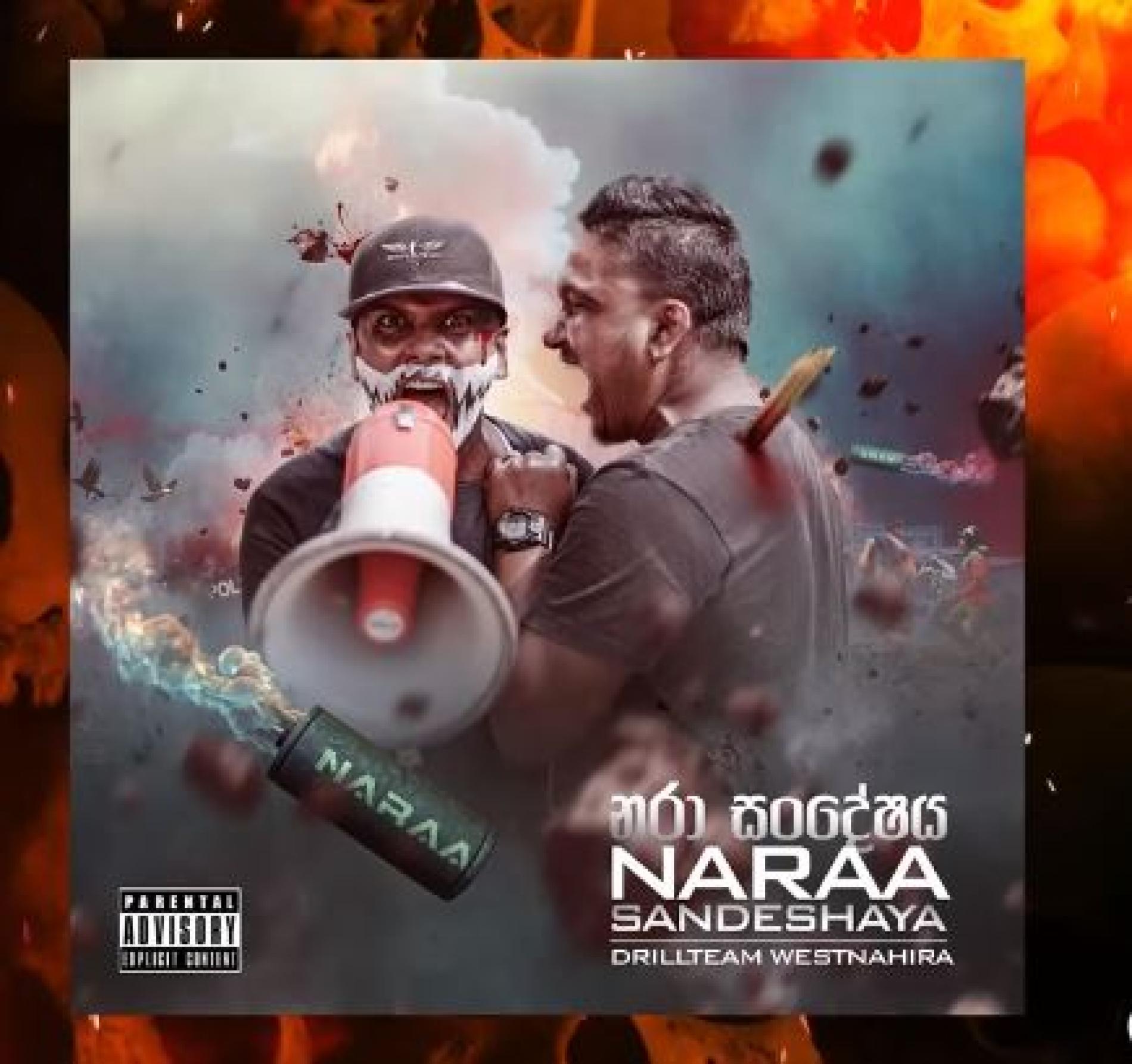 New Music : Drill Team Presents Man Marunu Dawasata (මං මැරුනු ධවසට) OG REMIX ft Big Doggy, Fill T & BEE
Every 26th of December, fans of the Drill Team expect something major and this year they have a very special version of 'Man Marunu Dawasata' featuring some OG's from Sri Lanka's rap scene – Fill T & Big Doggy. Produced by BEE, this sure is one heck of a treat! The original version features Hiyum and is part of their monster album 'Naraa Sandeshya'.
Sinhala Rapper Wild Skatey hit number 1 on the local itunes album chart last week with his all new album titled 'Wild'. We caught up with him for a quick
Looks like there is a documentary about Yohani's journey in music so far on the release line. While no release date is out just yet, we reckon this might drop
You've known Hemaka Wijeratne mostly as YAKA (the 2nd bailatronic producer from SL) now this sees him take on a completely different sound and we think its quite a listen.