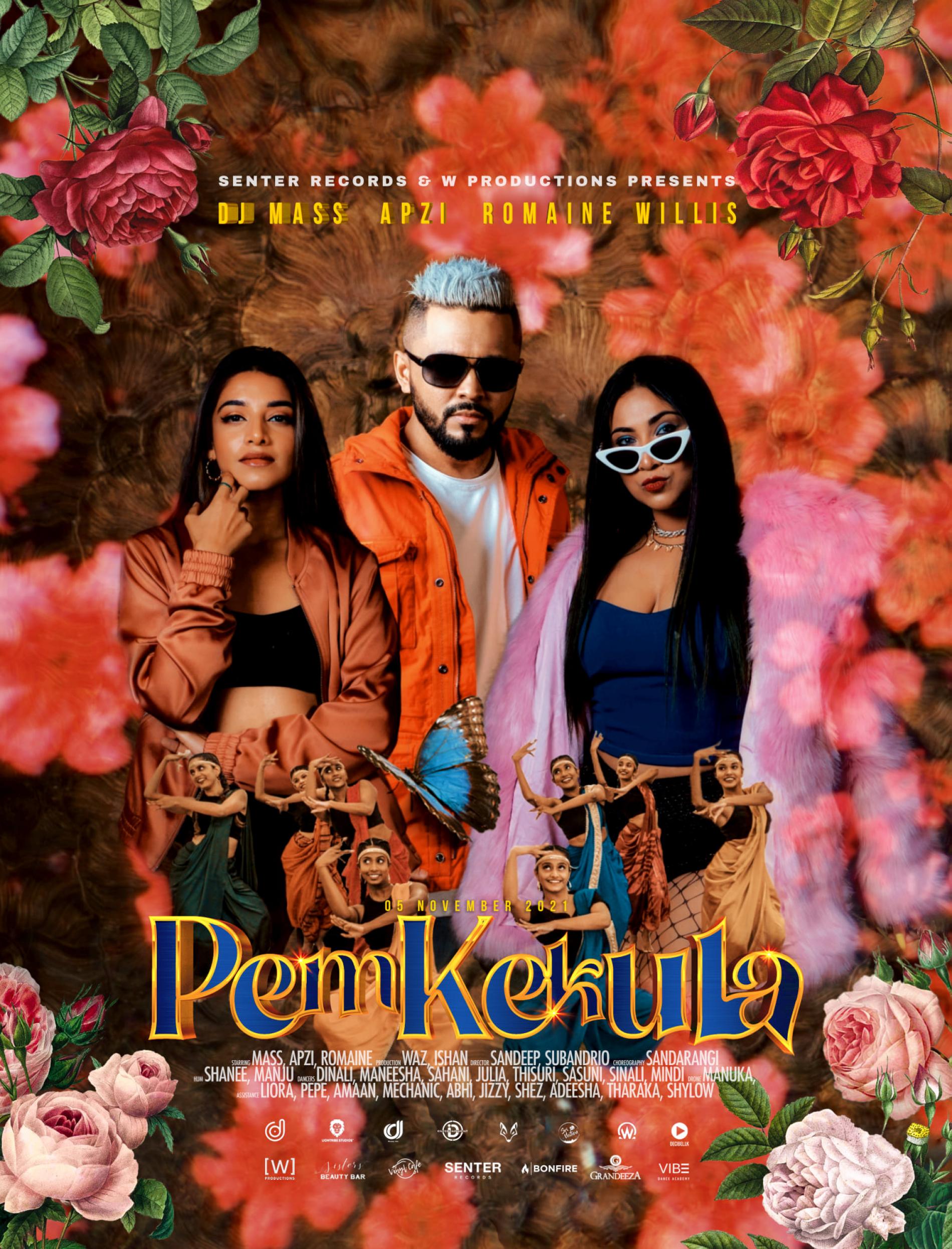 New Music : DJ Mass – Pem Kekula (පෙම් කැකුළ) Ft Apzi & Romaine Willis [Official Music Video]
Friday sure was a big release day in Sri Lanka and it also was also the day that saw the release of 'Pem Kekula', the remake by DJ Mass, rapper Apzi and Romaine Willis.
This is the first big release thru Senter Records and we recommend that you watch till the end for a surprise start to this hit single from October, 'Negombo'.
Here's something you dont hear everyday, a take like this. Here is Azim Ousman's take of a Nepalese song 'Hataarindai, Bataasindai'.
we think this is such a fantastic thing and wish there were more artists who could do the same (Ashanthi, Pasan Liyanage, Nishan Daniel etc are a few people
This was nothing short of an underground favorite back in the 2000′, fast forward to today and here's a guitar cover of that classic by Shane Senevirathne.