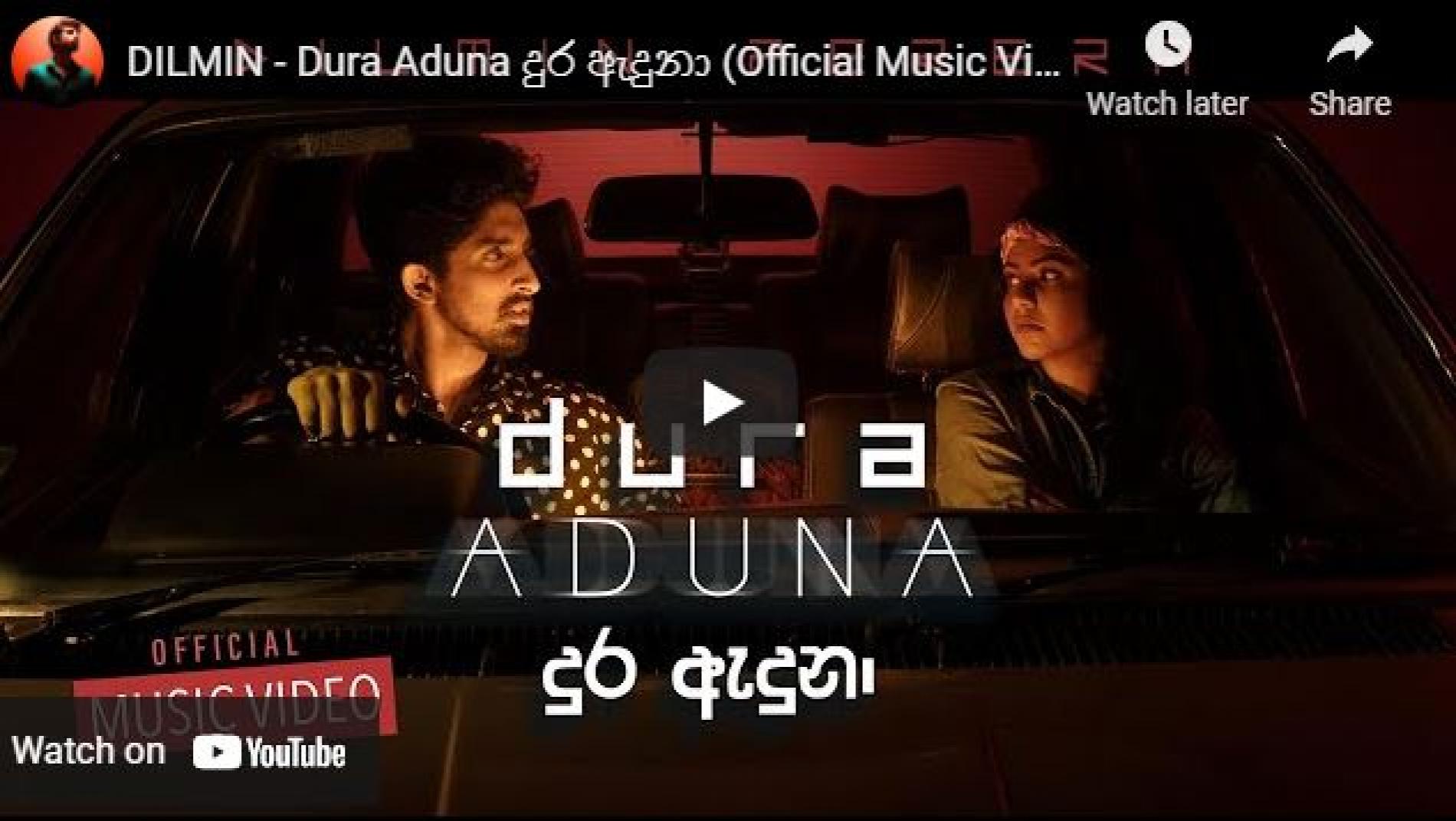 New Music : Dilmin – Dura Aduna දුර ඇදුනා (Official Music Video)
Dreamy, romantic is Dilim's all new single. Titled 'Dura Aduna' this is Dilim's debut music video.
Released a few hours ago comes this all new take of Chris Cornell's classic 'Arms Around Your Love' by Rav David and this one, is for the playlist keeps!
Released yesterday comes this all new track by singer & producer Charin Mendes. It's his first Sinhala single and it's part of his multi lingual album that also features artists
we love the title even more the mashup, word is that Gayan Welihinda aka Elixir did this solely on his CDJ..this calls for a #Marru!