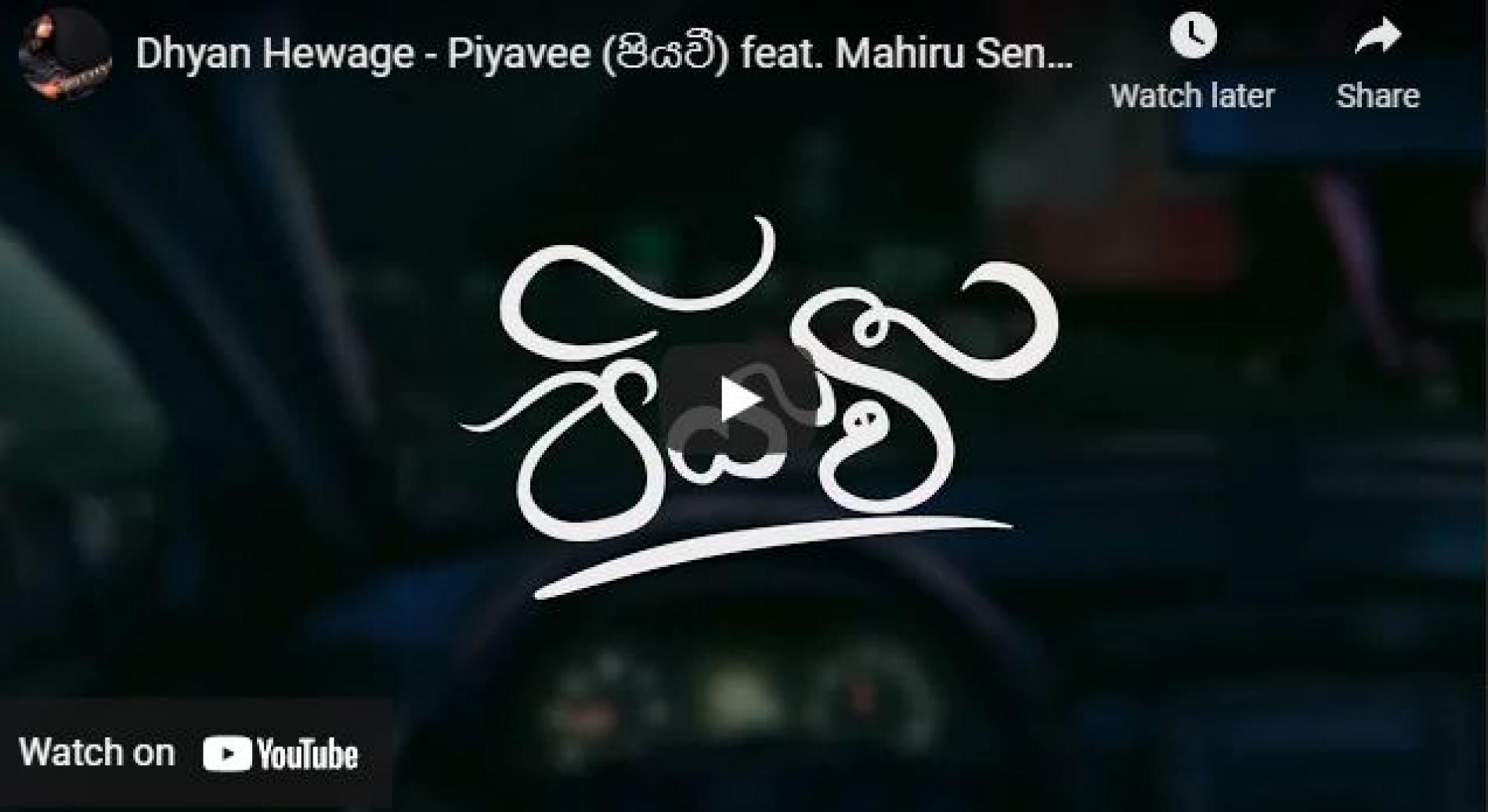 New Music : Dhyan Hewage – Piyavee (පියවී) Ft Mahiru Senarathne | Official Lyric Video
Released on the 18th of the month comes another all new single by the prolific vocalist Dhyan Hewage featuring Mahiru Senarathne, who also mixed and mastered the single.
It's a few solid mixes for chill time – deep house and all that goodness! Rumour #002 Rumour #001 like em on Fb https://www.facebook.com/alexxo999
Umaria sure took the world by surprise when she dropped her newest single / video on Saturday. Its an infectious kinda catchy single that's worth checking out!
September 29th saw the third edition of Rock Saturday take place at the Shalika Hall and boy, it sure was one of the biggest nights for heavy metal in the