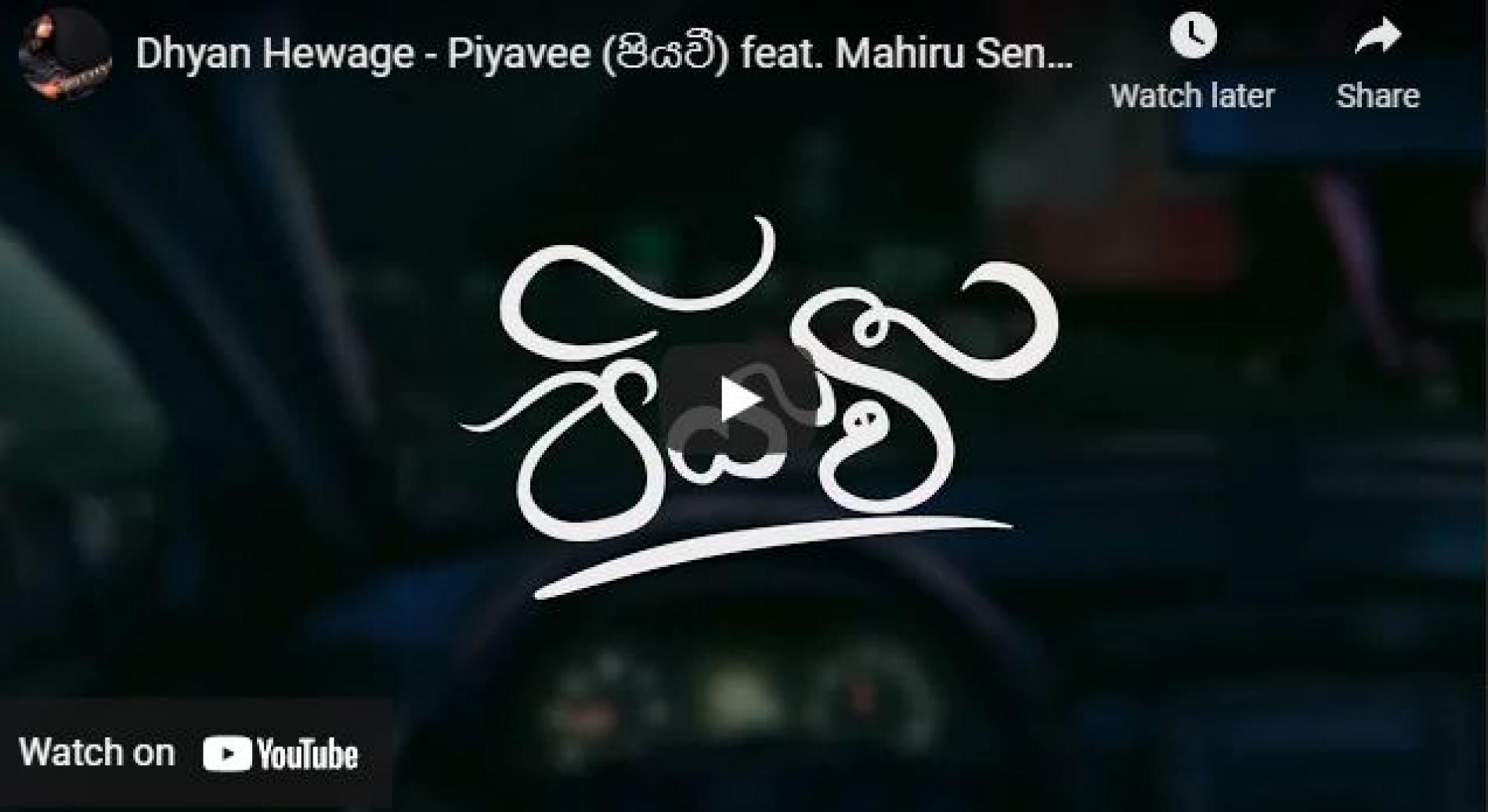 New Music : Dhyan Hewage – Piyavee (පියවී) Ft Mahiru Senarathne | Official Lyric Video
Released on the 18th of the month comes another all new single by the prolific vocalist Dhyan Hewage featuring Mahiru Senarathne, who also mixed and mastered the single.
we don't know how we missed this bit of info but hey, now here's something to look forward too..it's amazing soul is what it is!
Dj & Producer Kaai is back with this uplifting, laid back effort titled 'Ice Town'. A kinda perfection, you betcha!
If you're into Lego, watch out for the all new Lego City Adventures this weekend and Clarence Jey has worked on the songs, here's him with the deets!