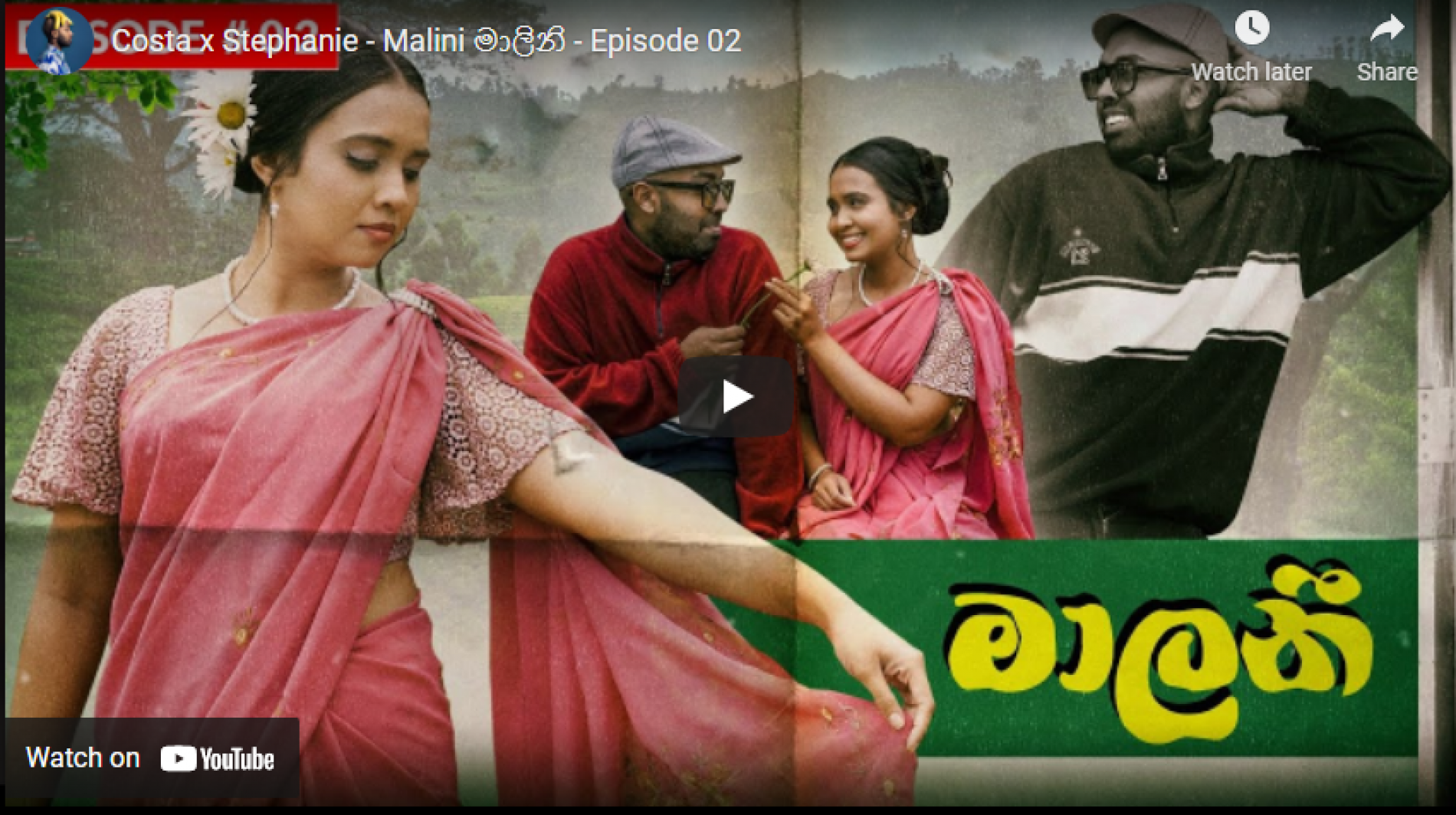 New Music : Costa x Stephanie – Malini මාලිනි – Episode 02
The second episode of Costa's all new webseries got out on Friday and it contains the highly popular collaba between the rapper and YouTube sweetheart, Stephanie Sansoni! We finally get to see Daphne aka his 'Malini'.
he sure is another underrated metal drummer from Lanka but man when he plays, you know its gonna be worth all your time..have the best one ever man and hopefully
Released on Audius is this all new single release by producer & dj Dropwizz. Want the single? DM him already on the app!
Tune in at 8pm as this is gonna be another pretty intresting edition of the countdown, Live from the Independence Square #Sahashra will be checking into the studio's of YES101