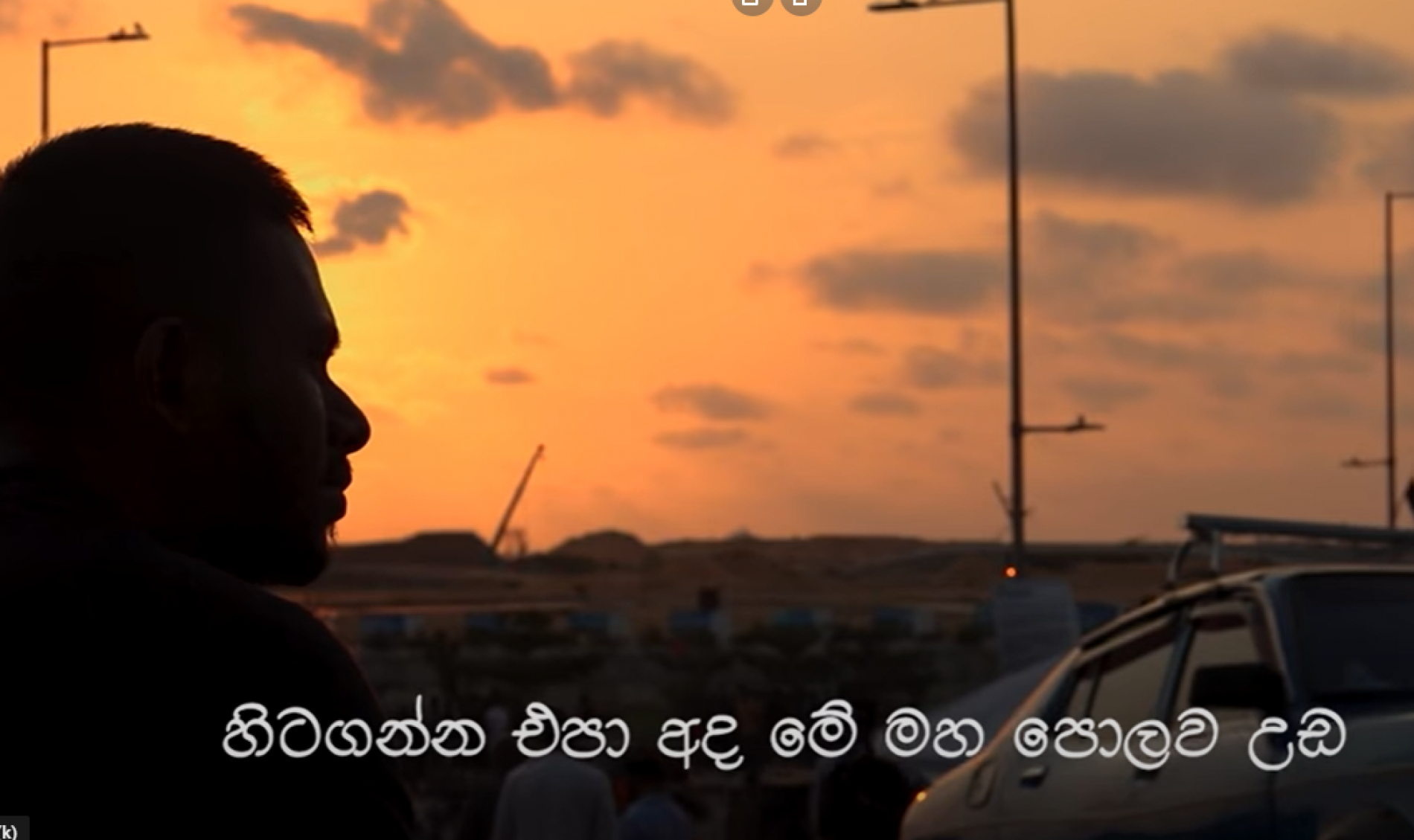 New Music : Chanuka Mora – 22 Aragalaya (22 අරගලය) Official Music Video
Released on the 22nd of April comes this all new single by singer Chanuka Mora! '22 Aragalaya' is nothing short of a brilliant contribution to the anthem list of the times we are living in.
Released a few days ago, here's a fun single to be rockin around to this season by the Alt rock duo Javro + Clyde and the only punk band in
Dunesh D caught up with one of the most busiest rappers from Colombo on his starts, Sinhala Rap and a tad more. Check it out.
He sure is one of the coolest personalites in media (host – YES101 Mornings/Who Wants To Be A Millionaire & Big Baus @ YES101) to you from us here at