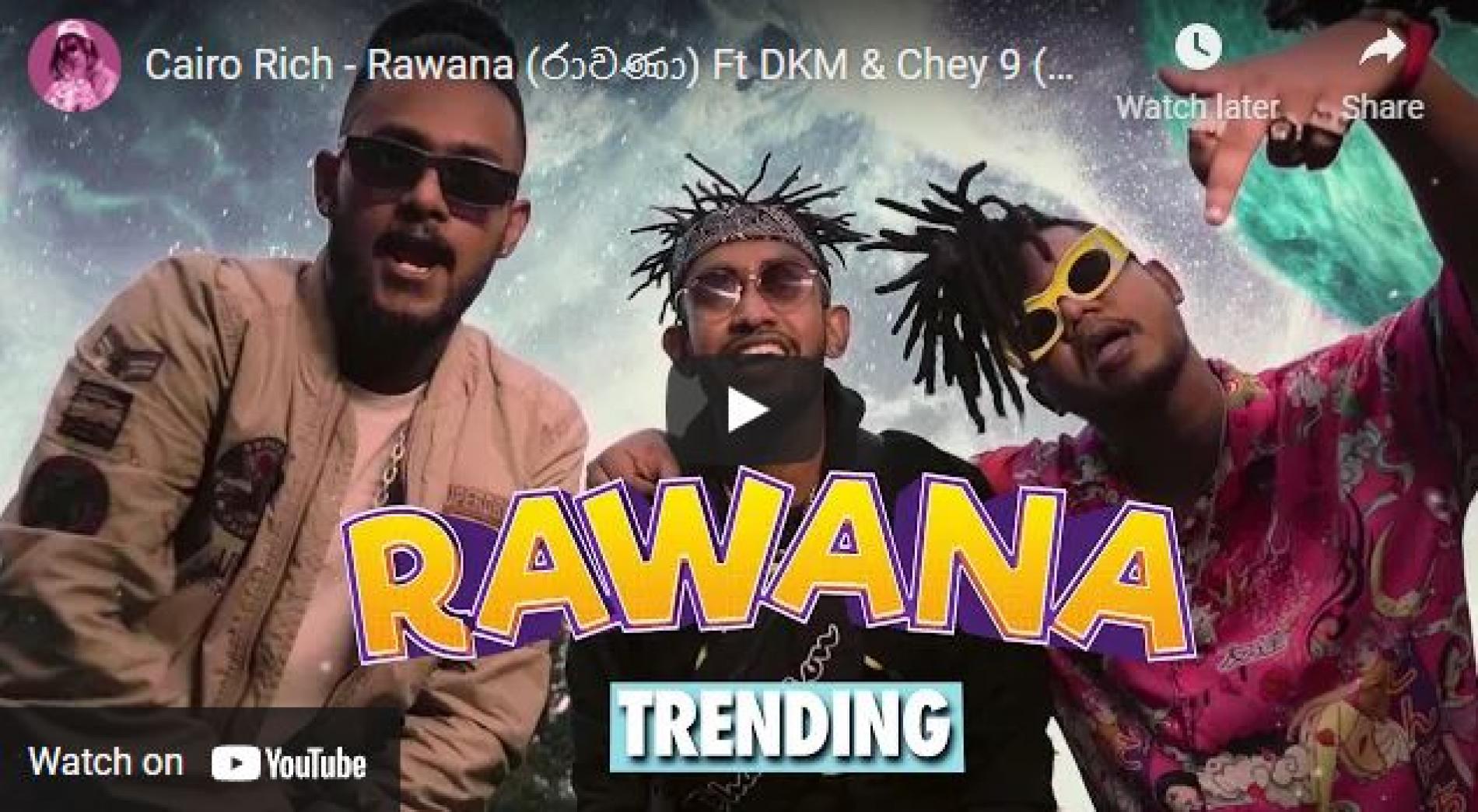 New Music : Cairo Rich – Rawana (රාවණා) Ft DKM & Chey 9 (Official Music Video)
Coming in with all power in this collaba, is rapper & producer Cairo Rich with a little help with his friends DKM & Chey 9. 'Rawana' was trending at number 29 on Youtube's trending list at the time of the post.
We wish the bassist of Fallen Grace a very good one! support an independent photographer by recommending their work https://www.facebook.com/joel.p.isaac
Released a few hours ago comes this all new take by an all new cover band from the scene. Enjoy Doogie Town's take of Boardwalk Angel.
Happy cake, beer or more cake day day to Gloria Hewapatha aka Glo (singer), Nirodha Jayasingha (Mad Architect/Stigmata), Kavindu Ariyarathne aka Kobra (producer) & Virjan Marcellin (bassist/ Ancient Curse) from us