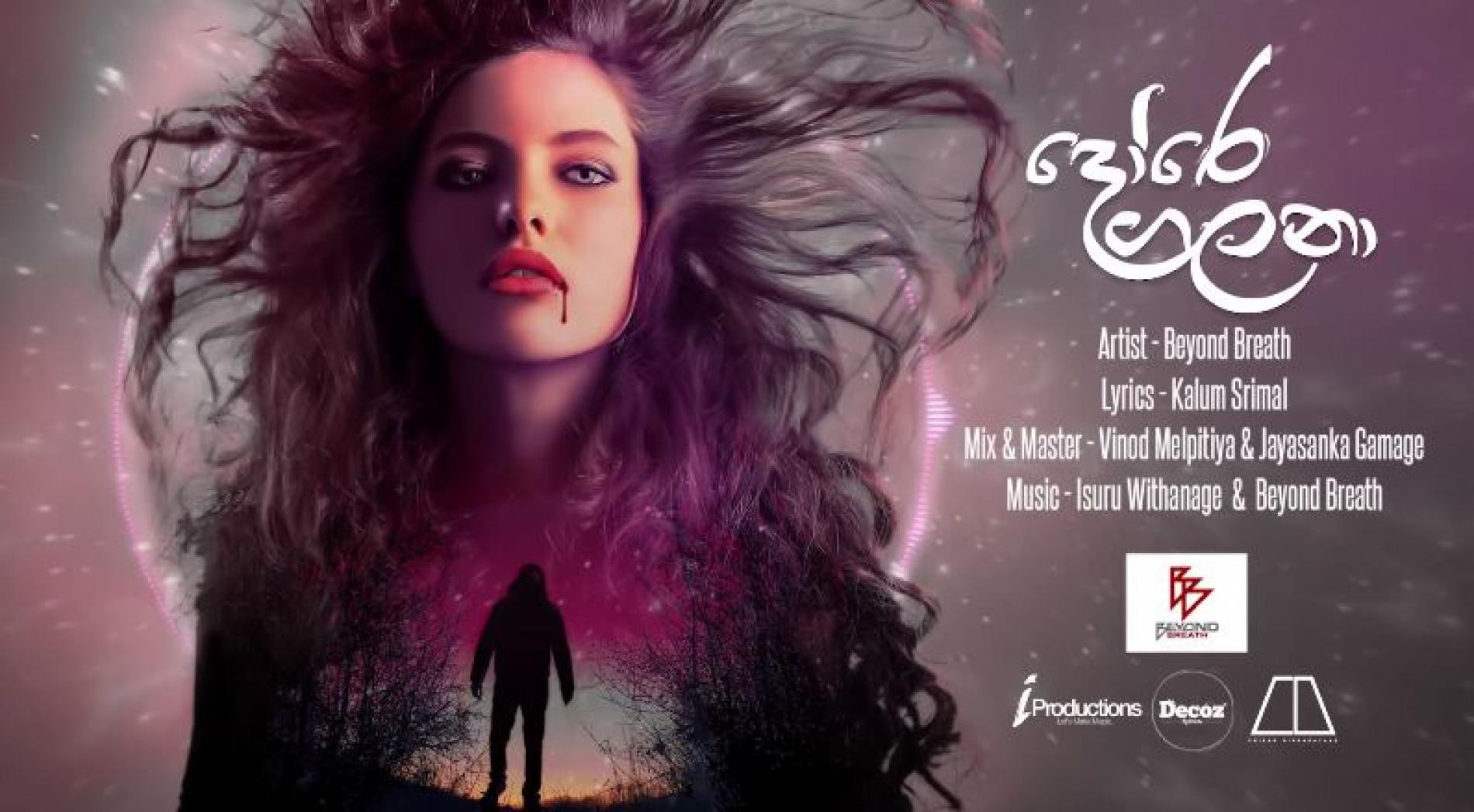 New Music : Beyond Breath – Dore Galana | දෝරෙ ගලනා ( Official Lyric Video )
Beyond Breath is an all new Sinhala rock band from Kandy and we are lovin their all new release titled 'Dore Galana'.
this was such a big hit back in the day, remember the Rock Company Compilation?
Supun Perera performed at the prestigious Raigam Tele Awards 2019 (lanka's very own award show for teledramas & tv shows) and here's footage of the epic performance.
Epic name day to Ashanthi De Alwis (singer/song writer/owner of Ashanthi's School Of Music & Ethno Entertainment), Iraj Weeraratne (producer/rapper/singer), Anna Marlena (Spirited), Prasad Pereira (Assistant Film Director/Actor)  &  Romesh Ratnathilaka aka Cook