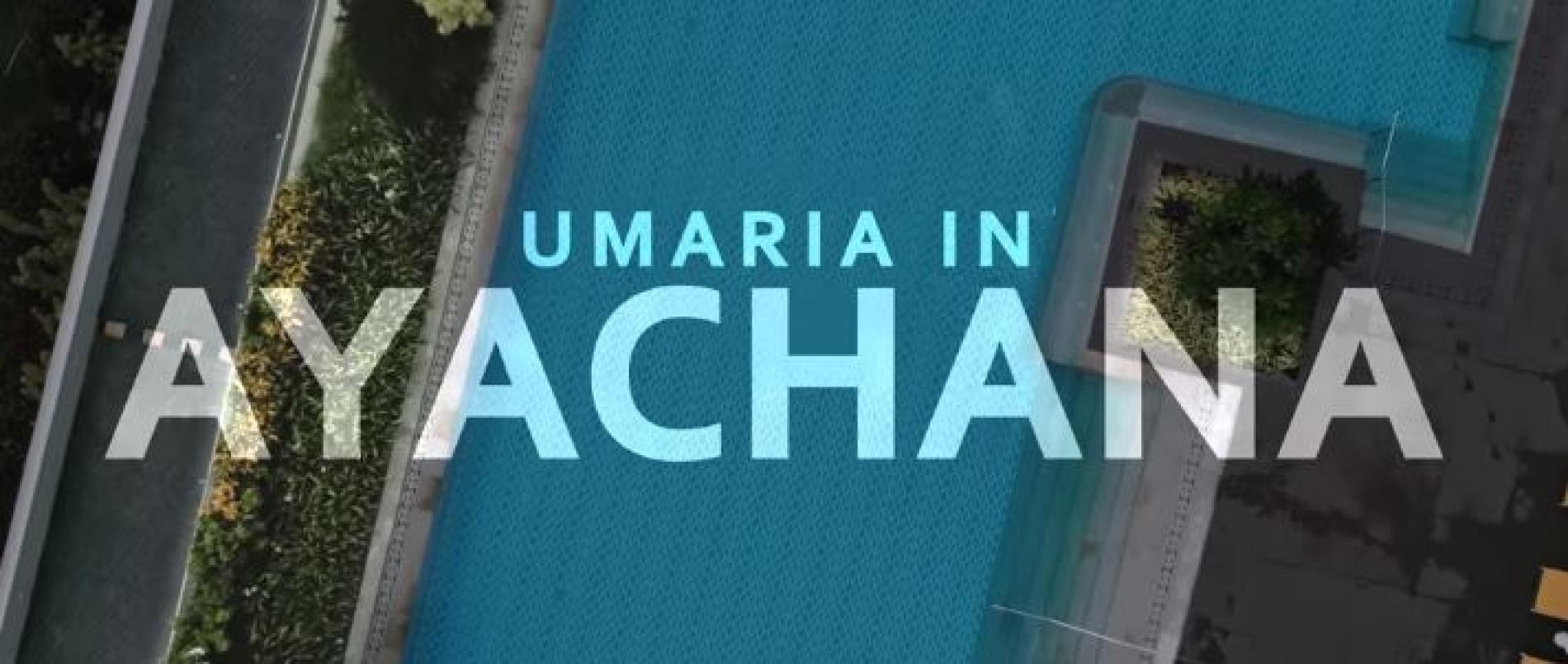 New Music : Ayachana – Umaria | ආයාචනා – උමාරියා
Singer Umaria is back with her follow up to a hugely successful 'Manda Pama', and this is quite a departure from the dancy, arabian vibe she had on the previous single. 'Ayachana' finds her pensive and full of the feels.
Chamitha Cooray is behind the lyrics, melody, production &mix.
This is his second single with T-Series India, no word on a release date yet but hey, that's why the teasers are out 😉 Teaser 1 Teaser 2
Starring Binal Harischandra and not Costa due to travel restrictions, comes the all new music video for 'Kettu Kello', a single that was released early this year. It's an all
Sanka Dineth sure does nail each and every note & lyric right in this brilliantly put mashup just in time for the Sonu Nigam concert Colombo seems to be raving