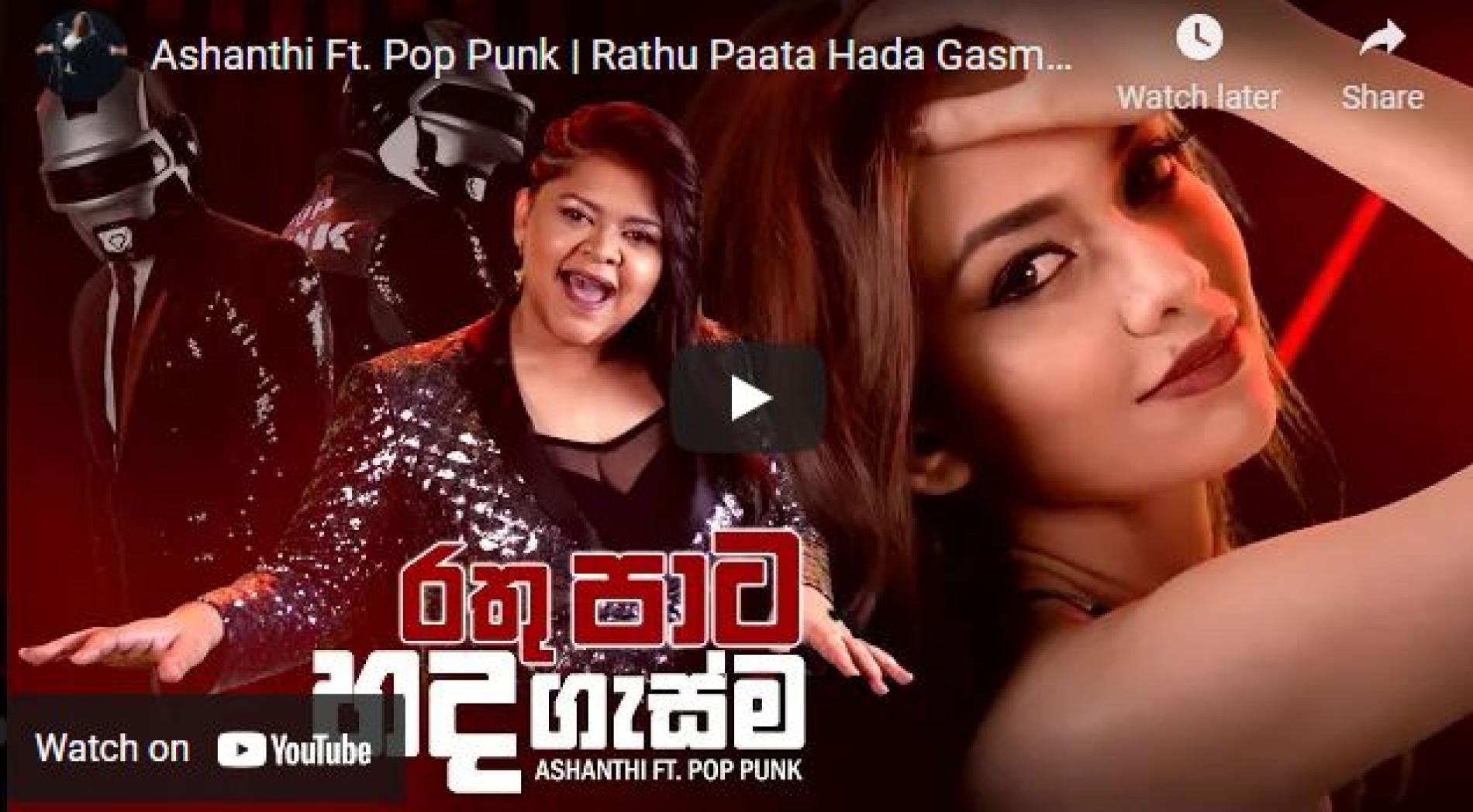 New Music : Ashanthi Ft. Pop Punk | Rathu Paata Hada Gasma | රතු පාට හද ගැස්ම (Official Music Video)
Released on the 4th of november comes this all new collaba by Ashanthi and the duo – PopPunk. It's fun, upbeat and overall a pretty good effort that's packed with pop punk signatures and Ashanthi's uniqueness!
Taken off his album 'Words From Not Long Ago' which was released in 2016 comes this single by singer & songwriter Shivantha.
This collaboration between producer #Yaka aka Hemaka Wijerathne & DJ Spike sure makes an interesting listen for the holiday season. It's really a refreshing blend of both – the traditional
Sampling the famous Choon Paan tune is this all new track by a group that used to be around 17 years ago. Doggy Nation's 'Choon Paan' is a pretty stellar