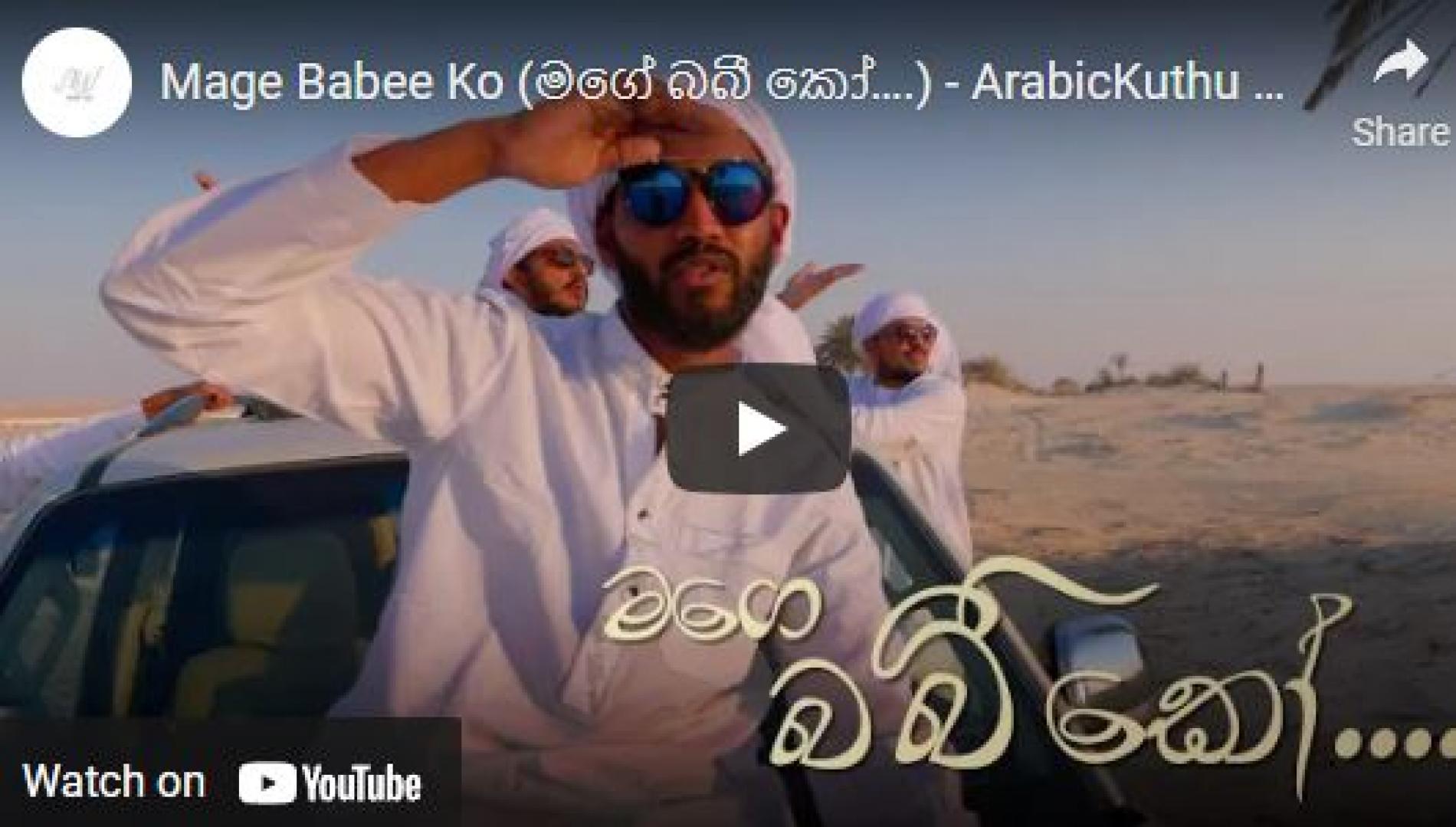 New Music : Ansaf Ameer – Mage Babee Ko (මගේ බබී කෝ) – ArabicKuthu Sinhala Cover Song
Released a few days ago comes this all new Sinhala take of the popular 'Arabic Kuthu' track from 'Beast', the Tamil movie. Ansaf Ameer sure does bring an all original & fun spin to the current global smash.
Deyo is one of the most busiest producers we know and this year sees him produce more music for Trinaty, Nave etc and also sees him release his own material
We think this is the first time we've seen this 20 something youtuber with a ukulele and this take is all kindsa cute.
The cousins are an all new cover band from Colombo and here's their first studio effort, a fun take of that classic 'Mamma Mia'!