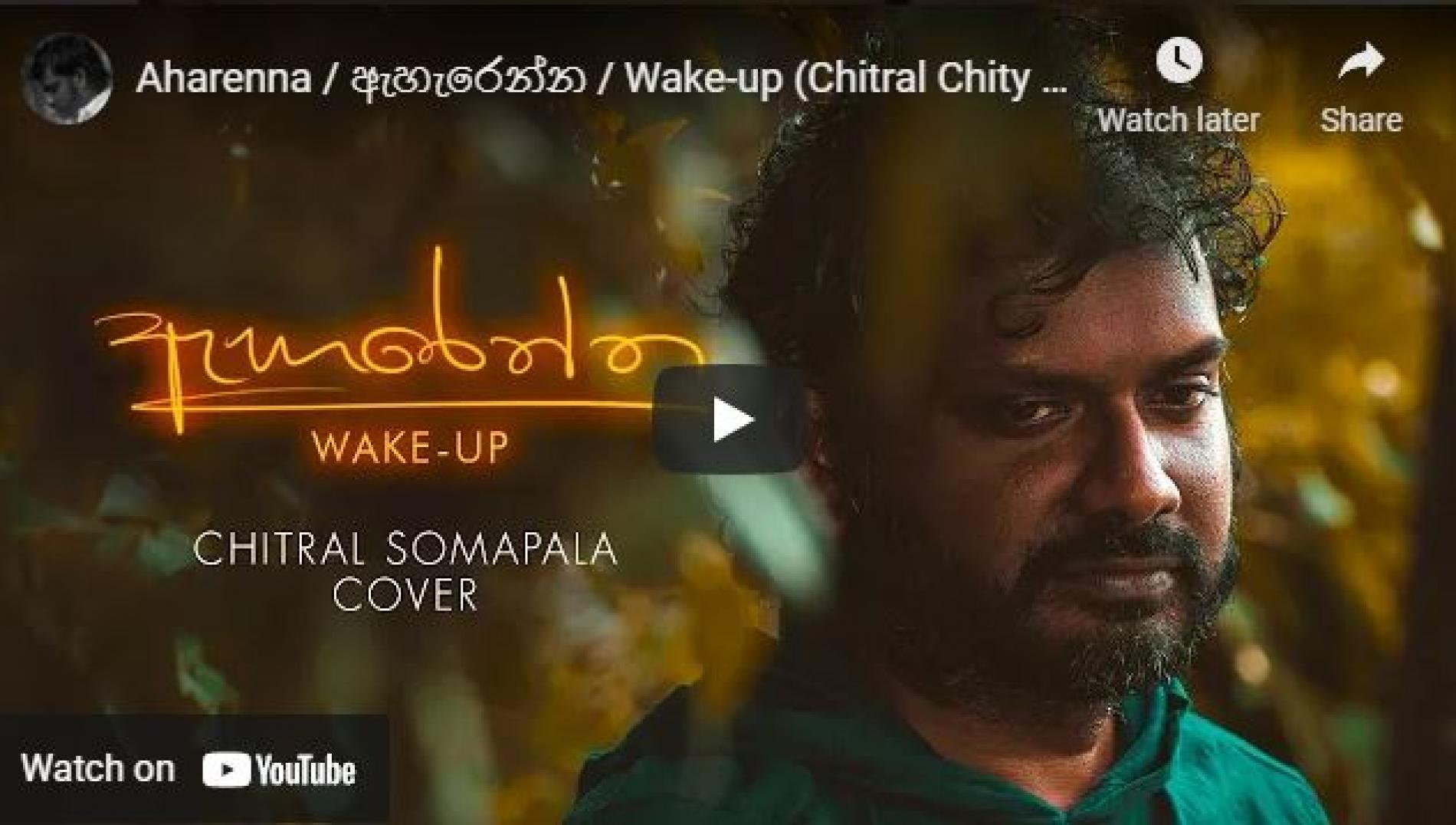 New Music : Aharenna / ඇහැරෙන්න / Wake-up (Chitral Chity Somapala Cover) By Sanjeev Niles
Released on the 1stof October is this all new cover by Sanjeev Niles. This time around he adds soul and his uniqueness to 'Aharenna' by Chitral Somapala.
Released in December last year is this all new EP by a brand new name in Sri Lanka's music scene – Murandu. This one man project and his all experimental
We cannot begin to describe the amount of awesome this track possesses, is it up for free dl? hell it is, own it!
Modern, Jazz, fun and just right is Malshi Walakuluarachchi's newest titled 'Es Wala Bandenna'. Have her on your radar cuz it's not everyday you get to see an artist bring