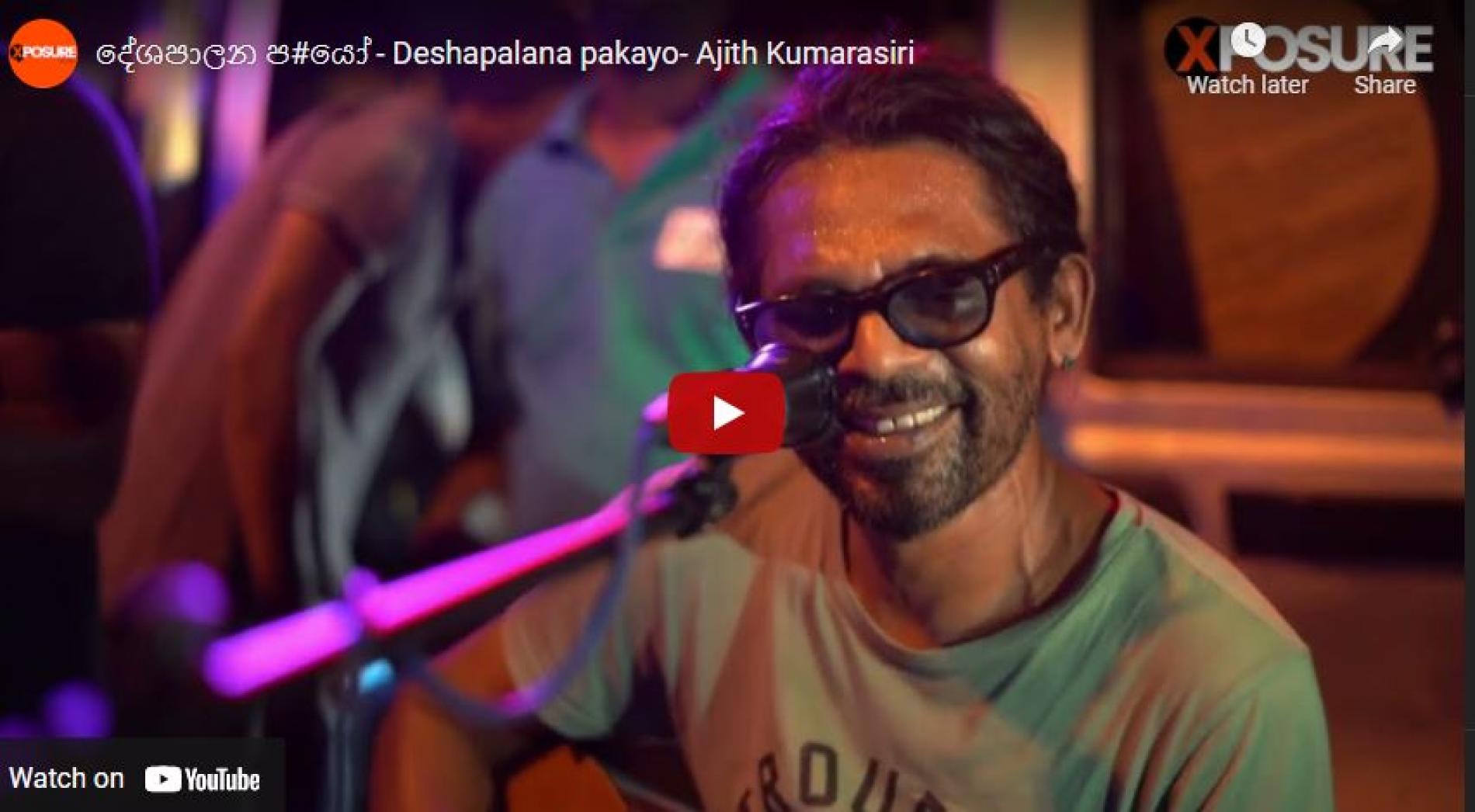 New Music : දේශපාලන ප#යෝ – Deshapalana pakayo- Ajith Kumarasiri
The single 'Deshapalana Payako' by Ajith Kumarasiri is now out and it sure is a strong single for all politicians.
This re-released version of Eletrothovil is packed with more elements and signatures from both producers; we think this makes for a mighty good listen.
It's pretty nice to see this singer/songwriter (Breathspace) back with his interesting take of the new instaclassic "Failure".  Thoughts?
There's a reason why this track is here… We feel that think that Minuka might be a producer worth watching out for and while this single may not be at its