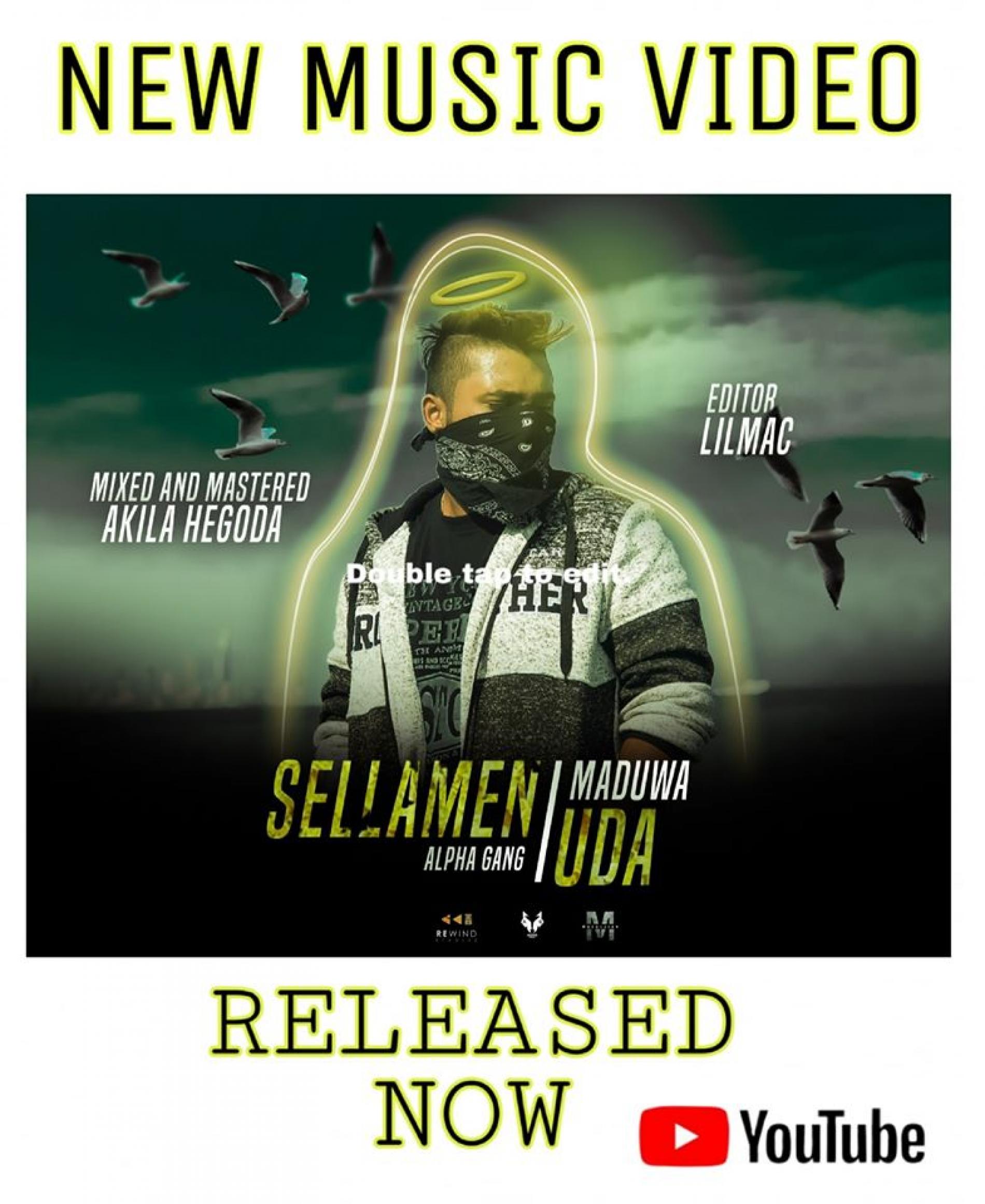 MADUWA – Sellamen Uda ( සෙල්ලමෙන් උඩ ) Alpha Gang
Maduwa from the Alpha Gang is back but this time around with a solo effort titled 'Sellamen Uda'.
This one man project is actually Freedom Fira (that awesome bassist from Wagon Park) who has been trying out a few things not Rock n Roll in the recent past..testament?
Launched last Saturday at a very special event at The Sooriya Village, here is the official video for the single that was a hit on the YES Home Grown Top
Now here's a Sinhala Rap effort that's some pretty impressive stuff by Shan Putha. 'Santhosey' features a cameo by Dr BSKing and makes for a pretty interesting, cinematic music video.