Costa & Unscripted Have New Music Dropping Later Today
Lats night on the YES Home Grown Top 15, Unscripted dropped their all new single 'perseverance' and even spoke about the return of Kapila, in an all new video that drops sometime today. This is the first release with the all new line up – Steven Shera & Malitha.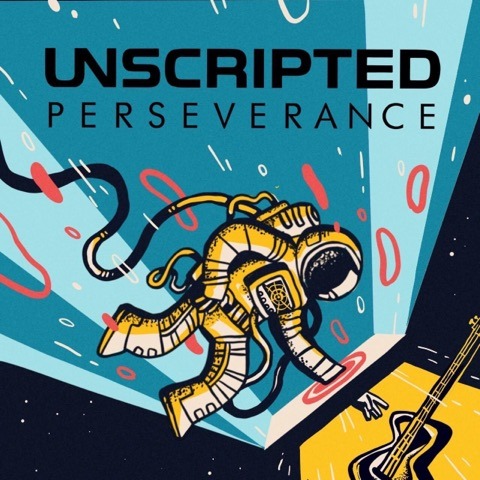 In other new music news, Rapper Costa too is set to release a new single. Title 'Pini Kata', it's produced by Cairo Beats and mastered by David Luchow, this one is set to be taking over like a storm sometime later this evening.
18th of May will always be remembered as the day good news finally came to an island war torn for 30 long years. We remember the streets of people cheering,
Rapper Smokio checked out from rehab a while ago and he's back with the same fire he had before he checked in. His newest single (live) dropped on Friday and
And the first episode of Season 3 is out, let us know what you think of it =)