Costa & Unscripted Have New Music Dropping Later Today
Lats night on the YES Home Grown Top 15, Unscripted dropped their all new single 'perseverance' and even spoke about the return of Kapila, in an all new video that drops sometime today. This is the first release with the all new line up – Steven Shera & Malitha.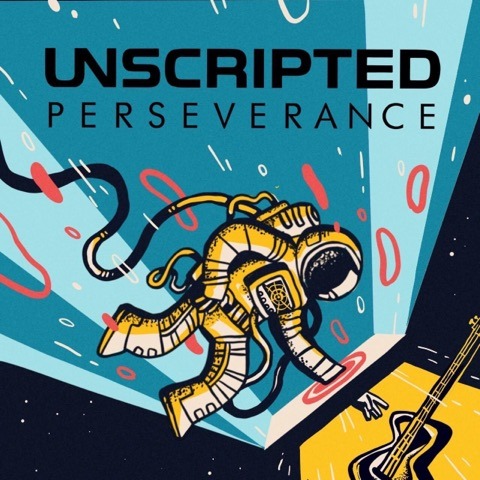 In other new music news, Rapper Costa too is set to release a new single. Title 'Pini Kata', it's produced by Cairo Beats and mastered by David Luchow, this one is set to be taking over like a storm sometime later this evening.
Kushal Abeywickrama (Guitarist) Raveen (admin of now defunct rock.lk: thanks for the years you had that awesome site) Have the best one ever fellers!
Its  opening week for what is THE Artist Village in the island but before the 10th here's a quick tour with Shamistha before the 10th. About The Sooriya Village from
Breathing new life into this single, is Janani and we think this is one of those brilliant takes!