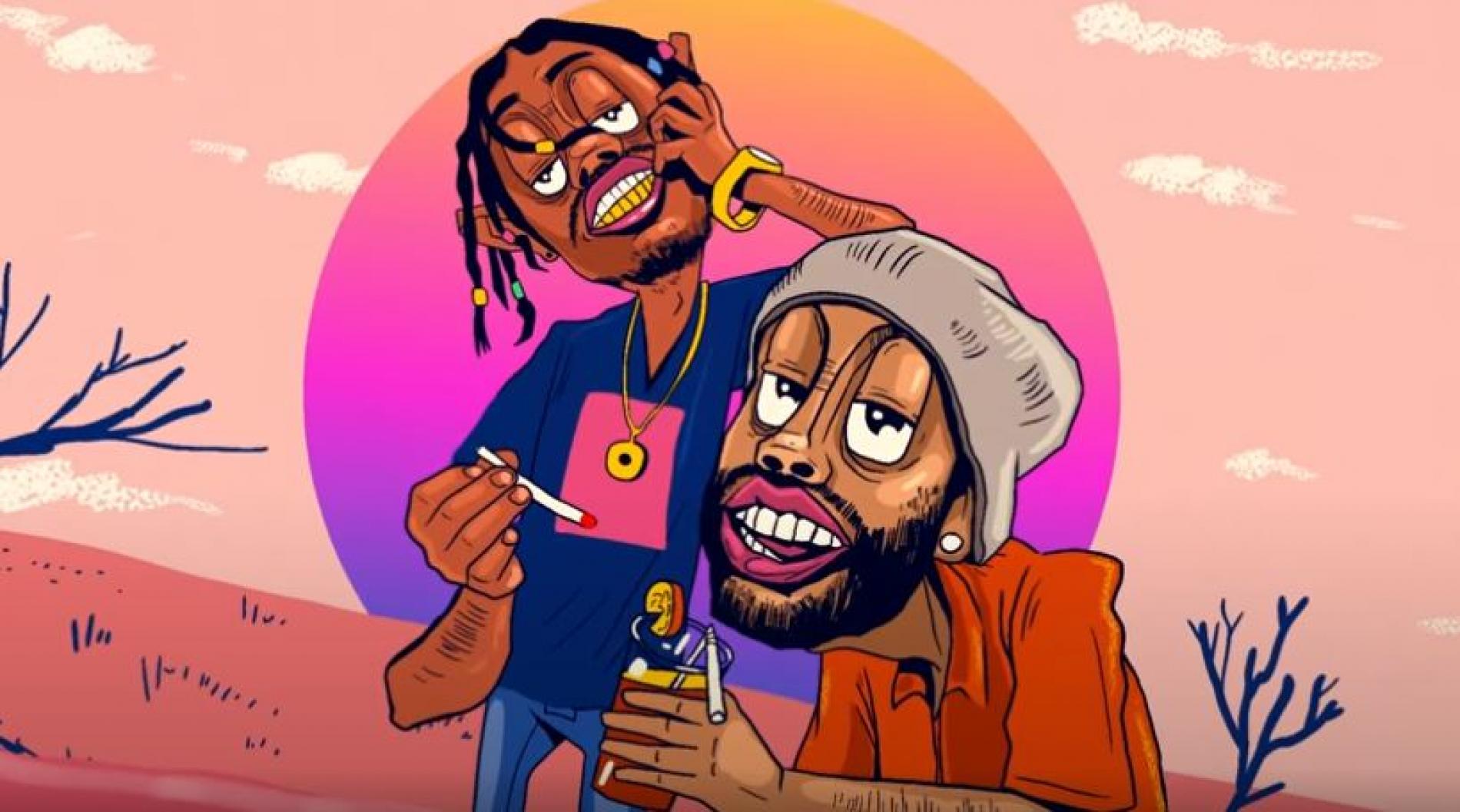 Cairo X Costa – Trap Dan Sick (ට්‍රැප් දැන් සික්)
Here's another brilliant collaboration of sorts! With music done by Church Music & mastering done by David Luchow, this drop by current reigning prince of trap – Cairo & Costa sure is nothing more than an added single to the growing must check out list of Sri Lanka's music.
More reason to believe that this should have won "Video Of The Year" at the Derena Music Awards but hey let's not get caught up in something that could have, here's
Hungarian producer, Christopher Hermann will be seeing his original "Parisa" and two brilliant remixes by Lanka's very own Shannon Davin & Argentina's Emiliano Demarco get released through PHW Elements (Progressive
This collaba by producer Ambroz & rapper Costa sure did take a lot of people by surprise and it makes for a fun listen during these mad times!