Rapper Costa Announces Tracklist
His newest Album by the looks of it, sure is gonna be the bomb…have you not checked out the tracklist yet? Paavi Paavi 2 is set for a December release and features a few friends from the scene – KK, Big Doggy, Izzy, Cairo and Puliya.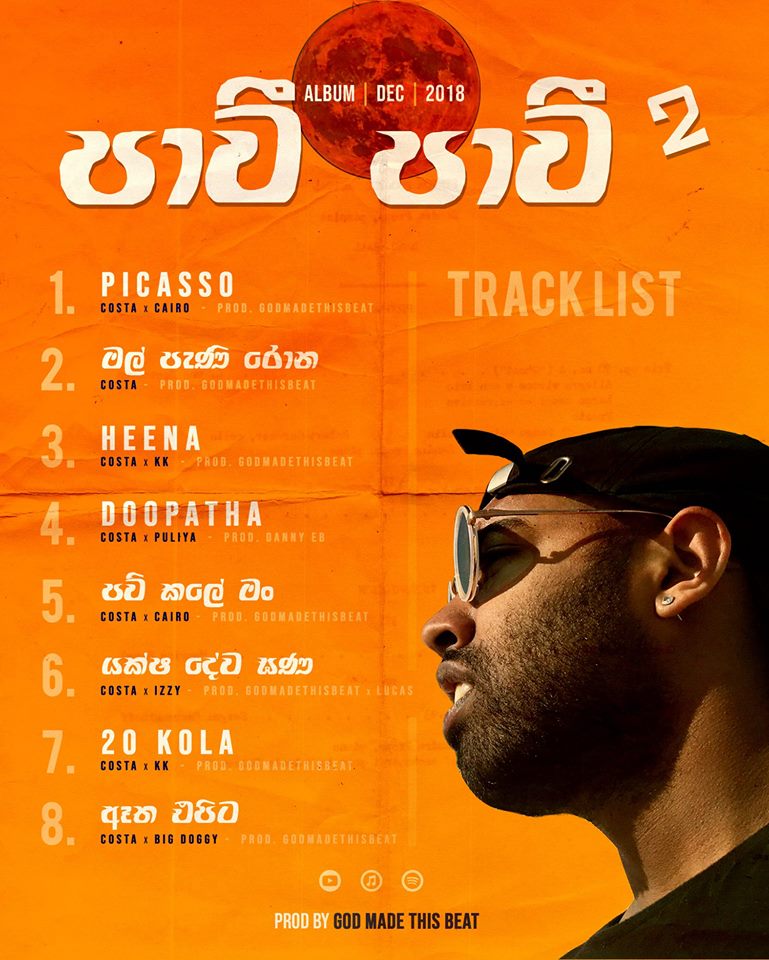 Here's some classic Costa for you till the big December drop
Tim Tim is known for some pretty killer sets and this one is no exception..mixed for 123BMP, this is makes a good Sunday listen. ✪ 123 BPM – GET BEEPING
We like the sounds of this while this may take a while, dont forget to check out behind the scenes footage of "Lonely People" Post by U – Turn Media
we're a little late posting this but it's never too late to be listening to this work of sonic art-redone.