New Music Alerta-iClown's The Juggler
now we love this sick new direction..total brostep! Mr.iClown this is some pretty awesome stuff…we dig! what say you?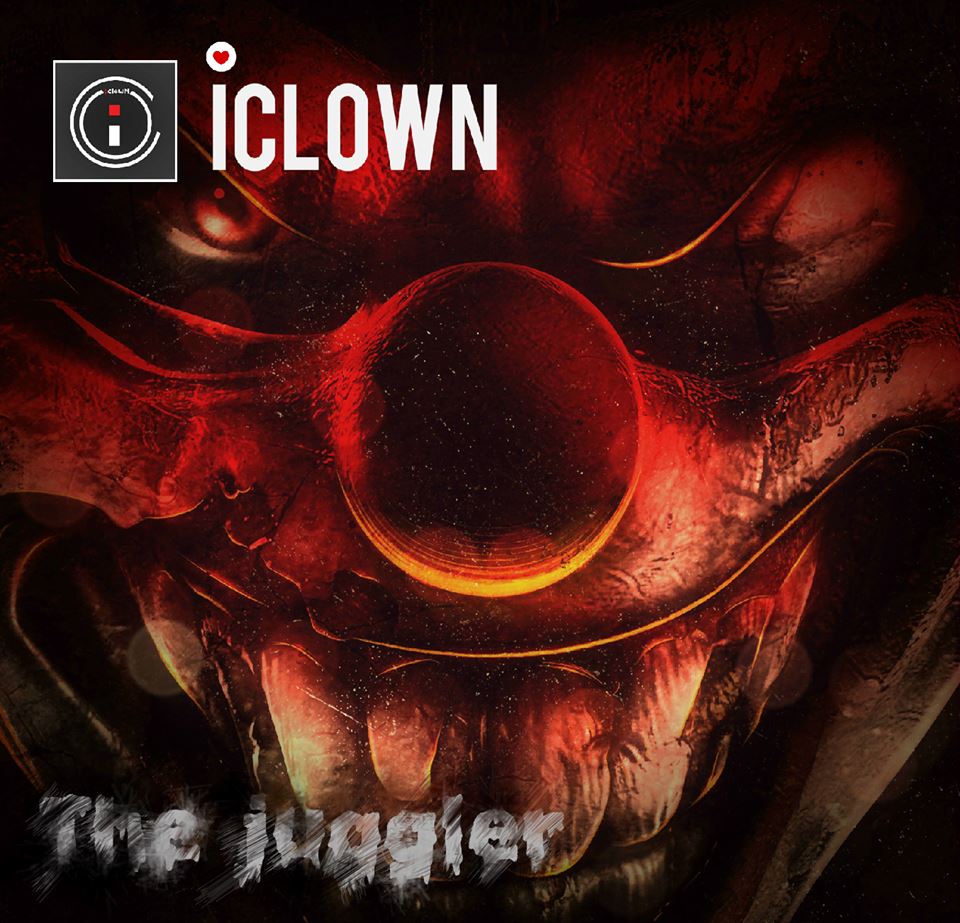 we've missed out on a few birthdays, but its never too late to get wishing n stuff Happy belated cake day to Keshan Wijesekara  (AWN radio/Bassist), Raveen (Admin of rock.lk), Kushal Abeywickrama
Producer & Dj A-jay announced early this month that he has an all new Ep  titled 'The Time' dropping through Aboriginal . It's out and you can purchase the ep on beatport.
Happy cake day to Bonnie Perera (Dj) & Nimanthaka Dilshan (Candle Of Hela Metal) from us at decibel.lk