The Countdown To Rockfest: Circus Cult
Here's a band that's been around a little longer than Namal Rajapaksha in Lankan politrix and from what we know, they are planning a surprise that just might deliver of a sort of Nagasaki at this year's Rock Fest (yes, it will be mind blowing & news worthy, we can guarantee you).
A new member? A new single? Guest addition for the special set? Make it on the day and find out..click here for event details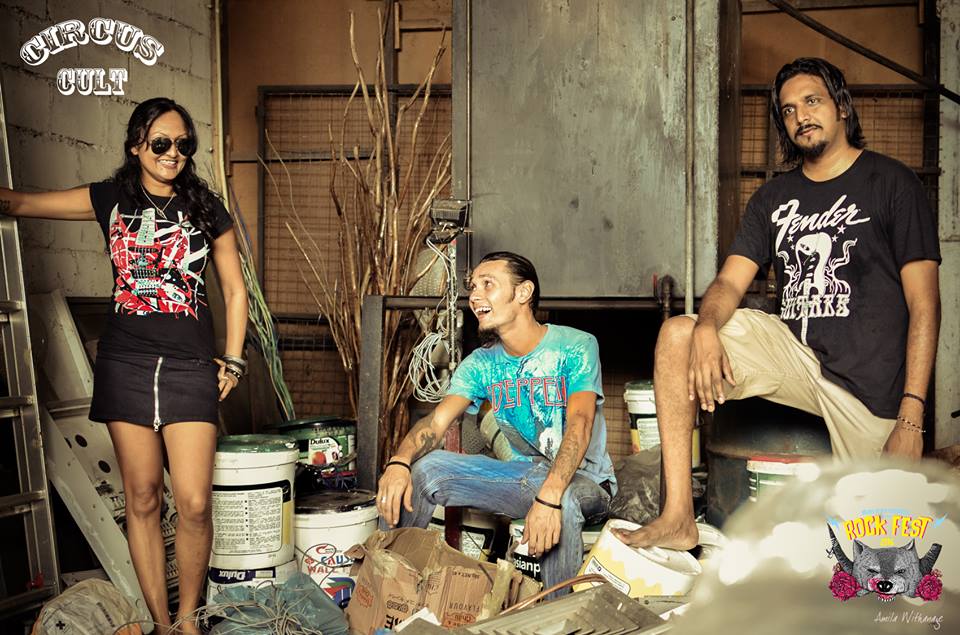 5 Fun Facts About…
Bernard is the owner of Cult Studios (now go be his friends for shape eka discounts ;)…he also encourages selfies 😛
They've had a radio single out "The Freak Show"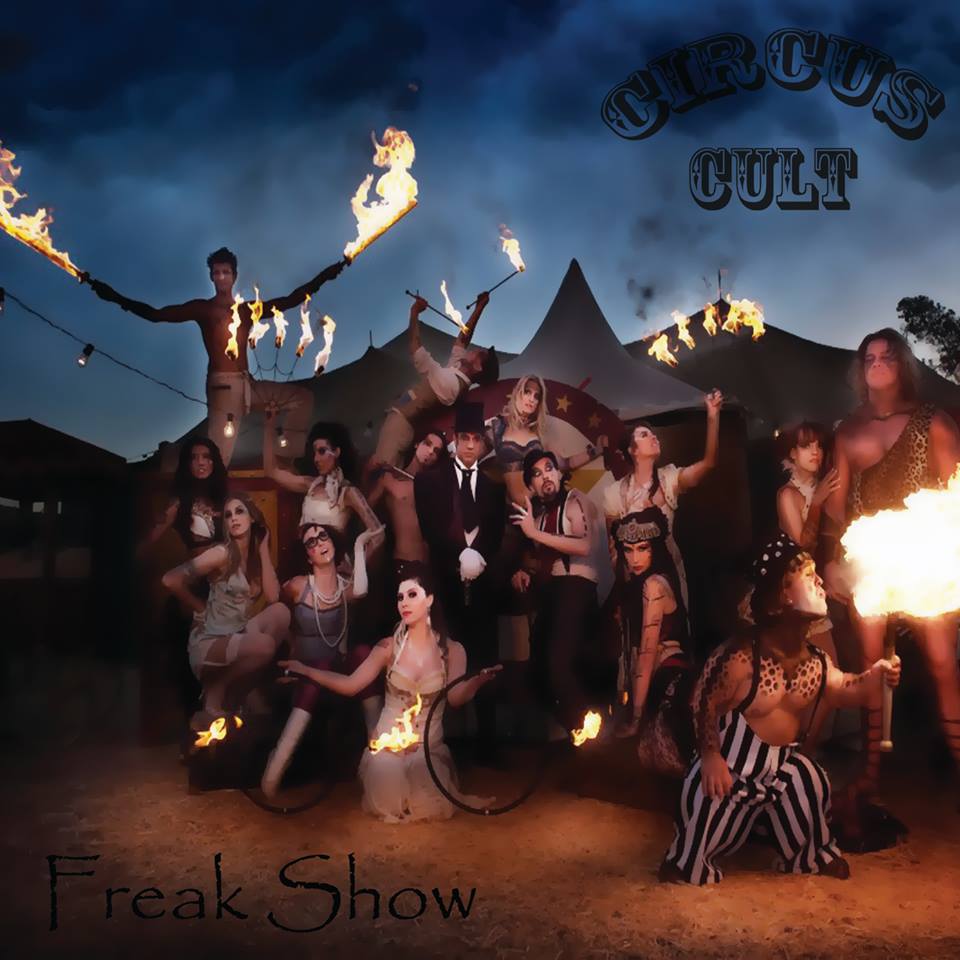 3. They drop an original every 6 months
4. Sherry is taken (guys, don't hit on her!) She & Jimmy aka Germaine have been in a relationship longer than it takes for an ice berg to form in the North Pole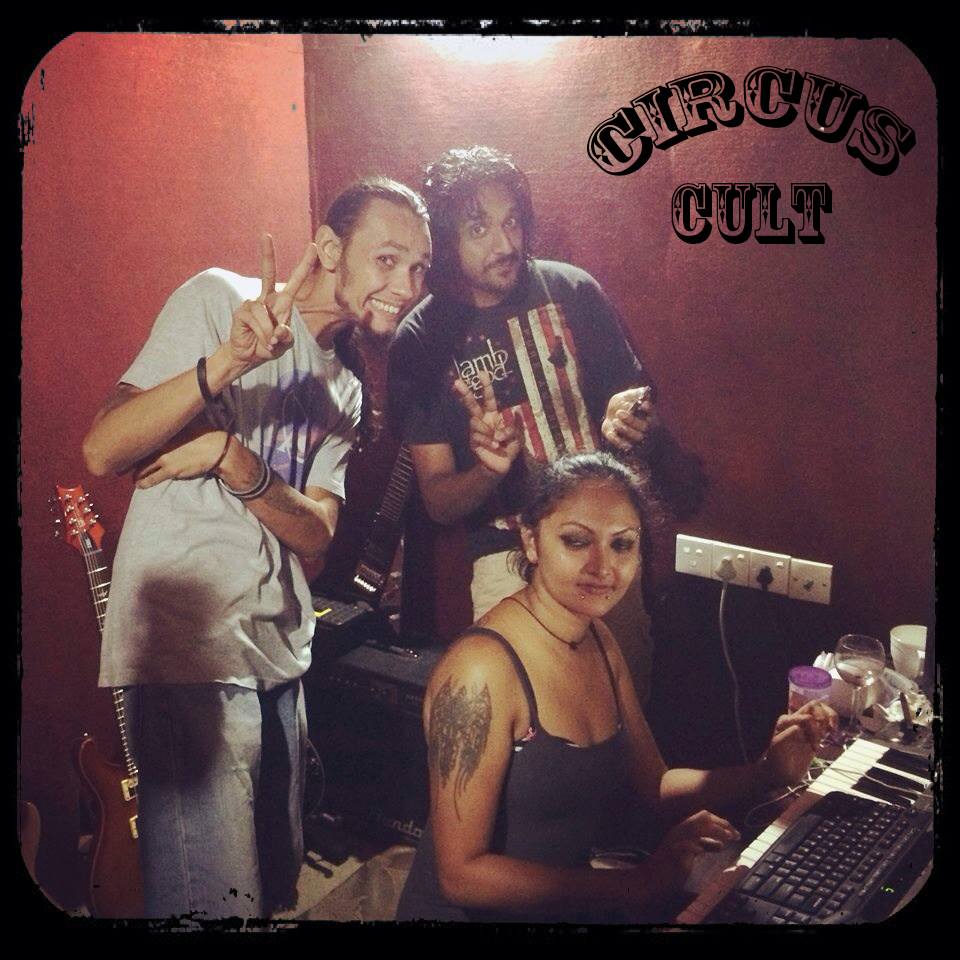 5. Riyal the bassman once had a pet duck called quackie (may she rest in peace)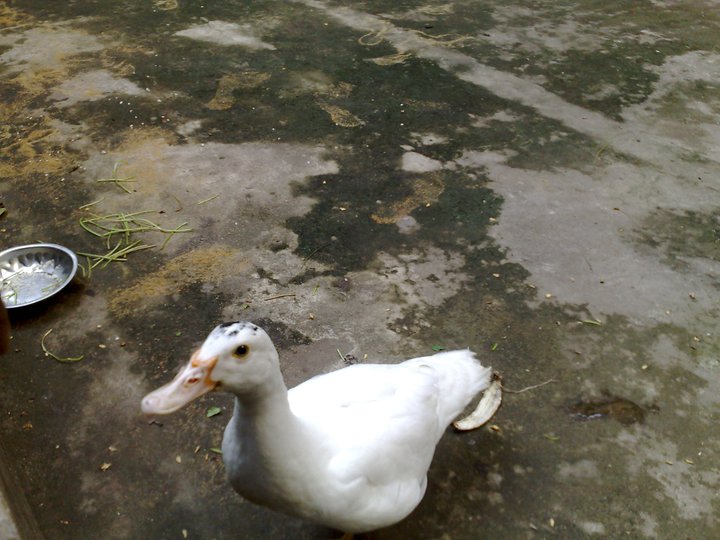 After a year's hiatus, singer Yamuna Wimalasena is back with this track that's packed with the feels!
This producer & dj has had a pretty good 2018, from his single with Lakshane hitting number 1 on The YES Home Grown Top 15, a few crazy gigs in
today marks the first edition of The Fix by us on The IN Magazine (available with The Sunday Leader)..grab it and check out our interview with Shiran-Ta  along with news