Podcast Alert – Dj Tim Tim's Surrender
Hearing this for the first time, we're convinced that Dj Tim Tim (one of Colombo's most celebrated names from the DJ scene) was in a darn good mood when he was mixing this podcast down.a good early morning listen!
http://official.fm/tracks/vRhb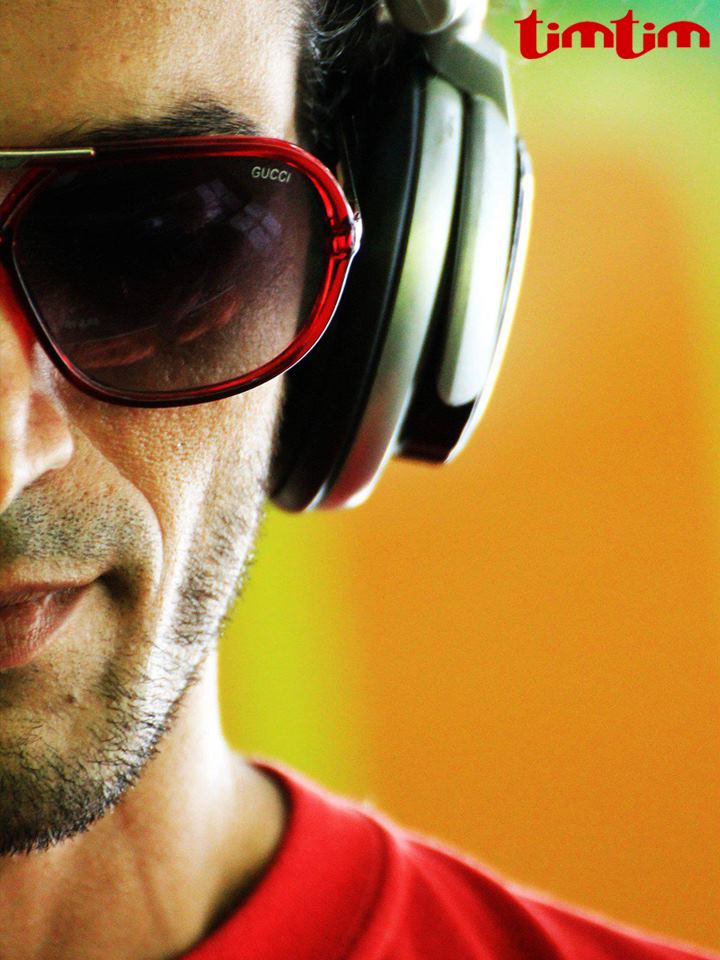 Here's a pretty unique take of Wasthi's single 'Marunu Hithe' by Ukraine's Adari Daria and her band. This isnt the first time she's covered a Sinhala song tho. From 'Ganga
And one of Colombo's favorite band's are back with yet another video, this time around for their single 'Hold On'. This one also features Paul Roth on Sax duties.
We love this video of his, its deep and also at the same time a look into the "What If" people were just plain honest…gold stars for this effort!