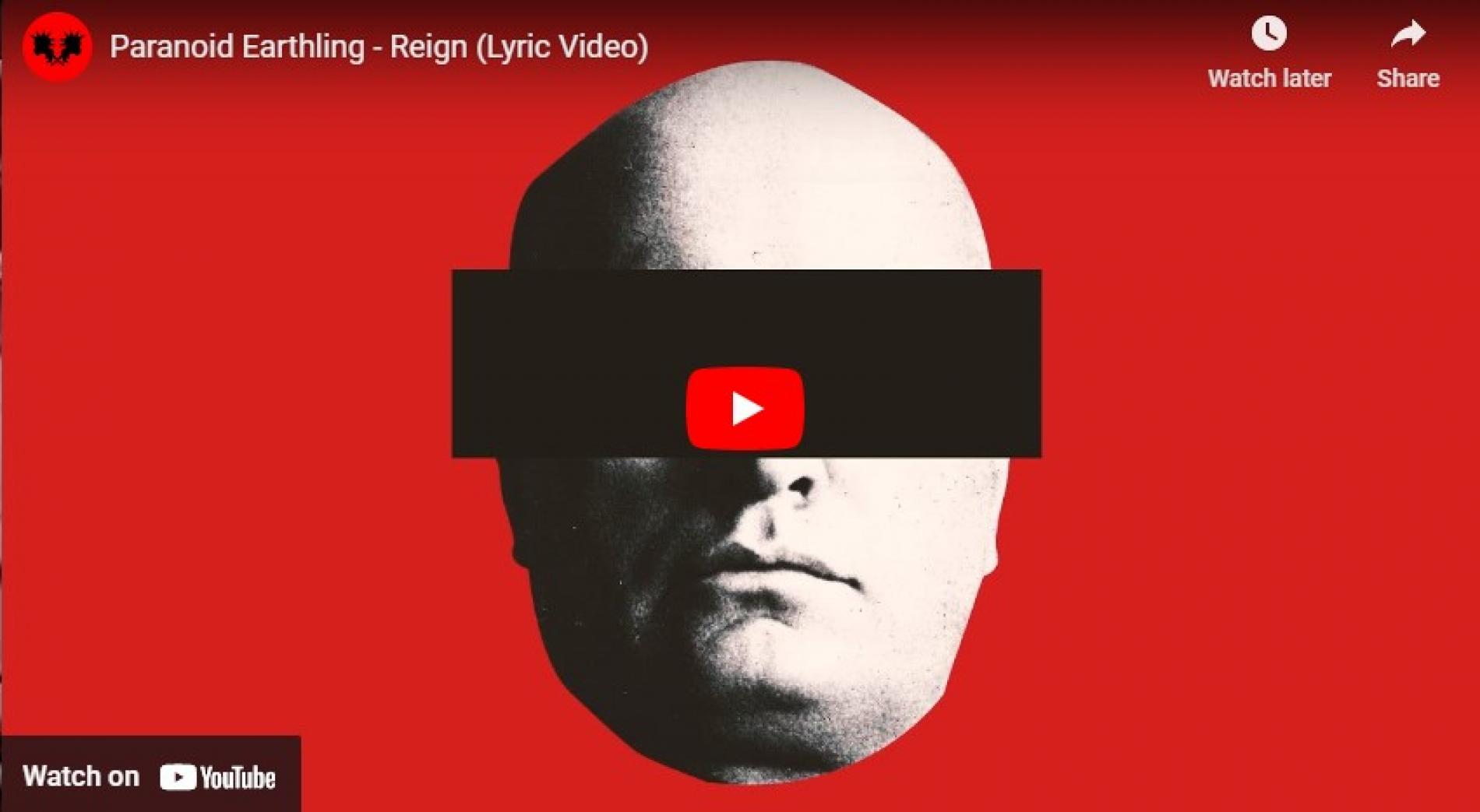 New Music : Paranoid Earthling – Reign (Lyric Video)
Released on the 4th of Feb comes this all lyric video to the classic single 'Reign' by Paranoid Earthling. The single was officially released on the 8th August 2022.
Here's to more years of seeing you grow as one of the best electronic music producers from the home music scene! photo credits: Lorshaan Bastian https://www.facebook.com/loshaarn/about (support an independent photographer by
Shiraz's first Sinhala single for the year got released yesterday and it's pretty much a quintessential him single!
The very cool creators that are Sound Scope are back with an incredible seasonal collection of takes by some of our island's favorite artists! Check out the listing below and