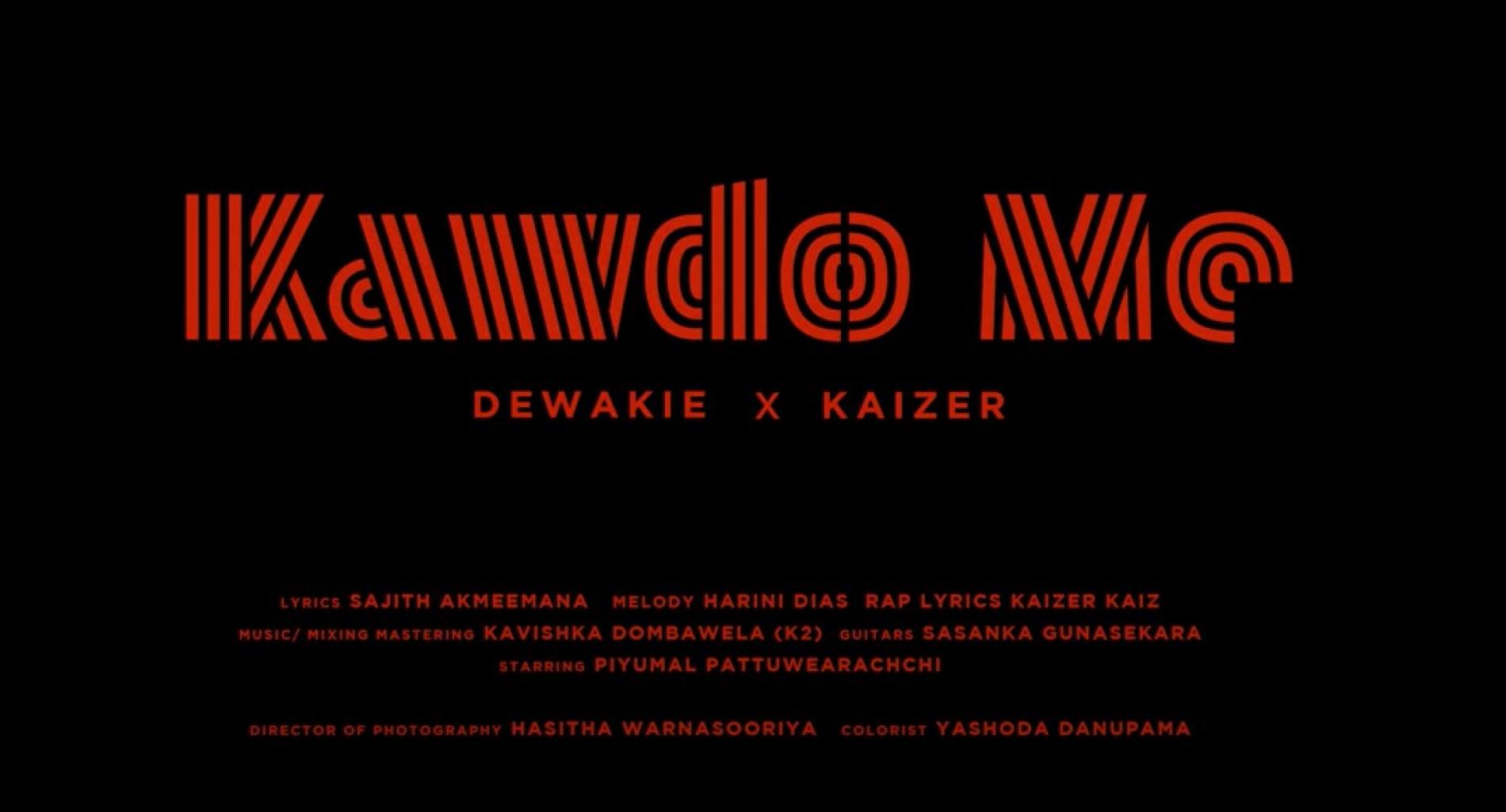 New Music : Kawdo Me ( කව්දෝ මේ ) – Dewakie ft @KaizerKaiz | Official Music Video
Done by absurda comes the debut music video by Dewakie! Titled 'Kawdo Me', she's got Kaizer Kaiz on rap duties, the melody is by Harini Dias, it's mixed & mastered by Kavishka Dombawela, lyrics by Sajith Akmeemana and guitars by Sasanka Gunasekara. It's fun, light and a pretty good watch!
Released today comes the De Lanerolle Brother's heart touching take of the classic 'The Prayer'. This is the final installment of their series '12 Days Of Christmas'.
Here's a mashup that's made it to the number 1 spot of YouTube's trending list and has racked some some pretty cool views in the million and counting! It's by
Malik Gunasekara is fresh talent and we're loving this all new original by him. Titled 'Sadai Nuba Ma' this single was released on the 22nd of April.