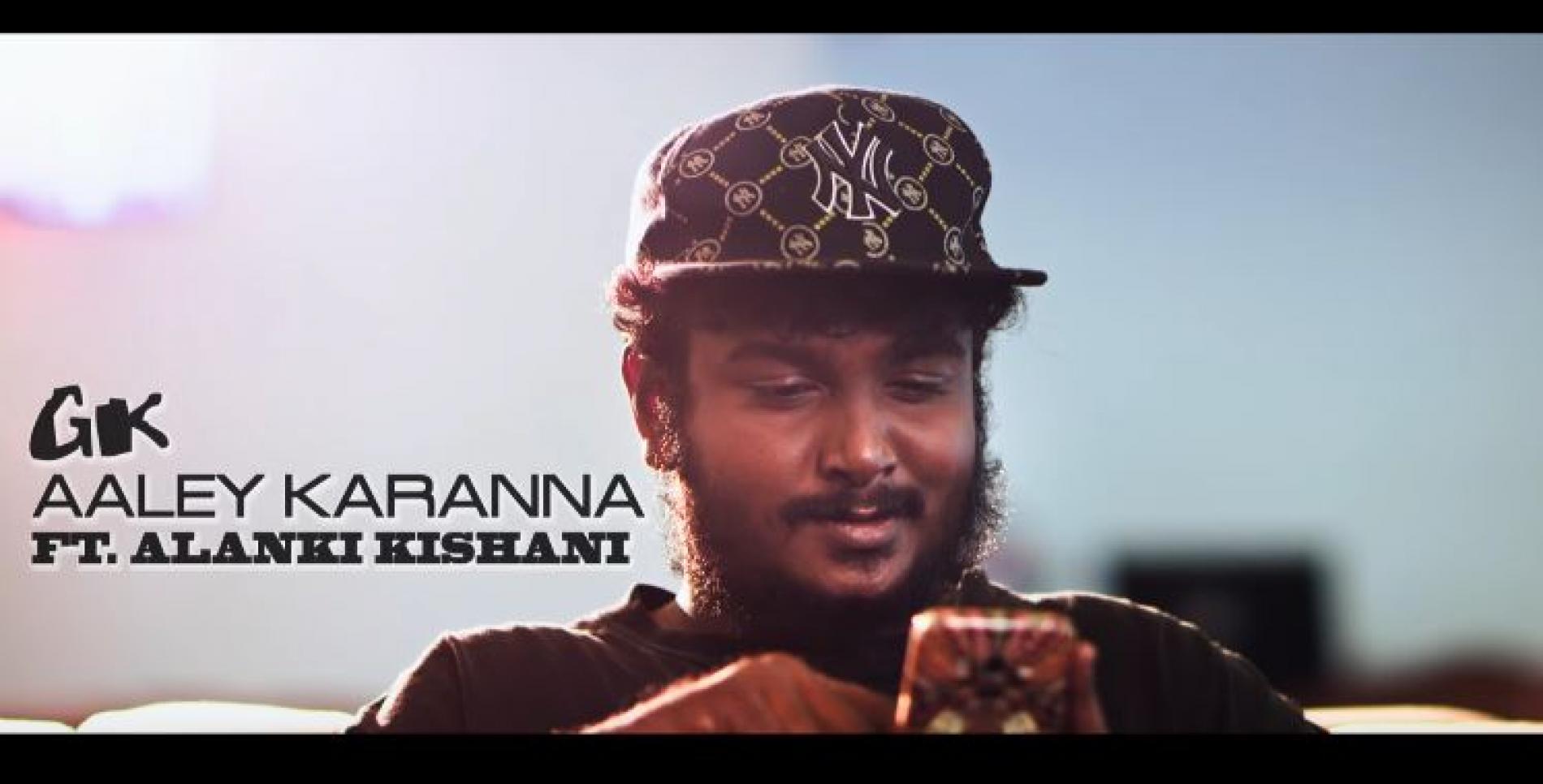 GK Ft. Alanki Kishani Perera – Aaley Karanna (Official Music Video)
GK's latest finds him in this, a bilingual single soaked in auto tune. See how you dig this,
Is it even a Sunday without a surprise by singer & songwriter Minesh Dissanayake? Here's his take of two awesome classics from the 2000's – Perfect & The Reason.
Catchy, fun and a must watch is this all new offering by Udaya Shree titled 'Shwethawiye'. The lyrics, music and melody is by Udaya himself, and the audio is mixed
this is the 3rd track off their Ep that gets its launch this month, make sure you pre-order your copy before its all gone!