Gehan & Hassy's Debut EP 1.0
word is that it will be out on the 10th via their fb fan page:https://www.facebook.com/gehanandhassy and from what we know, YES Home Grown Award recipient: Pasan Liyanage is the producer behind the mixing and mastering of this 3 track EP.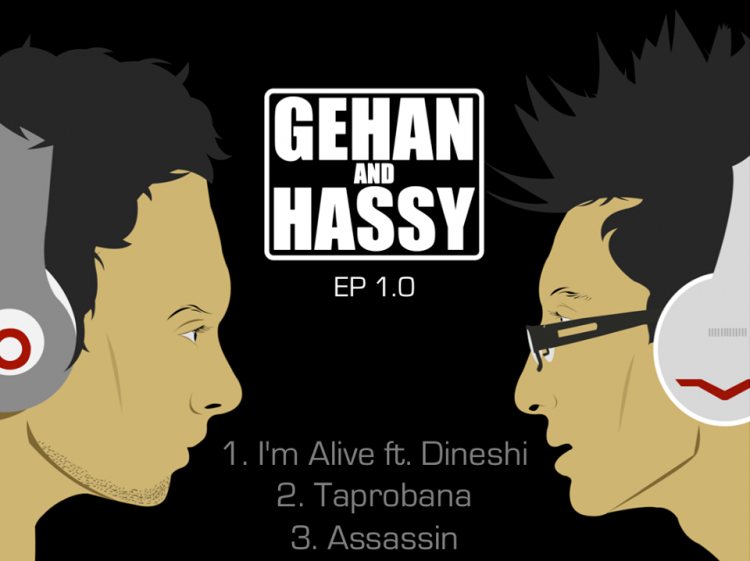 Their single "Taprobana" premieres on The YES Home Grown Top 15 tonight at 8pm on YES101 (yesfmonline.com / YESFm.MBC App)
we'd usually cringe at the thought of anyone wanting to remix a rock classic or even really, doing it…but this doesn't sound awful, yet. no release date has been announced
'Hollaback Muniamma' was first released back in 2012 and featured Rabbit Mac, the single was part of ADK's album 'Aaryan'. Part 2 of the single dropped yesterday and this single
This remix is BIG, Bad and all that a dropwizz remix should be!