Exclusive : Bangalore Open Air To Launch Their Merch Store In India
Article by Tejas Mundhada
Bangalore Open Air – The biggest music festival in India, specifically dedicated to the metal genre . The stage which has brought a number of the greatest acts in India and have opened some of the deadliest pits, is now launching its own online merch shop Rock n Roll originals.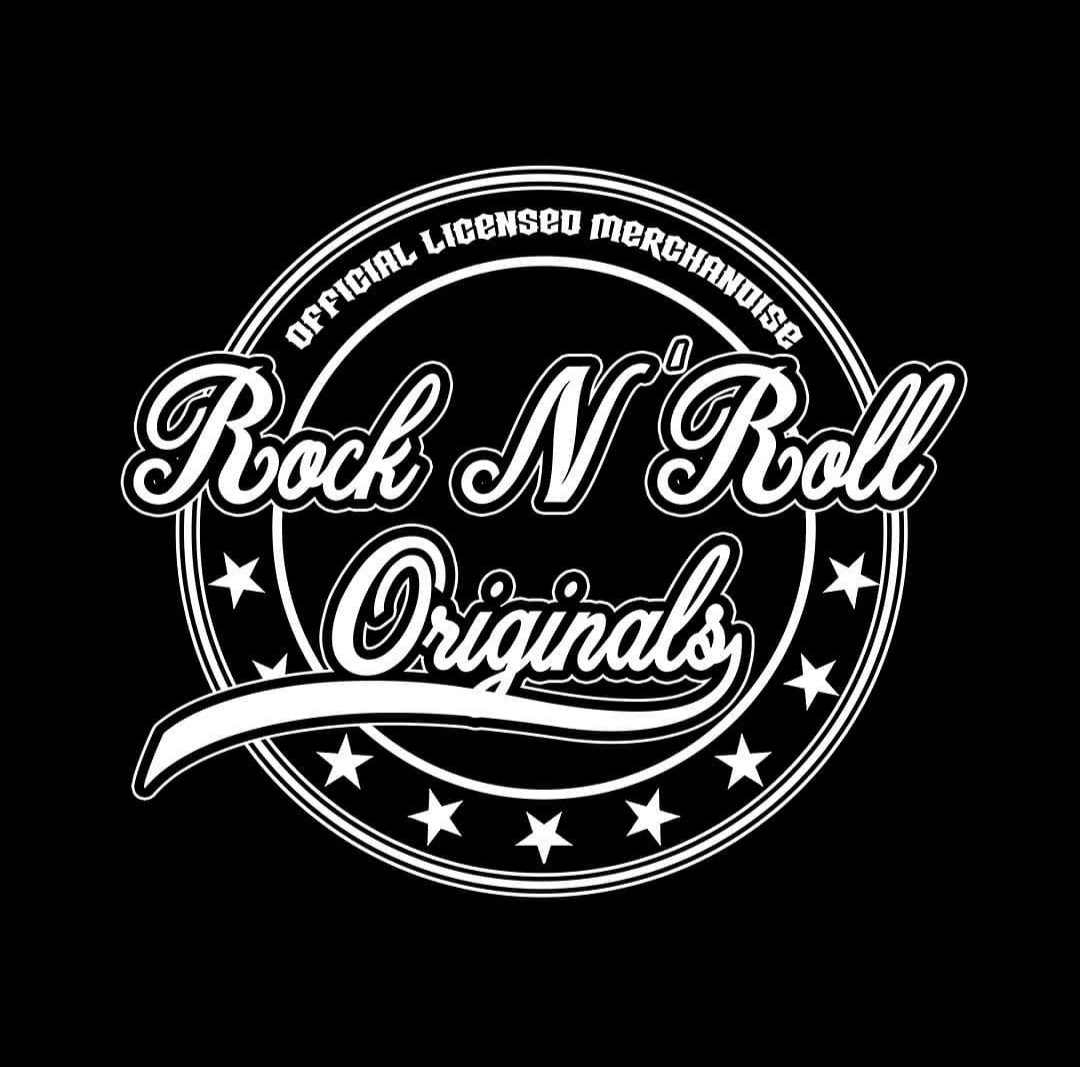 Salman U. Syed who is the founder Of Bangalore Open Air had posted few months back on his social media account "Shout out to all Indian and International bands who are on my friend list. We are launching our shop soon. Would be great to have your merch in our store. Can't wait to launch the Bangalore Open Air Shop."
The store is believed to have a variety of authentic band merch starting from T shirts, which will be later on updated with hoodies and caps as well. The shop is set to launch on November 1st, 2020 with many Indian bands merch already on board.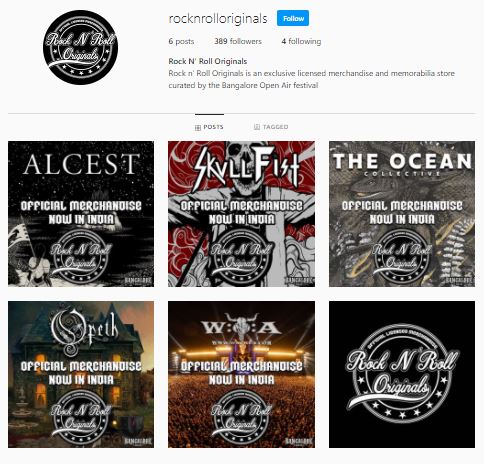 With such a huge collection, and that too being the only one in the country to have merch of the Indian bands as well, it's definitely going to be the most beloved and believed one. Syed informed Decibel, " By 2021 we are also planning to add Vinyls and CDs of metal and rock artists".
Besides Rock n Roll originals, India has got another store, Headbangers Merch which also sells authentic band merch. Rock n Roll originals still stand out as they are coming up with a platform that will showcase the merch of local bands.
The recent Bangalore Open Air had to be postponed due to the ongoing Covid 19 pandemic, and still does not have a fixed date. In the latest edition of BOA three international acts Intronaut, Kalmah and Marduk were to perform in India. Along with this badass lineup, bands like The Down Troddence (India) and Beyond the black (Germany) were also the ones to make this festival more killer.
Lakshane is back with his first release for 2020! 'Reload' is some pure fire, pretty much in terms of everything you can expect from a Lakshane track but better. See
It's not everyday that you get to hear a gospel song take but when you do, it sure comes with awesomeness. Here's Samithri Kanchana's take of 'Goodness Of God' in
we're never gonna stop hearing covers of this instant classic by Daft Punk & Phrarell till the song tires out but this cover is worth the checking out by the