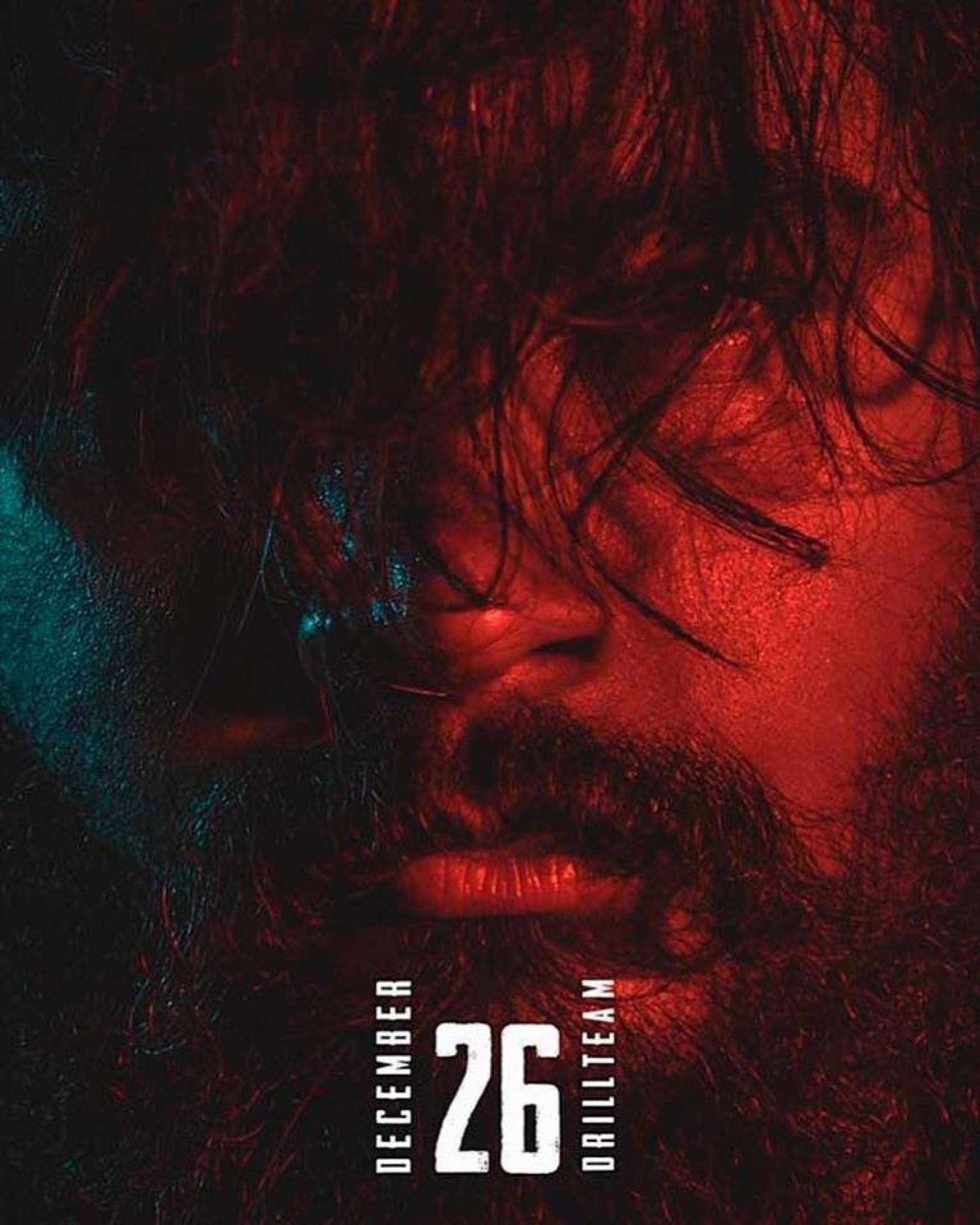 Drill Team Presents Baisikalaya (බයිසිකලය) ft. Yuki, Samith Gomas & OJ |4K|
Marking 10 years in the Sinhala music scene on the 26th is none other that one of the most respected Sinhala rap groups in the island – The Drill Team. And to mark that very special occasion as they always do on that special day, they dropped their newest which we think is all kinds of awesome. 
The is also the first time they've had tamil rap thrown in the mix by Oj.
Awesome name day to Daniel Claessen (Bass man for Durga & Dj) & Sean MJ (rapper) photo credits:  Yohan Siriwardena for Mosh Scream Rock (daniel) like what you see? don't forget to
Eid comes only twice a year so seize the opportunity and tell a neighbor –  "you are awesome n man, my wattalapam is your wattalapam",  to quote Arshadh Iqbal from
If you've been wanting to go to a great little gig in late November, this is one we're placing our money on as by the looks of it not only