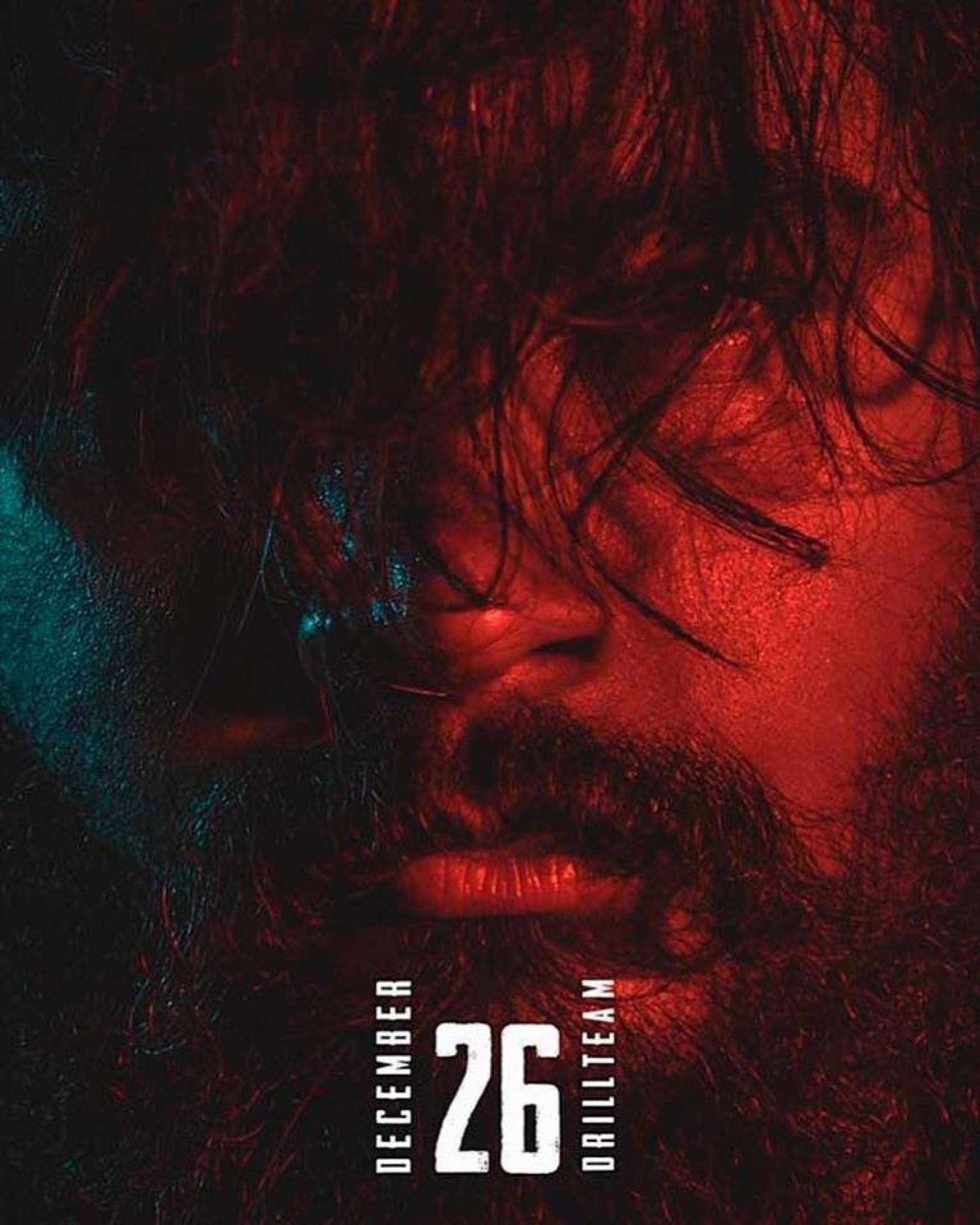 Drill Team Presents Baisikalaya (බයිසිකලය) ft. Yuki, Samith Gomas & OJ |4K|
Marking 10 years in the Sinhala music scene on the 26th is none other that one of the most respected Sinhala rap groups in the island – The Drill Team. And to mark that very special occasion as they always do on that special day, they dropped their newest which we think is all kinds of awesome. 
The is also the first time they've had tamil rap thrown in the mix by Oj.
And the track is touted to be out sometime before or on Valentine's Day. We're guessing this might be a departure of the quintessential RapZilla sound we're used to but
Catchy, fun and just right for the times is this all new single by the Spade Squad. They are currently on the rise on YouTubeLk's trending list.
Our pick for today comes from a year ago from a rapper we've known since 05 and this single had some time on the YES Home Grown Top 15 last