Congratz To Senani On Her First Number 1
Its official! The first female for the year to top the countdown too!
here's the video in case you havent seen it.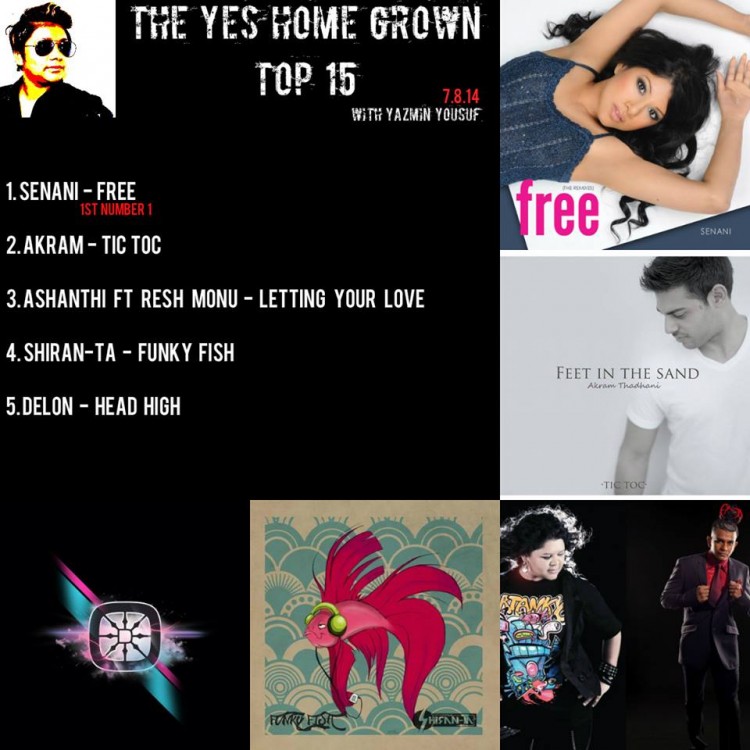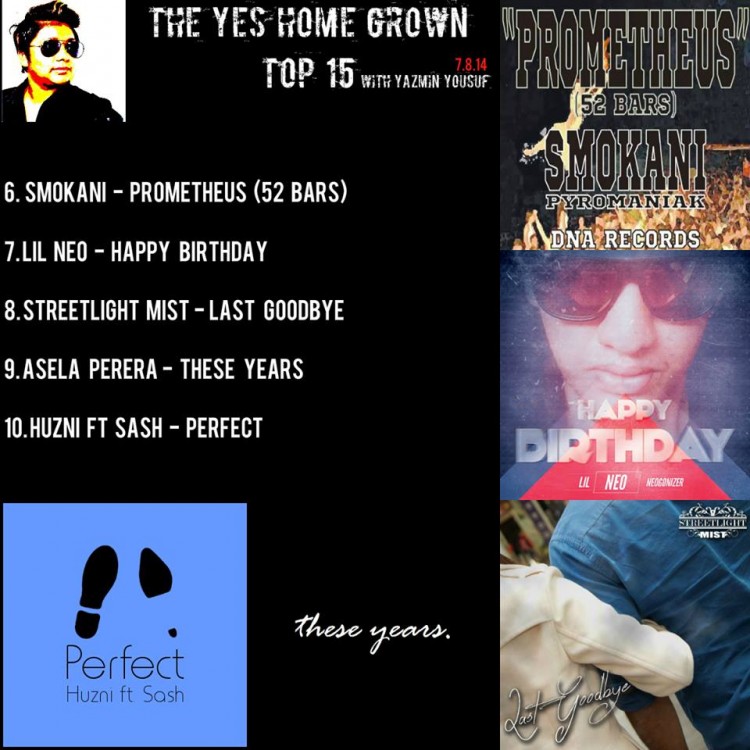 (R to L) Awesome Cake Day Greets to April Shokman (singer), Shyanne Bahar (singer) and Vidushan (drummer.ex Ancient Curse), have the best year in music – team yazminyousuf.lk photo
You already know the answer to that! In case you don't, this teaser that was released yesterday should get you excited for what will be dropping in the near future!
he just scored his very first with "Arugam Bay" after it spent 4 weeks on The YES Home Grown Top 15, could he beat his brother's (Dj DiRu) record of