A Very Happy Birthday To One Of The Most Active Producers!
Deyo is one of the most busiest producers we know and this year sees him produce more music for Trinaty, Nave etc and also sees him release his own material very soon featuring Prolific Jason & Trinaty and hey guess who it get's mastered by??? the same guy who mastered the entire soundtrack for Game Of Thrones-Season 3..Reuben Cohen…this is your year Deyo! Own It!
have the best one ever man!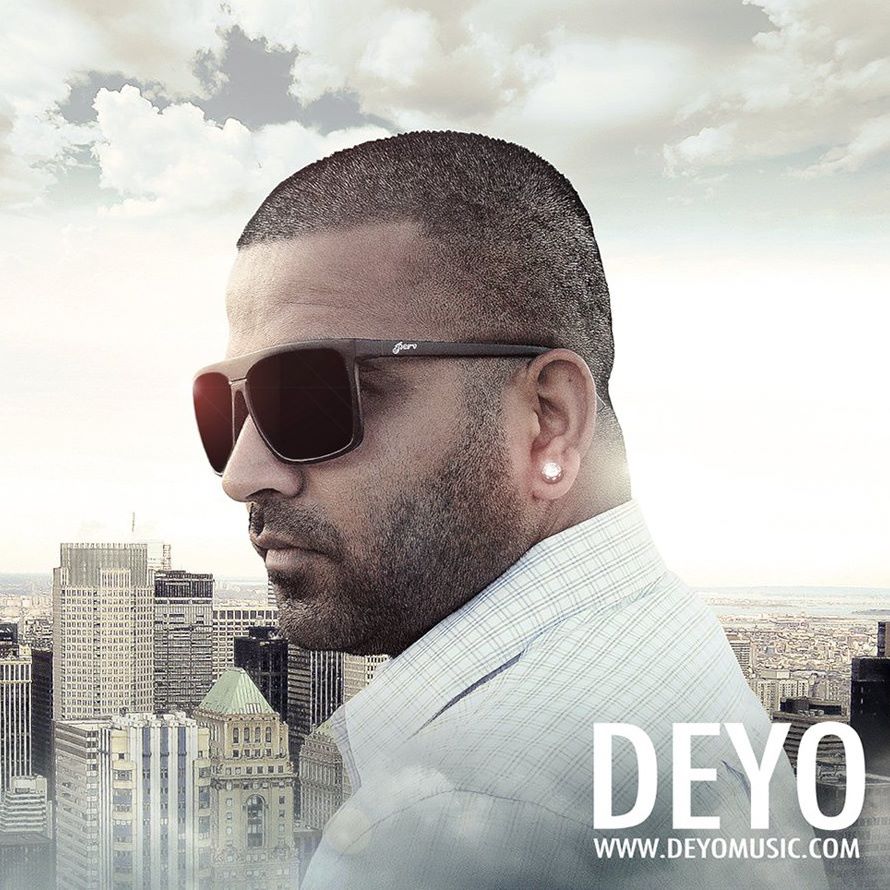 A-Jay is one of the island's most noted Dj's & Producers and adding to his list of must listen to's, here's a pretty cool remix he dropped a few days
Released a few days ago, here's some fresh new music from the Tamil music scene by two relatively new names – Rayan & CKR.
since there's too much of news that can fit in one page Shiran-ta & Dj DiRu to be on TV, await announcement Dj Bran Jegan releases the preview to his