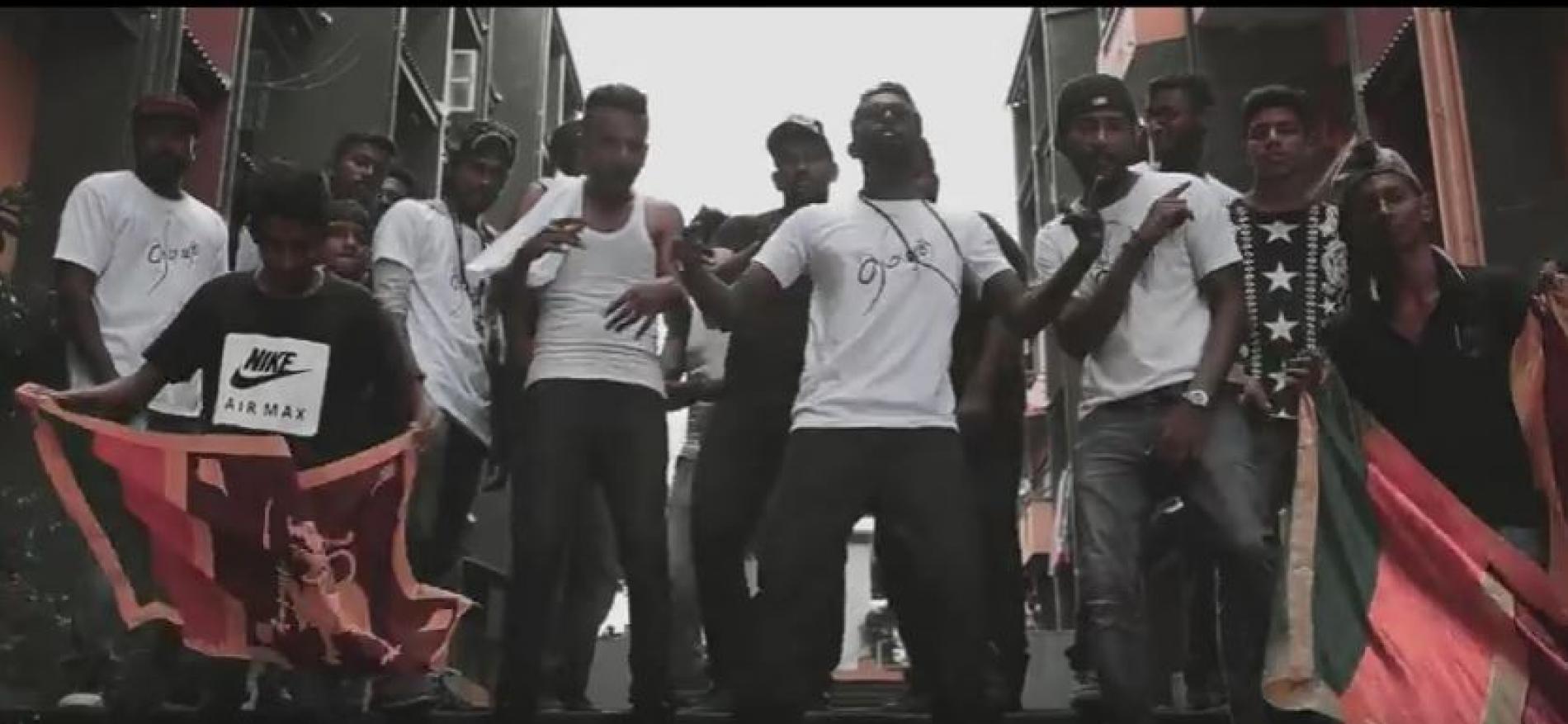 The Biggest Tamil Rap Cypher Is Here
A first for the island that doesn't have too many original Tamil music artists, this cypher features 10 rappers who are nothing but pure fire! CV Laksh, GK, Prem Jr, Viky Ky, Mc Ra, Young Krizh, Voran Zov,Sri Niroshan, Rz Omar and of course, KingSouth spit out some serious stuff on this sonic rarity from Sri Lanka – Ilangai Thamizhan.
This 5 piece group sure has come a long way from their start as a cover band at Qbaa to now this, a fully fledged group made for guilty pop
Colombo has an all new band! This trio call themselves UFO (Unplugged.Funkafied.Overload) and are all for hard rock, grunge, and the good ol contemporary stuff. They are slated to play
While the audio aint the greatest, its pretty cool to know that they gathered fans footage and put this together.