Project Animals: The Niroo MashUp
this mashup is crazy hard and we like to tag it with a caution: Listen when way happy. its a pretty decent effort thought we hate the way it ends..see how you dig it.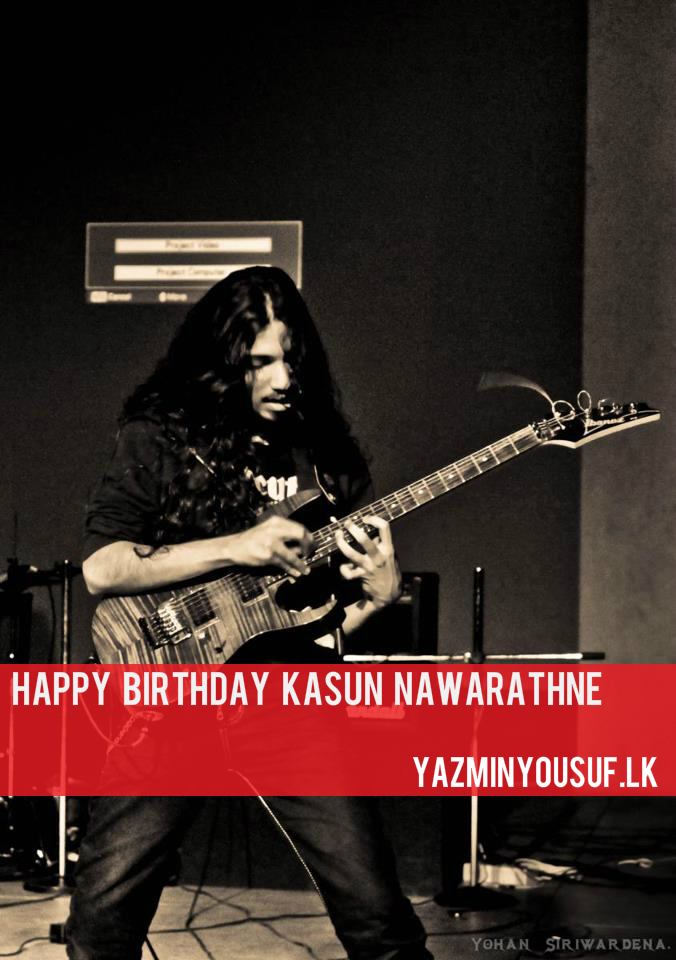 Known for his YES Home Grown singles 'Someone Like Ellen' & 'Not Easy' CJ is back with probably his first studio Sinhala single and its as quintessential CJ as it
Iraj and his team started work on the video during the weekend and from what know, Markia's already shot his scenes when he was in Lanka a few months ago
Here's a cover no one saw coming from this Colombo based band and this is just right for the times we're living in.