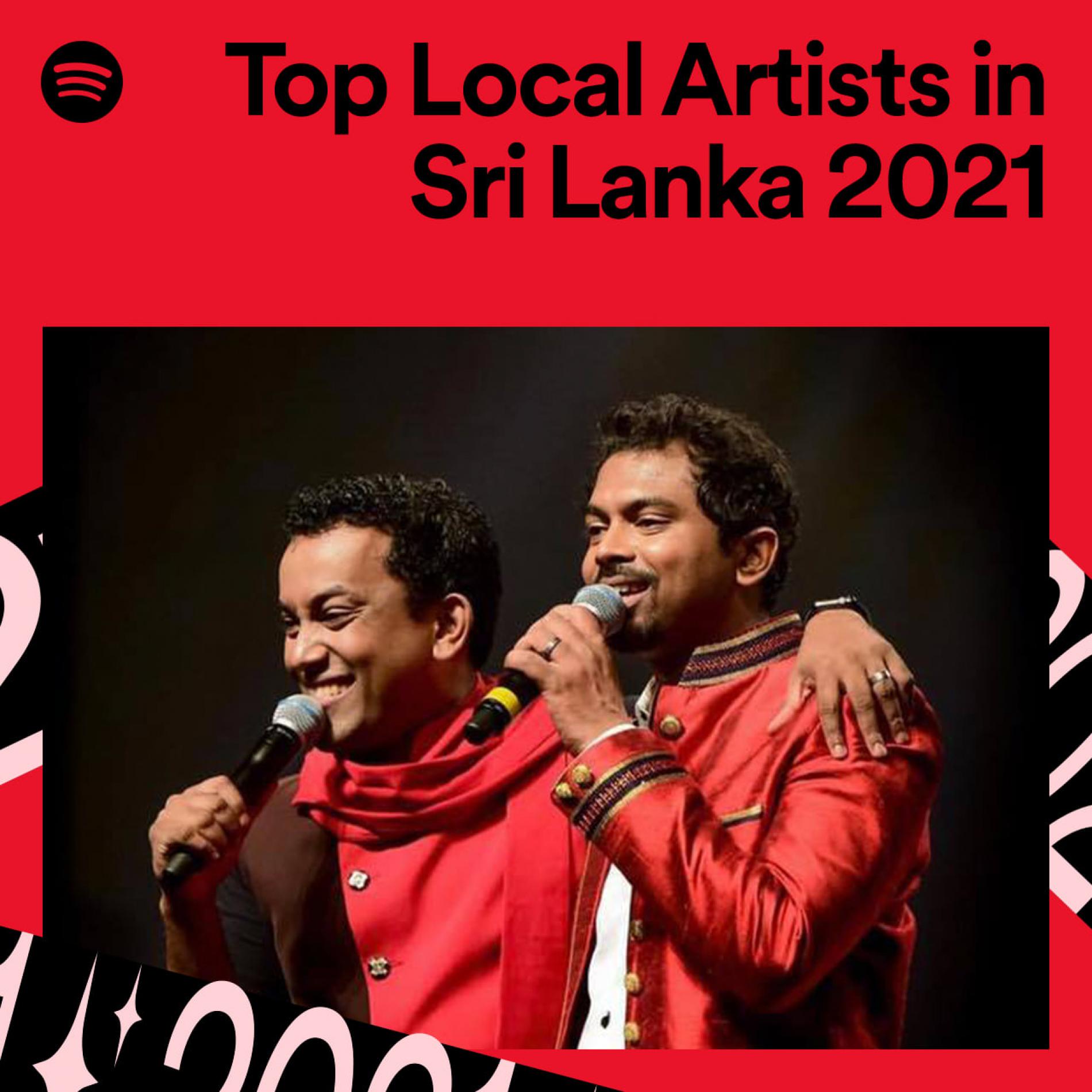 News : Spotify Discloses The Most Listened To Artists In 2021
It's official! Spotify released a playlist of the most listened to songs in 2021 yesterday and by the looks of it, 'Roo Sara' by BnS are the most streamed.
See if your favorite artist made the cut!
this is what it is, the first tamil dubstep done by a home group..while its not the usual, angry, in your face sorta dubstep it does make a worthwhile listen.
Released a few days ago, here is producer, guitarist & singer Rav David's take of that Audioslave classic 'Like A Stone'.
After a pretty long tease comes the release of this all new collaba, a first for the rapper Big Cheero and for producer, Anuhas. This single also see's Big Cheero