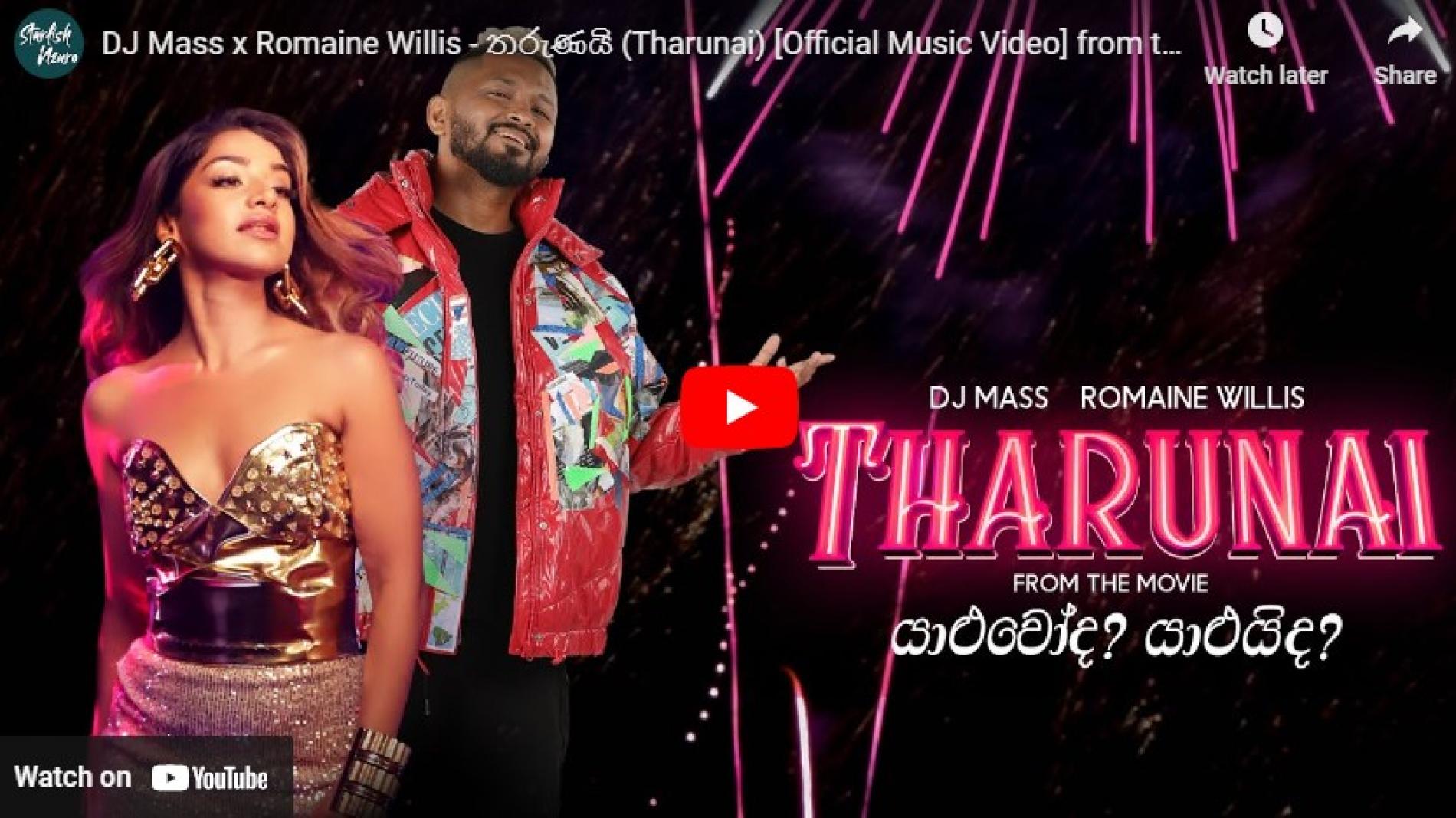 New Music : DJ Mass x Romaine Willis – තරුණයි (Tharunai) [Official Music Video] from the movie යාළුවෝද? යාළුයිද?
The official music video for the single is out Sri Lanka! Taken off the movie soundtrack of Yaaluwoda Yaaluida? comes the first single release and it's a collaba between the very cool Dj Mass & Romaine Willis. It's from what gather, the first EDM Sinhala song to be on a Sinhala movie soundtrack.
On the YES Home Grown Top 15! Looks like its gonna be epic celebration time in his crib tomorrow and the weekend! Well deserved fella, Trinaty & Prolific Jason!
Fueling the culture of twerk* we're kidding, this is actually a really really good free dl. get it!
The trap on this could slap a Pomeranian to sleep forever, it gets an A for being too damm good! get the free dl already from twitmusic. and psssttt..here's what