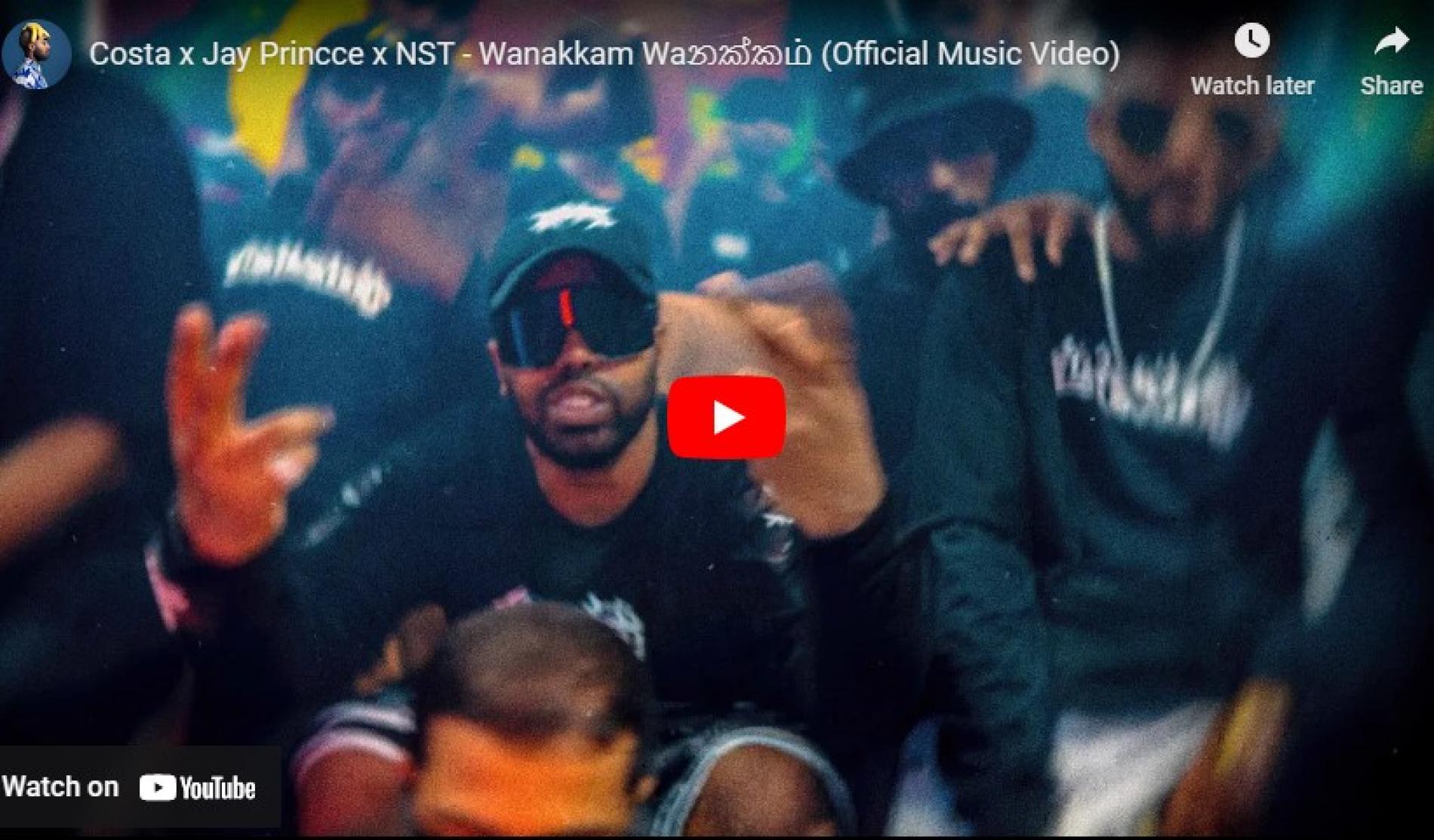 New Music : Costa x Jay Princce x NST – Wanakkam Waනක්කம் (Official Music Video)
bold, Bold, BOLD is what we're calling this all new collaba by Costa, Jay Princce & NST! 'Wanakkam' brings out the trumpets, the fun and the undistilled energy.
The music video is by Nipuna Fernando, graphics by Priyan Malindu [at] NewClear Productions, Dop, editor, and color graded by Nipuna Fernando & the choreography is by Klick. The single was mastered by Azim Ousman.
The first season of the hotly anticipated Rumassala is now out on iflix! About Rumassala: Academics, while trying to follow their theories on aliens, face unbelievable situations. This drama is
Now, this is what call some pretty creative trap  by the collaba that's been a year strong – Dropwizz & Savagez.