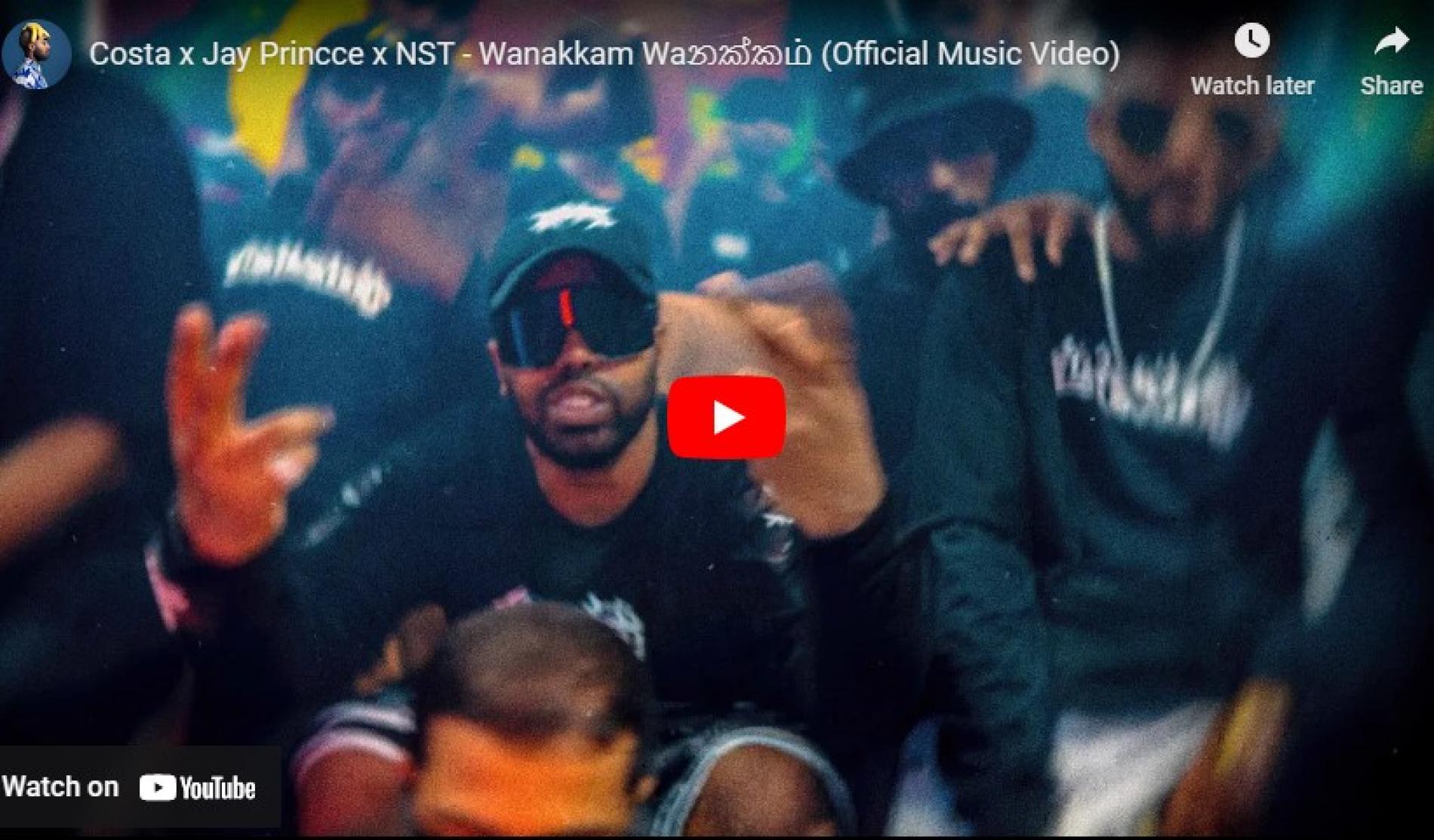 New Music : Costa x Jay Princce x NST – Wanakkam Waනක්කம் (Official Music Video)
bold, Bold, BOLD is what we're calling this all new collaba by Costa, Jay Princce & NST! 'Wanakkam' brings out the trumpets, the fun and the undistilled energy.
The music video is by Nipuna Fernando, graphics by Priyan Malindu [at] NewClear Productions, Dop, editor, and color graded by Nipuna Fernando & the choreography is by Klick. The single was mastered by Azim Ousman.
Now here's a single you would have heard being performed a few times at a Melomanic Session when this duo are around and its a great little single, with solid
Future House is the ish now with Christian Q & Shokstix being more names to bring that genre to your speakers via this brilliant remix of the instahit "Baby Don't
Rapper Costa sure knows how to get tugging at the strings of anyone's heart and this single is as real as it gets. About his simple starts to him missing