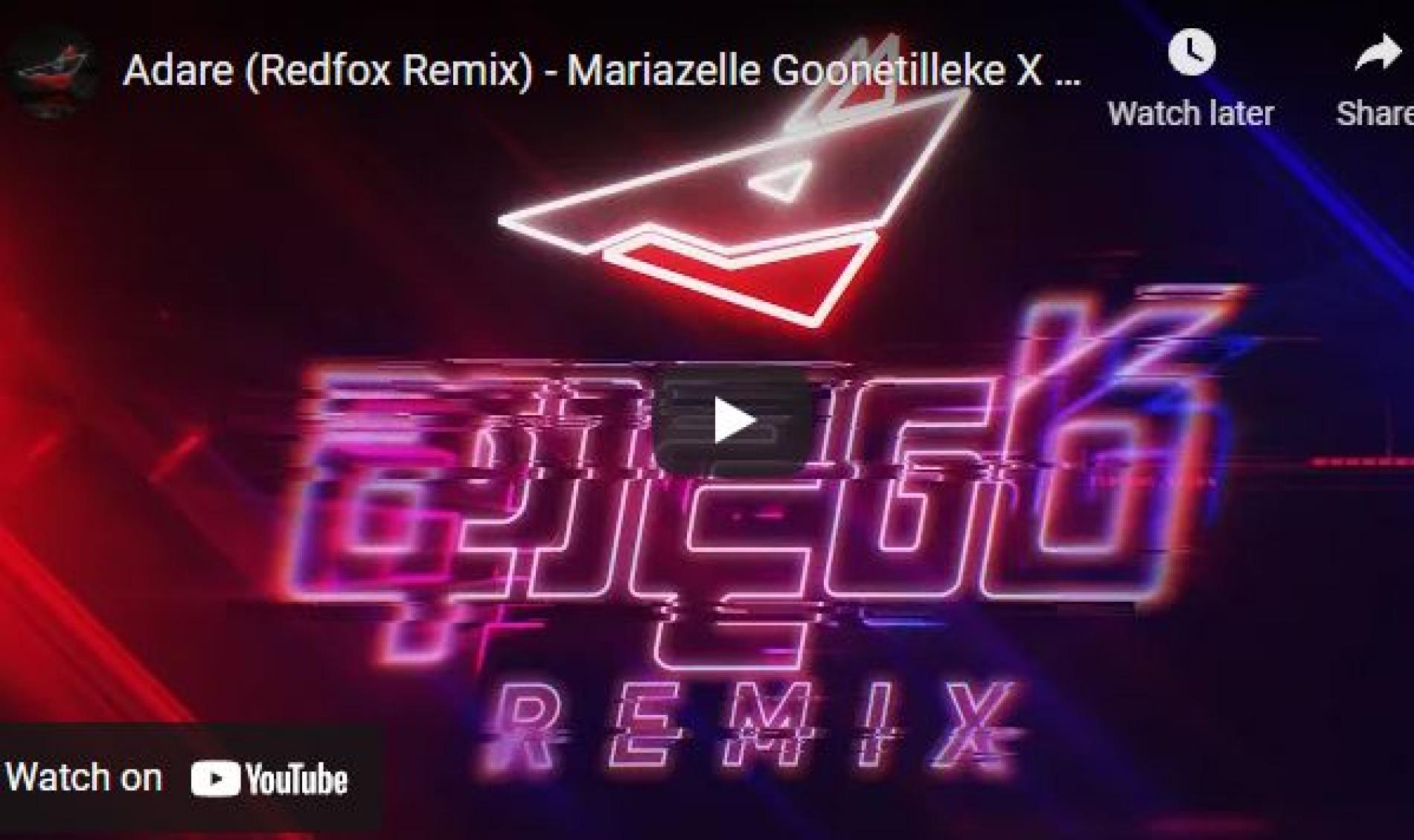 New Music : Adare (Redfox Remix) – Mariazelle Goonetilleke X Piyal Perera (Ft Pasan Liyanage & Tilan GT)
Remixed after 32 years is this classic 'Adara' by Mariazelle Goonetilleke & Piyal Perera. The single is remixed by Pasan Liyanage and featured Tilan GT on rap.
Rapper & Producer Markia of 51 Entertainment kicked off a super cool podcast series titled 'The Area 51″ not too long ago and we think this is a solid show!
Here's a pretty neat mashup by fresher ChamelShav, his tribute to the late Dj & Producer.
It truly is a special moment when you see a Lankan up on a Berklee stage and our very own Sanchitha, sure knows how to own it! Check out this